Energy is the life force in the universe and prevalent everywhere around us. In Chinese, it is called 'chi', in Japanese it is known as 'ki', and in Hindu it is simply 'prana'. In the West, we describe it as an electromagnetic charge, vibration, or bio-energy.

Indian mythologists lay emphasis on Dhyana, Pranayama and Mantra uchcharan (Meditation , Breathing Exercises and Chanting) as practices that elevate our life condition and keep us energized. Light walks and exercise in moderation is good for mobility and agility. Positive psychologists also recommend smiling and cheering people around us as a great source of energy for us. We experience energy most clearly in its manifestations of its two opposites: expansive forces and contractive forces, i.e. yin and yang, hot and cold, active and passive, night and day. Distinguishing these forces around us and within us, helps us 'use' this energy.

When it comes to food, the concept of energy is not very different. In cooking, we use macrobiotic awareness to determine which whole foods can be prepared for a balanced strong meal. For example, the hot or warm (Yang) temperatures of summer are balanced by light cooking, water frying and using fruits and raw vegetables (Yin). In the cold winter months (Yin), we pressure cook and bake (Yang). This pattern creates a harmonious balance. Some macrobiotic health experts even recommend gently `scrubbing our vegetables before we cut or chop them so that the vegetables are able to transmit good energy. Here's a guide to six categories of energy boosting foods that you must include in your daily meals.
1. Eat frequent meals that are rich in grains
We must never skip our meals. Summer is a time when most people don't like to eat cooked meals (because of the heat our digestion may be slower) but it is essential to eat at least one cooked meal, followed by smaller and more frequent meals. Our meals should include whole grains, millets,
quinoa
, chama rice (South Indian variety) , kidney beans, chickpeas and
lentils
as these are rich in fibre that slows down the release of insulin and give use sustained energy. They provide us with essentials carbs and
proteins
along with vitamins and minerals.
(Also read:
Why It Is Good to Mix Your Grains
)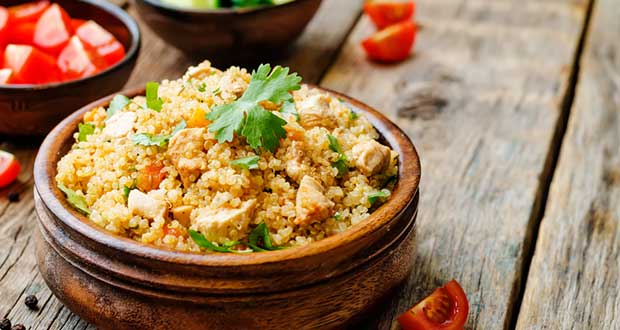 It is essential to eat at least one cooked meal
2. Use Indian compressed oils
Use of Indian cold pressed and multipurpose oils such as
coconut oil
, apricot oil, Gingelly (black sesame) and
almond oil
is beneficial as it provides the adequate minerals and nourishment to our organs and can also keep our skin. Including one to two teaspoons of coconut oil in our diet every day is good for digestion and to keep you active. If you have hormonal troubles that are causing loss of energy, the Indian organic castor oil is extremely beneficial and should be consumed orally with warm water in the morning for best results.
(Also read:
The Best Cooking Oils For Your Health
)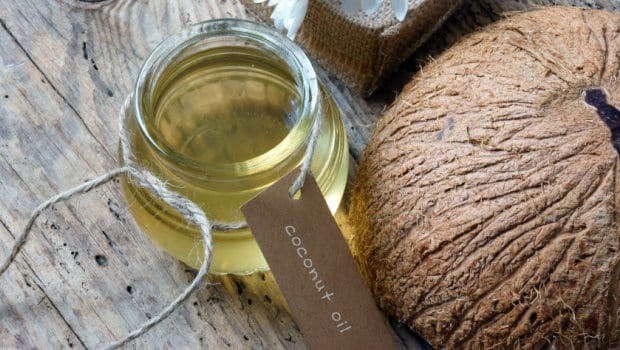 Have one to two teaspoons of coconut oil every day for good digestion
3. Water and hydration for boosting energy
Dehydration is the biggest cause of
fatigue
and loss of energy. Drinking water is essential and we must keep ourselves hydrated throughout the day. Busy work hours make us forgetful but we must make it a habit to have at least 6-8 glasses of water during the day, along with 1 tall glass of lemonade with rock salt to combat dehydration and flush out toxins.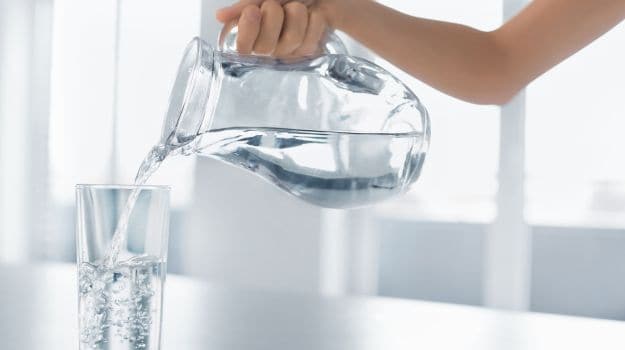 Drink 6 to 8 glasses of water daily
4. Ayurvedic herbs for energy enhancement
We should try and have the herb
Ashwagandha
in its powdered form before meals along with one tablespoon of Dasamoolah Chyawanprash (chyawanprash with over ten herbs). With regular consumption of these two, there will be a positive shift in our energy levels within three weeks.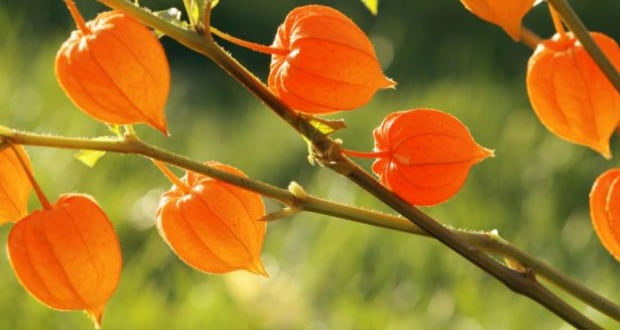 Have ashwagandha before your meals
5. Vitamin C rich foods
Personally, I love the boost of energy that having Amla juice at 4 pm gives me. During winters, I substitute it with seabuckthorn squash. Both contain high levels of vitamin C that boost energy and keep our skin supple. Some other good sources of
Vitamin C
are oranges, kiwi, broccoli, strawberries, lemons and
pineapple
. Incidentally, yellow-coloured foods are mood enhancing and assist in lowering depression as well such as
mango
, pineapple, yellow peppers and even lentils.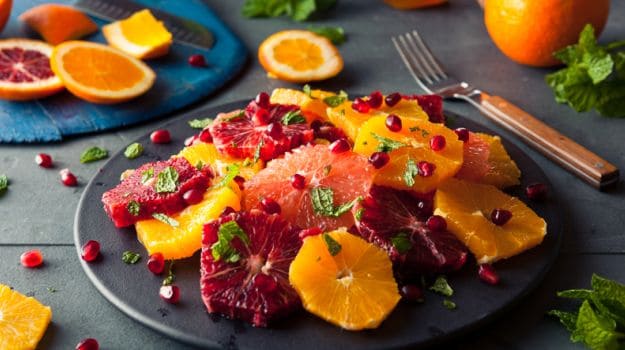 Vitamin C that boost energy and keep our skin supple
6. Dry fruits that give us vegan protein
Indian or South Asian dried fruits such as Gurbandi, Kagazi almonds , Ladakhi apricots , Kashmiri walnuts and Goan and Kerala Cashews - are all mega foods loaded with
Vitamin E
, Zinc and Copper that replenish our nervous system and keep us going. They are easy to consume, last longer and make for the best snack. Ankurit Moong or green sprouts are a great source of protein for us. It is good to have as bowl of sprouts salad or sprouts bhel every day to revitalize and refresh ourselves.
(Also read:
8 Amazing Dry Fruit Benefits
)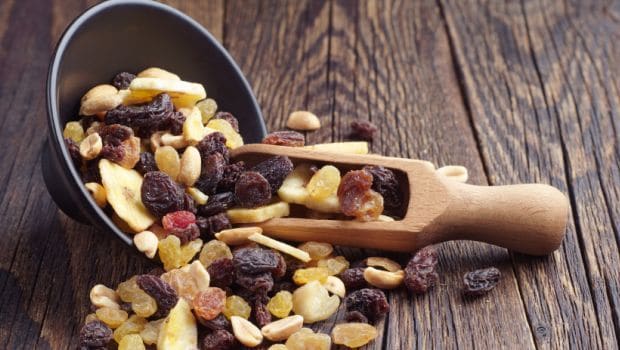 Dry fruits replenish our nervous system and keep us going
About Guna:
GUNA encourages a holistic lifestyle by conducting macrobiotic food workshops and working with farmer producer organisations that include over 650 rural farmers from Afghanistan and different states of India such as Ladakh, Kerala and Himachal Pradesh to promote organic cultivation , eco-positive eating by marketing handmade organic products.
About the Founder:
Neha Upadhyay is an organic macrobiotic coach in New Delhi. She graduated from King's College London and worked in the education sector in the U.K. Her focus was on children suffering from Juvenile Diabetes, Autism, ADHD and other neuro-motor problem. She has received training from Daylesford Organic Cookery School, Wholefood Harmony and Navdanya in Organics & Macrobiotics which have proven to be alternative healing practices.