There must be something about Punjabi food that makes it a culinary showstopper at any event. Be it weddings, birthdays, or a brunch, you know a big fat Punjabi spread would always be a hit. Punjabi cuisine largely refers to the culinary style that originated in Punjab and a mix of all foreign influences introduced to the plain by neighbouring countries. For instance, Punjab is home to authentic tandoori food. It is believed that the 'tandoor' originated in Persia was introduced to India by the Arabs. In India, Punjab was one of the first regions to adopt the tandoor-style cooking and dished out lip-smacking preparations such as tandoori chicken, naan and paneer tikkas. Punjabi food is often associated with all things non-vegetarian and greasy, but in reality it is also home to some of the most delicious vegetarian curries, dals and stews of the country. Sarso ka saag, dal makhani and pindi chane are all drool-worthy preparations hailing from the land of five rivers. Punjabi preparations are often so heavy and filling that we don't usually think of Punjabi cuisine as part of a multi-course affair. But, with some planning, Punjabi food too can be totally enjoyed over a multiple courses. Punjab has so much to offer in terms of drinks, appetisers, breads, curries and desserts, all of which can be doled out as part of a lavish Punjabi multi-course spread.

We recently had a delicious outing at Paranda-Vivanta by Taj. The earthy restaurant in Suraj Kund, Faridabad, is a nostalgic and indulgent ride to the pinds of Punjab. From refreshing drinks to lip-smacking starters, to stellar mains and to decadent desserts, Paranda's extensive menu is a treat for all authentic Punjabi food lovers.



If you to want to enjoy a lavish Punjabi spread at home this is how you can plan it.

Lassi, Shorba



A tall glass of lassi is one Punjabi staple we are up for at any hour of the day. Did you know that some places in Punjab actually make the milk-based beverage in washing machines, since the consumers are so high?! You can make them easily in blender at home with this delicious mint lassi recipe . For a soothing start, you can include a range of hearty shorbas in your starter. Shorba is a flavourful Indian soup made with a mix of vegetables and refreshing herbs. Here's our very popular dal palak ka shorba recipe you can include in your fun spread.

(Also Read: Shorba: The Flavourful Indian Soup Perfect For this Nippy Weather)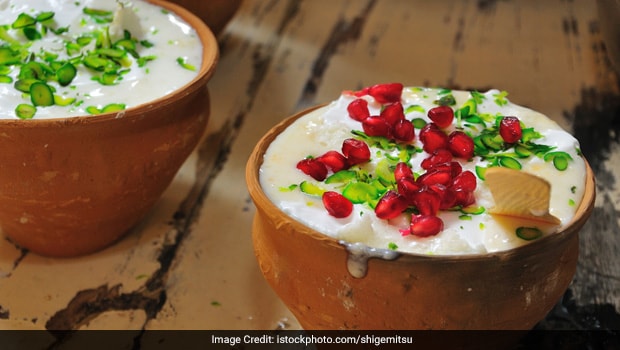 Dahi Bhalla or Papdi



Dahi bhalla and Papdi is adored across north of India, Punjab being one. The lip-smacking chaat delicacy is made of cooling curd tossed in a medley of spices and chutneys. Teamed with urad dal dumplings or crispy sooji crackers, this toothsome dish is one of the best starts you can have to your multi-course affair.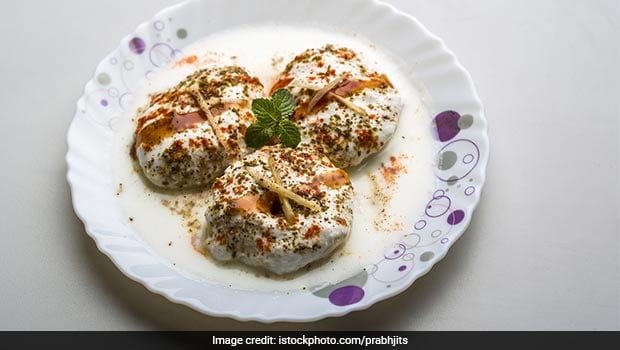 Tikkas and Kebabs



Now on to the appetizers. Tikkas and tandoori goods are Punjabi speciality. Tandoor is cylindrical clay oven used for cooking and baking a variety of delicacies in Punjab and whole of north India and Pakistan. From tandoori chicken, to chicken malai tikka, to Amritsari fish tikka, to paneer tikka, to tandoori gobhi and to dahi ke kebab, you have a plethora of options to pick and choose.


(Also Read: 10 Best Indian Chicken Recipes)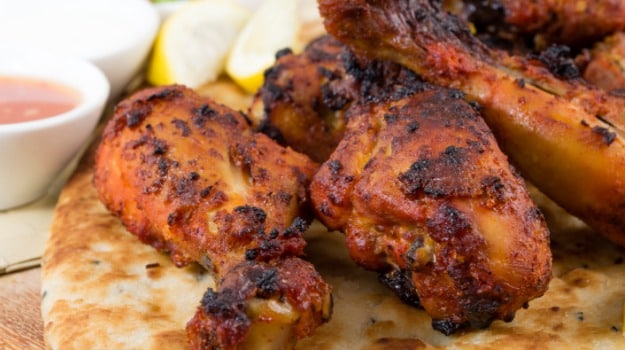 Kulchas, Naans and Parathas



Did you know that Punjab is also known as the bread basket of India? The list of wholesome breads you find in this region adds up to an overwhelming count. Amritsari Kulcha, makki ki roti, tandoori roti, butter naan and aloo ke paratha are some of the Punjabi breads that have now become a global phenomenon. One of our recipes we would love for you to try is the Amritsari kulcha, the crisp stuffed bread oozing with butter is one of Punjab's best culinary gifts to the food world. You can lap them up with curries or enjoy them alone too. Here's a recipe of the same.


(Also Read: The Amritsari Kulcha Trail: Where to Get the Best?)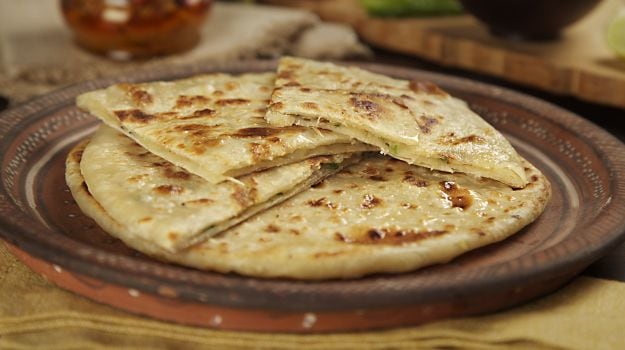 Curries, Sabzis and Stews



Despite being a land of five rivers, fish and aquatic animals do not feature in Punjabi cuisine that extensively. Amritsari fish and fish tikkas are some of the fish delicacies that are popular across the state, but Punjabis prefer their fish dry and spiced and not in curries. Chicken is a popular treat; the endless number of Punjabi chicken preparations is a testimony of the same. Butter chicken, balti chicken, dahi chicken are some chicken delicacies that is sure to leave your guests craving for more. Punjab also boasts of a rich and robust array of vegetarian dishes. Dal makhani, which is basically a slow-cooked black urad dal mixed with a heavy dose of cream and spices, is a sumptuous vegetarian preparation that has a fan in every home in Punjab.


(Also Read: The History of Butter Chicken, Indian Cuisine's Most Loved Curry)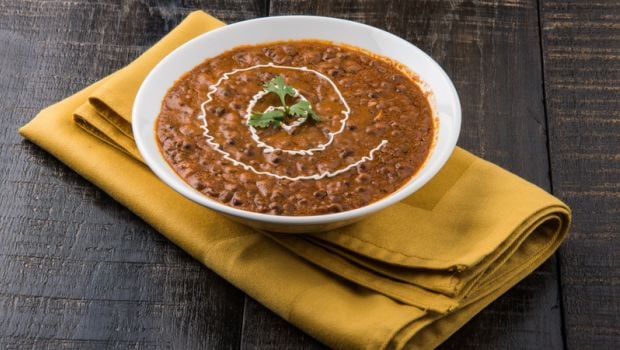 Rabdi, Tilla Kulfi, Pinni



Now to some sweet ending, rabdi is a creamy concoction of thickened milk, sugar and nuts with deep layers of creamy malai in it. You can pair it with crispy jalebis or have them alone. Tilla kulfi is kulfi on a long thin stick is another dessert you can add to your spread. Kulfi is a popular dessert made by frozen thickened milk, topped with chunky nuts. If you have some time at hand, you can also prepare Punjab's favourite bite-sized pinnis and add it to your king sized multi-course menu.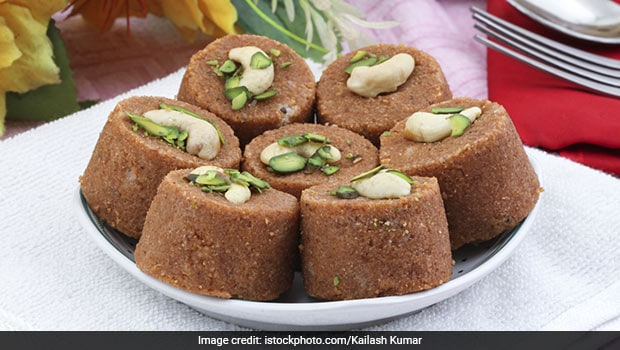 Slurping, aren't you? Well so are we! So, what are you waiting for? Don your aprons and start cooking already.
About Sushmita SenguptaSharing a strong penchant for food, Sushmita loves all things good, cheesy and greasy. Her other favourite pastime activities other than discussing food includes, reading, watching movies and binge-watching TV shows.