Masala Doodh - An Exotic Blend Of Taste
NDTV Food | Updated: November 01, 2017 18:53 IST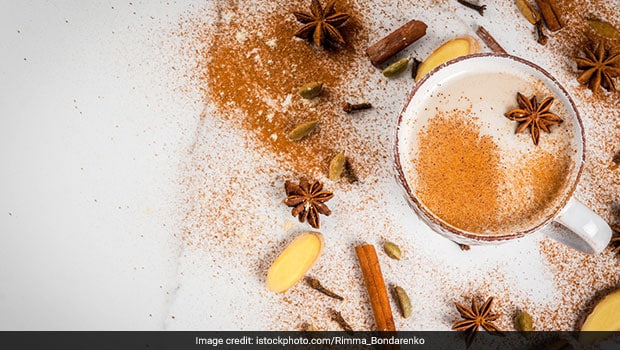 milk, dry fruits and other spices is an amazing combination that all comes together in a delightful drink commonly known as Masala Doodh. A slew of spices and nuts are used to make this traditional Indian drink that boasts of power-packed ingredients like cashews, almonds, cardamom and saffron to name a few. Masala Doodh is a favourite with the people of Maharastra and is especially enjoyed during the festive season of Sharad (Kojagari) Purnima, a harvest festival during the full lunar moon.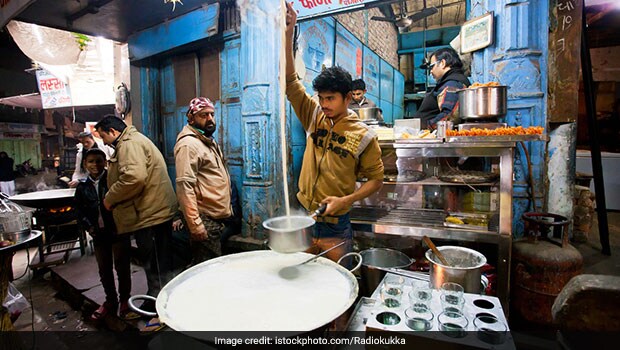 While the taste of this drink can leave you asking for more, the health benefits associated with all the ingredients used in this dish would make you want to go grab another glass! Yes,it is a healthy drink! A proper energy drink, filled with calcium, vitamins, magnesium, iron, zinc and many other vital nutrients necessary for a healthy body.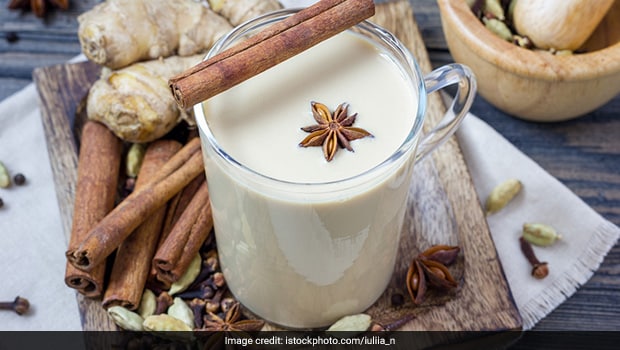 The exciting flavour of
For the latest food news, health tips and recipes, like us on Facebook or follow us on Twitter.