On some days, I crave the smell of an intense Indian tadka, the swiftness of a quick-to-make meal and some protein. The more you cook, the more you'll realise that cooking isn't all that complicated as it's made out to be. Let's start with picking an ingredient you can find in any Indian refrigerator,
paneer
. It can be cooked dry or in a luscious semi-dry gravy or even in a light and creamy one. But for crazy week nights, Tawa Paneer happens to be one my most favourite (and simple) week night recipes. It goes well with
chappati
, rice,
parathas
, bread and can even be eaten as is. This is a super-quick recipe that has its roots in modern-Indian cooking and can be prepared literally in a few minutes.The ingredient
paneer
fascinates me, you can use it to make so many different dishes :
paneer butter masala
,
paneer tikka
,
palak paneer
,
paneer makhani
,
paneer jalfrezi
,
dum paneer kali mirch
and more. Cooking
paneer
is pretty basic and easy for almost anyone to master. If you're making
paneer
at home, you'll need 1 litre of milk (toned or double toned milk) and 2 tablespoons of lemon juice. Here's how:
1. Boil the milk on low heat and add lime juice, all the while stirring slowly till the milk begins to curdle.
2. When the whey is clear, stop adding lime juice, turn off the heat and let it rest for about 5 minutes.
3. Drain the curdled milk through a cheesecloth and let it set for an hour or so.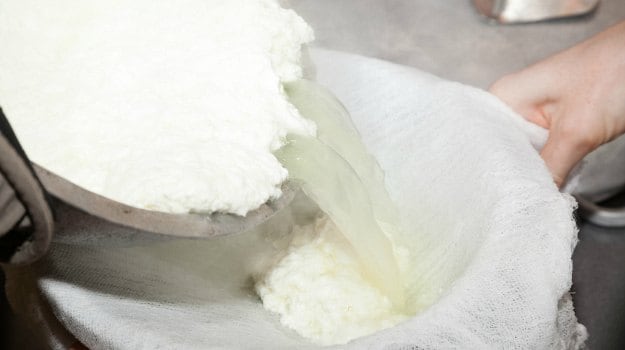 Paneer is an excellent ingredient and a great source of protein. 100 grams of cottage cheese has about 18.3 grams of protein, 20.8 grams of fat, 2.6 grams of minerals, 1.2 grams carbs, energy 265Kcal and 208 milligrams calcium. A middle aged adult needs about 600 grams of calcium in a day and paneer could be an important source in this regard.
Marinating the paneer: If you plan on making tawa paneer tonight or tomorrow night and would like the paneer cubes to have more flavour, you can also marinate it and leave it for a few hours or overnight, though an hour or two would do just fine. You could use a tablespoon of yogurt, some ginger garlic paste and pepper. Or you could experiment with anything you find in the right hand side of your fridge: sriracha sauce, tamarind sauce, soya sauce or even a little balsamic vinegar. You could also try some dry or fresh herbs: mint, coriander, basil, rosemary and more.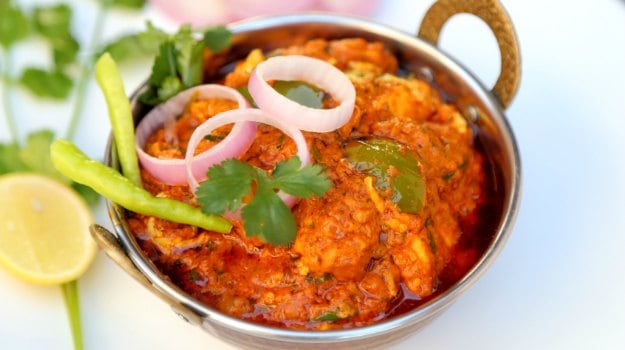 Tawa Paneer Recipe
Ingredients
250 grams paneer
1 large or 2 medium-sized onions
1 Capsicum (optional)
2 tomatoes, chopped fine
4-5 cloves garlic
1 green chilli, optional
Salt to taste
1 teaspoon amchur powder/chaat masala
1 teaspoon coriander powder
1/2 teaspoon black pepper
Pinch of dried kasuri methi
Cooking oil or cooking butter
Method
1. Caramelise the onions - Heat the tawa till it's hot and then put two tablespoons of cooking butter/oil. Add the chopped onions and fry for 5-7 minutes or till brown. Remove them from the pan and leave aside.
2. Add the tomatoes to a hot tawa and let it cook till the water starts to dry and then add the capsicum and green chilli (if using). Let this cook for 3-4 minutes and then add all the masalas.
3. Take a separate pan and fry the paneer cubes for 4-5 minutes and then toss them along with the onions into the pan with the tomatoes. Let this cook for 2-3 minutes and turn off the heat. Serve hot.