Indian Chutney Recipes- Chutney is an all time favourite accompaniment in every Indian regional cuisine. It is present in almost every Indian meal and add its own refreshing flavour to any food that it is paired with. The best part about chutney is how you can play with different ingredients be it with fruits, herbs or vegetables and always end up with a winning recipe. Chutney was a favorite of the British from the years the Empire ruled India and has evolved ever since. One famous chutney was called Major's Grey, named after a British Army Officer. During the 17th century chutney was imported to a few European countries as a luxury item.

These might go un-noticed but they set your taste buds in mood, sidekicks that score big in any gathering. Partner up one of these with your meals (especially the not-so-interesting one!) Teasing the palate and enhancing the flavor, they can turn any dish into a finger licking delicacy. The lovely colors on the table light up your mood and brighten your meal.



You would not want to miss these great Indian chutneys. Indian food with a tangy side kick makes for a winning combination. Our best loved recipes that leave an everlasting impression on your taste buds.


Top 5 Summer Chutneys -
A fruity chutney with pineapples, that's chunky, sweet and sour in one bite. You can alter the spice quotient in this pachadi by going easy on the chillies. This recipe forms a part of the Onam festivities in Kerala.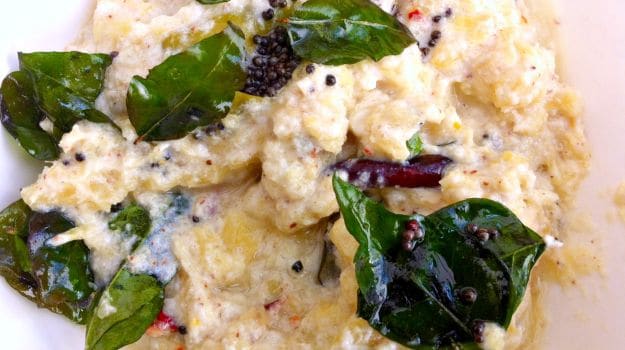 You can alter the spice quotient in this pachadi by going easy on the chillies.
Chopped tomatoes cooked in various spices with a sweet aftertaste. Served with Idli, dosa and vadas. Nice and refreshing, this one easily passes off as an all-season favorite!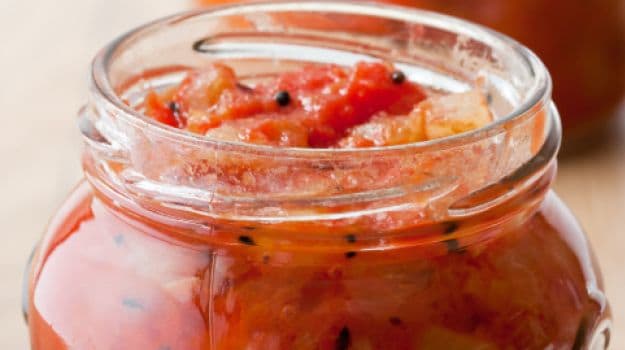 You'll absolutely fall in love with its finger licking flavour!
A chutney with a melange of flavours. Raw mangoes and jaggery make it sweet and sour in one bite. Red chillies and mustard seeds up the spice quotient.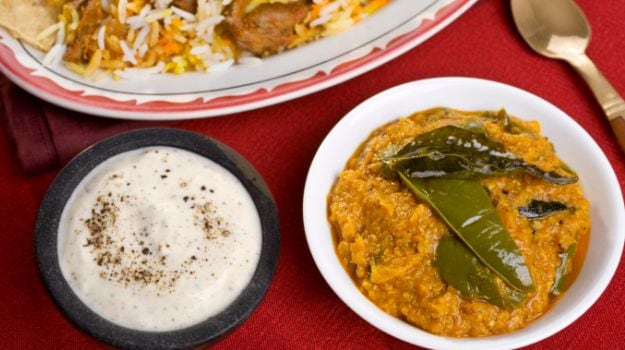 Tempered with red chillies and mustard seeds, mango pachadi is a delicious accompaniment to savour.
The good old coriander chutney that goes best with kebabs and other Indian starters. Every household is sure to have its own version, this one uses curd for a creamy texture.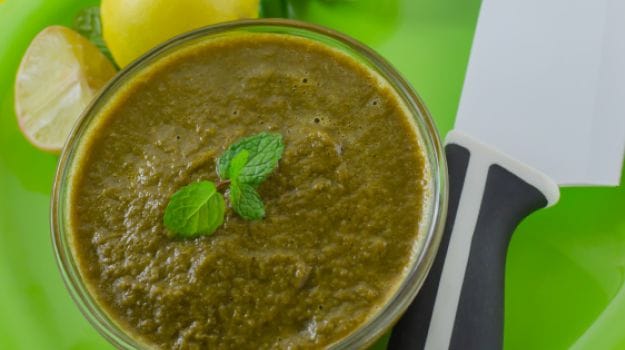 An easy to make yummy coriander ki chutney that goes best with kebabs and other Indian starters.
Few ingredients, great taste. A blend of mangoes, grated coconut, chillies and coconut oil.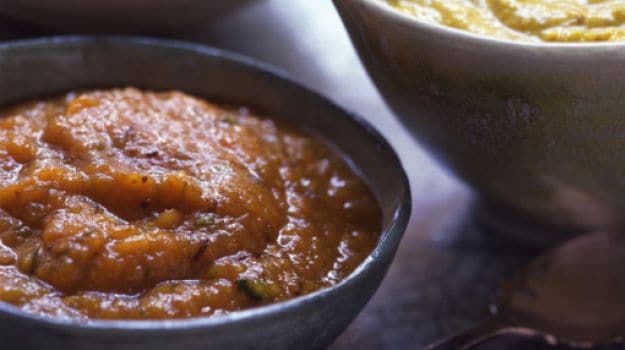 A nice and tangy side dish that can be relished with rice.
Top 6 Winter Chutneys -
Did you know that olives grow wild in the interiors of Assam? This Assamese pickle with olives, jaggery and honey will leave your taste buds tingling.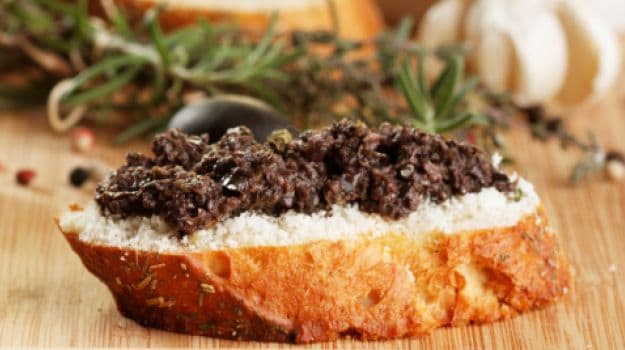 A mouth-watering Assamese accompaniment to relish.
A zingy coconut chutney with tamarind, chillies and warm undertones of ginger.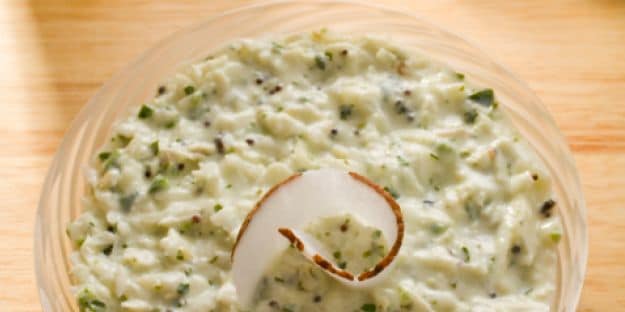 Coconut Ginger Chutney
Garma garam khaane ke saath thandi thandi chutney. This mooli ki chutney goes best with piping hot Kashmiri food. The walnuts add the crunch and warmth.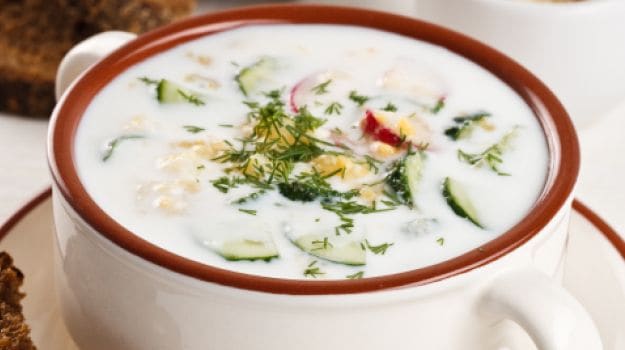 A few ingredients and a couple of minutes is all you need to prepare this delectable chutney.
A dip made with the goodness of dried figs blended in the flavors of malt and white vinegar, chillies and garlic. A great accompaniment to amp up your cold meats, ham etc.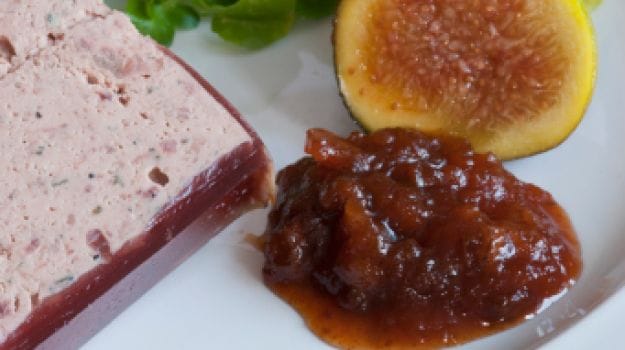 A perfect blend of calcium rich figs with flavourful spices and chillies.
A unique chutney that is sure to catch your attention with its deep purple hues. Black currants, raisins and earthy spices blend together to make a sweet dip.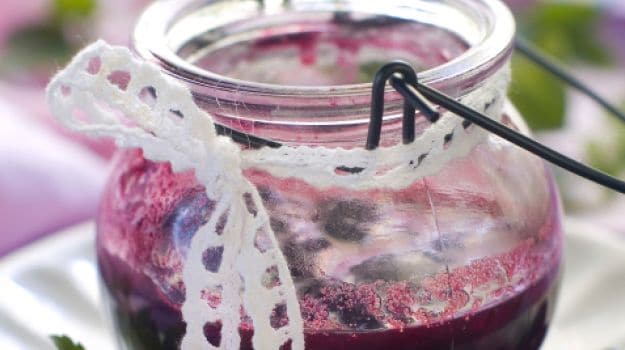 This beautiful looking black currant chutney with raisins is a delight to eat.
Packed with the goodness of Amla, saunf and brahmi leaves, this amla chutney is a sweet and sour accompaniment that can go well with any dish. A sour chutney with the goodness of amla, saunf and bhrami leaves.