Sugar Free Sweets: A decadent chocolate pudding, scrumptious cheesecake or a luscious bowl of kheer, are you already craving these by a mere mention? Well, high-five! If you have a sweet tooth that just cannot resist a dessert at sight but needs to be off sugar, you've come at the right place. A sweet treat is undoubtedly a delight to relish but if you have been diagnosed with diabetes and are asked to steer clear of sugar or you are looking for weight loss, sugar is a big no. In such cases, no matter how tempting a dessert might be, the oodles of refined sugar used in it would end up adding calories to your diet, besides shooting up the sugar levels.


But does that mean you have to let go off all things sweet? No. While you must cut down on those sweet binges, balance is still the key. If we restrict ourselves too much from indulging we'll tend to get frustrated more which will ultimately result in binge eating as per Dr. A. K. Jhingan, a diabetologist from Primus Hospital and Chairman of Delhi Diabetes Research Center who suggests that a healthy sugar-free diet is all about the balance. So as a general rule, people who are looking to cut down on sugar for various reasons must cut down on foods and drinks high on sugar but shouldn't go all out on a diet devoid of little pleasures of sweet treats. All you have to do is choose wisely and limit the portions in a well-planned routine of small and frequent meals to keep the blood sugar levels in control.


(Also Read: 11 Best Diabetic-Friendly Recipes | Best Recipes For Diabetics)


While a balanced meal and cutting down on refined sugar products is a great way to manage blood sugar levels, do you know you can still gorge on your favourite chocolate mousse or a bowl of decadent rice pudding? All thanks to healthier sugar alternatives like coconut sugar, jaggery and honey, you can always relish your favourite homemade sugar-free ice cream, sugar-free cake or other sugar-free sweets. We have got the best of sugar-free sweets that you can bake at home.
9 Best Sugar Free Sweets Recipes
Just three ingredients and less than half an hour would give you this delectable sugar-free sweet, which is perfect as a festive treat. Homemade grilled barfi recipe made with roasted and crushed almonds, grated khoya and sugar alternative cooked together and baked to perfection.
Sugar Free Sweets: Prepare this easy badam recipe at home, absolutely sugar-free!
With the goodness of figs cooked along with china grass (agar agar), cinnamon and milk, this delicate, sugar-free dessert has a strong lingering sweet flavour that would stay with you for long.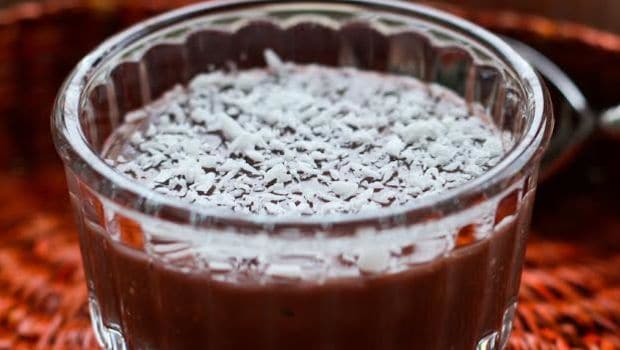 Sugar Free Desserts: This sugar free sweet dish can go down well at the end of any special meal. It's quick and easy.
A classic Indian dessert, this creamy sweet rice pudding is a rich mix of almonds, milk and cardamom with flavour of both pistachio and rose essence layered beautifully, making a two in one dessert to be relished post dinner. It is perfect for festive occasions!


(Also Read: 11 Best Indian Dessert Recipes | Popular Indian Dessert Recipes)
Sugar Free Sweets: This sugar free recipe has two layers - a pista layer and one flavored with rose essence.
Who doesn't like to indulge in a decadent cheesecake? And when it has coffee, goodness of prunes and made absolutely sugar-free, isn't it the best ever dessert to relish? This creamy and decadent sugar free cake is perfect for your sweet tooth since it comes with the benefits and natural sweetness of prunes along with the bitter-sweet flavour of coffee, which makes it even more special.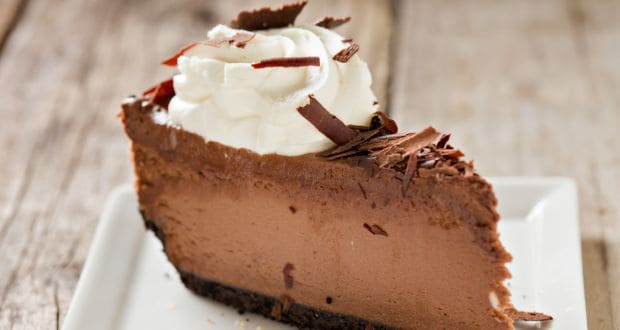 Sugar Free Sweets: Flavors of prunes and coffee come together in this cheesecake with sweetener used instead of sugar.
An interesting fusion dish made with halwa, crepes and the good old traditional Indian sweet, rabri. Khas malpoi has delectable sugar-free carrot halwa stuffed inside crepes made with aniseed, cardamom, mawa, milk and flour. It is served on a beautiful bed of rabri topped with pistas and almonds.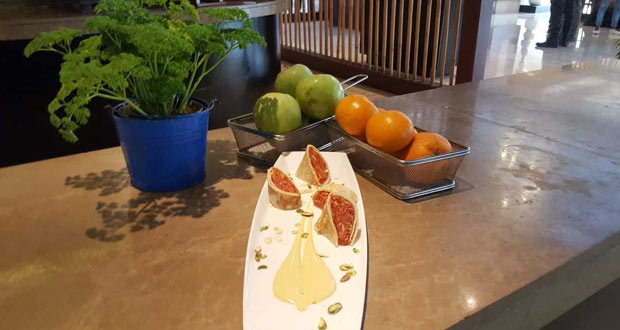 Sugar Free Sweets: Khaas malpoi is originally an fusion dish consisting of stuffed pancakes with carrot halwa.
A rice pudding with a refreshing pineapple twist! With the goodness of lemongrass, lime leaves, cinnamon, cardamom and nutmeg cooked in coconut milk along with cooked rice, this sugar-free recipe has the natural sweetness of milk and is served with pineapple compote on top that uses a sugar substitute. However, you can also cook it without one.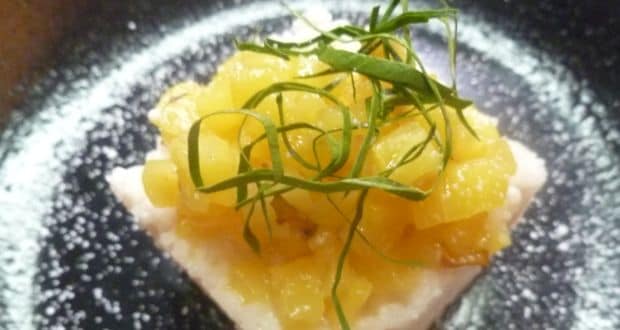 Sugar Free Desserts: A delectable sugar-free rice pudding - for those of you who are wanting to cut down on the calories!
With a decadent ganache of chocolate and coconut milk combined with whipped cream, chocolate and coconut mousse is the perfect sugar-free dessert to prepare when looking to binge something stunningly sweet yet without losing control over those sugar levels.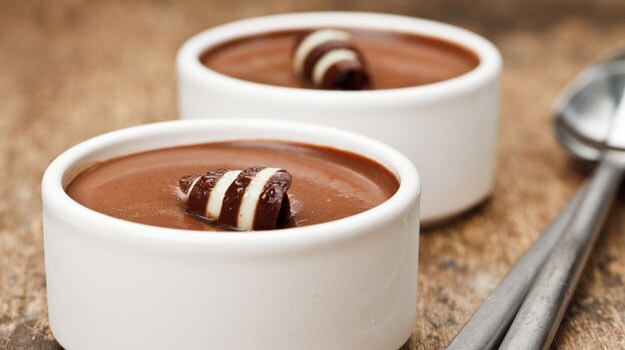 Sugar Free Chocolate Recipe: Chocolate, coconut milk and cream combine to make a light as a feather dessert!
Gorge on an irresistible plate of modaks guilt-free with this easy recipe of sugar-free modaks!
A sugar free and healthy Mithai to relish this festive season without worrying about health! Mawa along with goodness of nuts like walnuts, figs and almonds comes together for this delicious festive treat!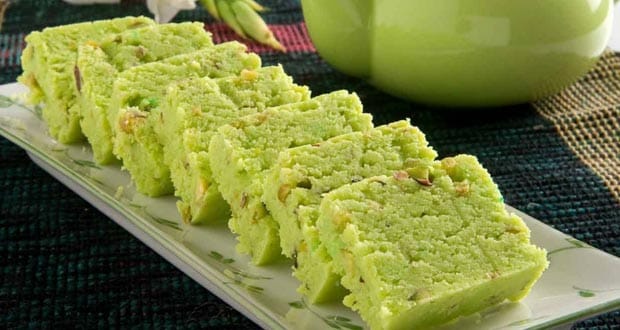 While going absolutely off sugar might sound tough, these sugar-free sweets and desserts would be your healthy saviour to curb those cravings! Try these and let us know your favourite sugar-free recipes in the comments section below.