Iftaar Recipes- The holiest month on the Islamic calendar is around. Every year Ramzan witnesses millions of followers across the world partaking in what is called roza, the period of fasting. According to the Islamic tradition, the basic purpose behind keeping a roza is to instill a sense of self restraint in oneself. A typical day for the one who keeps a roza starts before dawn with a lavish meal (known as suhoor or sehri), and once the sun rises, he or she follows a strict fast until sun down, when after the evening prayer, the fast is broken and everyone get together to enjoy the Iftar feast.The Iftar feast is literally a celebration of good food - a day-long restrain culminated into an unbridled indulgence of mouthwatering delicacies. Traditionally, one is supposed to break the roza with dates as it is believed that Prophet Mohammad also broke his fast by eating three dates.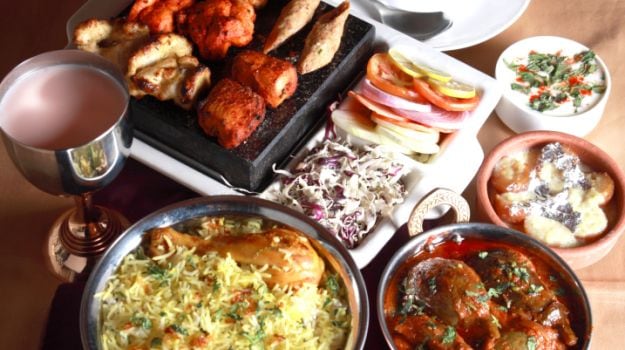 A traditional Iftar spread is a gastronomic extravaganza; from meticulously prepared meat curries to decadent desserts, refreshing sherbets and much more. What's offered on the table is usually more than enough to satiate the hunger of the entire family. A traditional Iftar menu can be described as nothing short of spectacular with dishes like kebabs, haleem, biryani, paya, halwa,sheer khurma and phirni taking center-stage.
If you're in Delhi and in search of an authentic
Iftar
feast then head to Old Delhi or Nizzamuddin. The variety of Iftar recipes laced with traditional flavours will linger on your palate for days to come. And just in case you love cooking and want to re-create traditional
Iftar
treats in the comfort of your own home, follow our list of 10 best Iftar recipes to put together a full-fledged menu for your family.
Here Are Our 11 Best Iftar Recipes
Ramadan Kareem!
Juicy chicken pieces are minced and mixed with channa dal and a host of masalas. Work them up into patties and fry till crisp.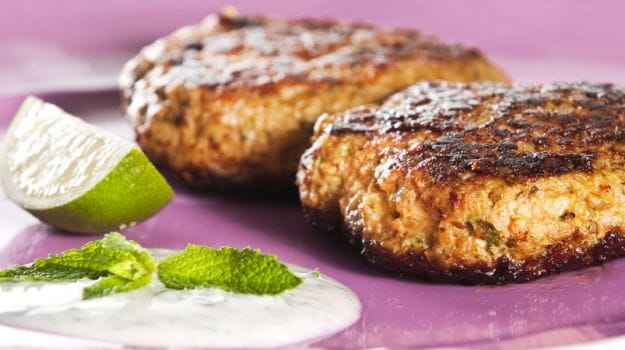 Shaami Kebabs are meat kebabs usually made with mutton, but with this kebab recipe you can easily make it from chicken.
End your Iftar on a sweet note with this fool proof Iftar recipe, this carrot-based dessert is loaded with the goodness of milk, khoya, rice and nuts.
The classic rice preparation cooked along with chunky chickpeas.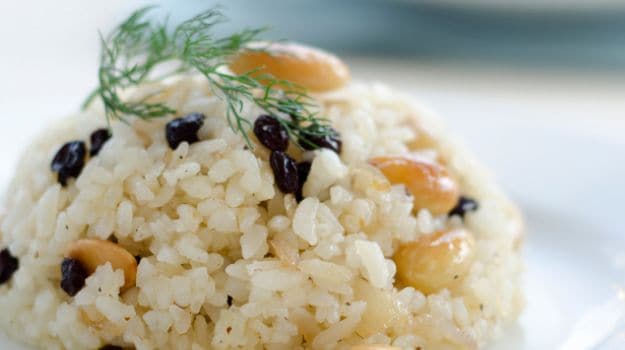 Kabuli pulao makes for a light and lovely meal in itself!
Chicken drumsticks are marinated and stuffed with pine-nuts and herbs, grilled to perfection.
Nothing short of spectacular, take a sip of this refreshing, healthy drink and you would slurp on it all summer long!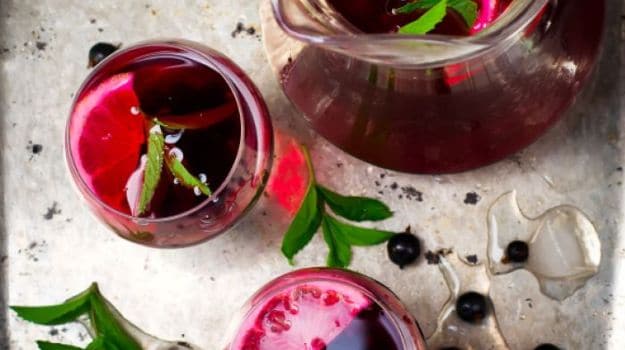 Refresh and rejuvenate by sipping on this seasonal punch.
One of the star desserts of the quintessential Iftar menu. Cant go wrong with this Iftar recipe.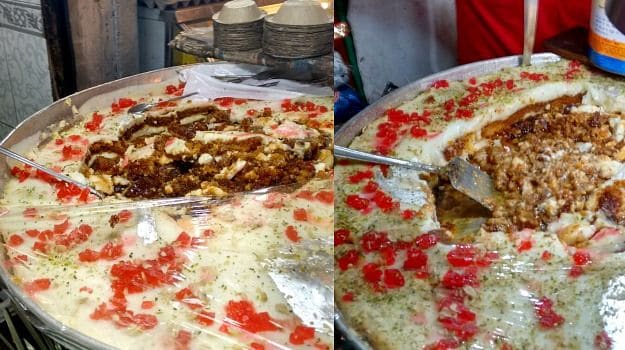 This shahi tukda recipe is a perfect dessert option for a festive occasion.
Mutton pieces are marinated and cooked in a mouthwatering masala. These are layered alternatively with basmati rice and cooked on dum.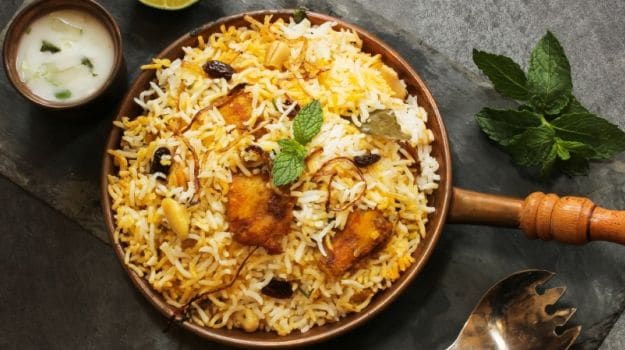 This aromatic biryani that goes best with a cool bowl of raita.
Mutton pieces cooked in raw papaya pasted along with the flavourful aromatics.
Haleem is a rich mutton stew, popular in the Middle East and Asia. As common as it is in India, particularly in Hyderabad, it is surprising to know that Haleem actually has Persian roots. A delectable mutton preparation slow-cooked along with lentils, broken wheat and spices.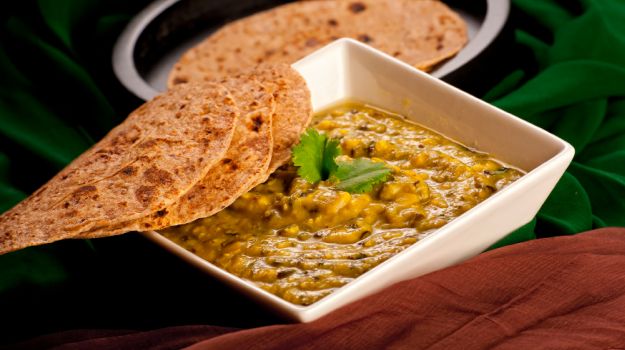 Haleem is relished across the world, popularly n the holy month of Ramadan.
A special vermicelli pudding best enjoyed during Eid and Ramzaan festivities.
Paya is an Urdu word that denotes the trotter or foot. This recipe of Paya curry has sheep's trotters, cooked in a luscious tomato-onion curry.It is best cooked slowly and for a longer time for the meat to get tender and acquire the best flavour. Perfect for that Iftaar party at home.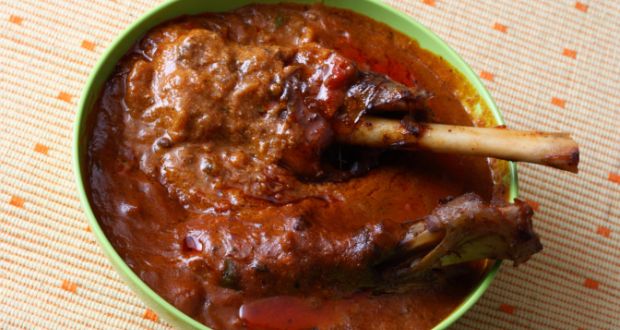 Eat it with naan or roti or you can even serve with rice.