Getting your kids to eat healthy can be a real challenge. So how do you get those fussy little eaters to enjoy their meals?

Whether your kids are adventurous eaters or are going through a picky phase, you'll find plenty of vegetarian recipes here to choose from. Making sure your children get the right nutrition is very important and these power packed food will give you just that.

Try our 10 super-tasty child friendly veg recipes.

1. Mixed Vegetable and Cheese Skewers
Recipe by Aditya Bal

These will soon become a family favourite. Cottage cheese, bell pepper, onions and zucchini marinated in a variety of spices can be grilled on a tandoor or in an oven and served with yoghurt dip.


2. Vegetable Bake
Recipe by Niru Gupta

There's no need for fast food when you can get warm mouth-watering cheese in your own home. A medley of vegetables is baked to perfection in cheese and white sauce. Total indulgence!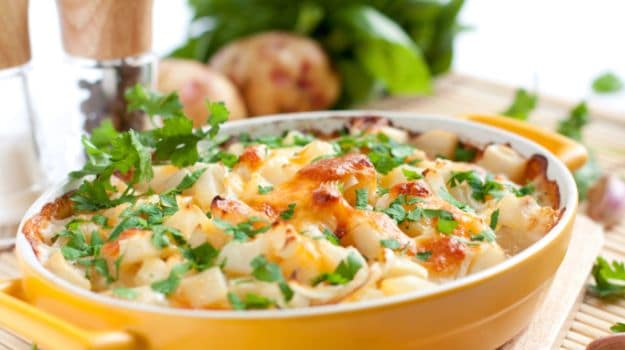 3. Stuffed Mushroom Cap With Cheese
Recipe by Vicky Ratnani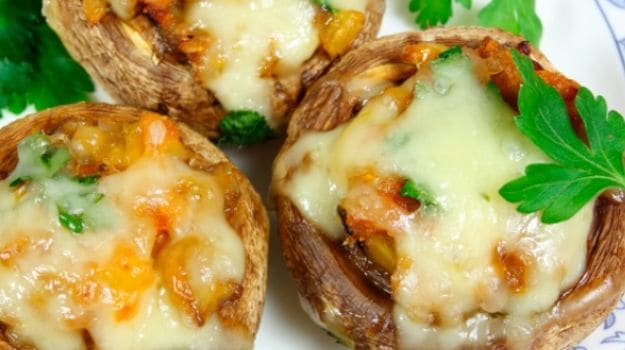 4. Tomato & Basil Pasta
Recipe by Ritu Dalmia

A benchmark of good Italian cooking and a children's favourite. A handful of juicy cherry tomatoes cooked in basil and olive oil is the most basic and simplest type of pasta.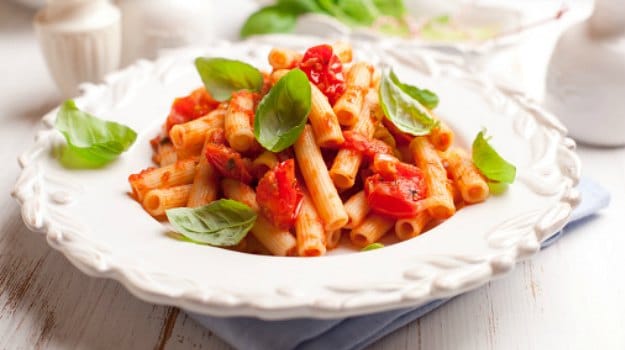 5. Paneer and Salsa Tortilla Wraps
Recipe by Aditya Bal

The kids will absolutely love this splash of colour across their plate. Tomatoes, spring onion, cucumber and radish packed in a thin tortilla.

6. Crunchy Vegetable Stir-Fry

Crisp bread crusts weaved in beautifully with stir fried spring onions, broccoli, cauliflower, carrots and snow peas.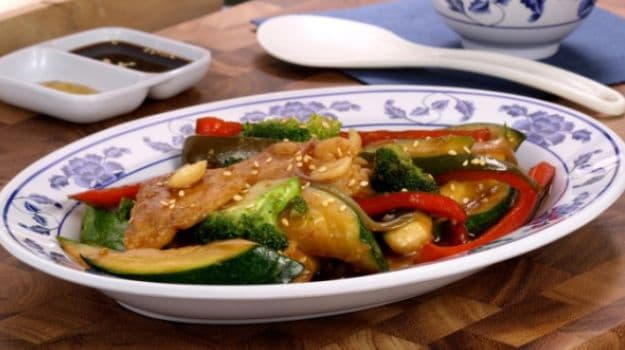 7. Falafel With Pita Bread
Recipe by Niru Gupta

The popping Middle Eastern flair is hard to miss. Kids will love this meal of balanced vegetables , bread and creamy sour cream and tahini sauce.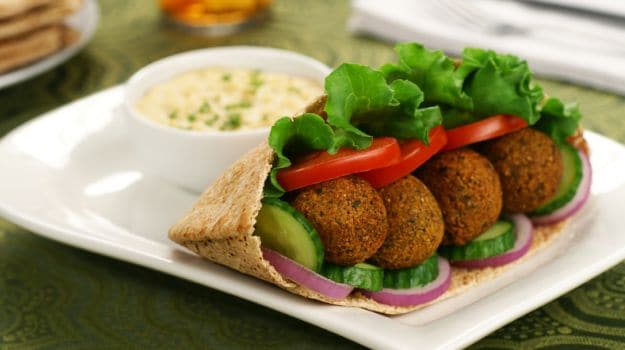 8. Sicilian Pasta
Recipe by Chef Max

A whole lot of broccoli means a whole lot of calcium for your tiny one. This traditional method of cooking pasta requires olive oil, chilli and a whole lot of cheese so that the broccoli seems a treat.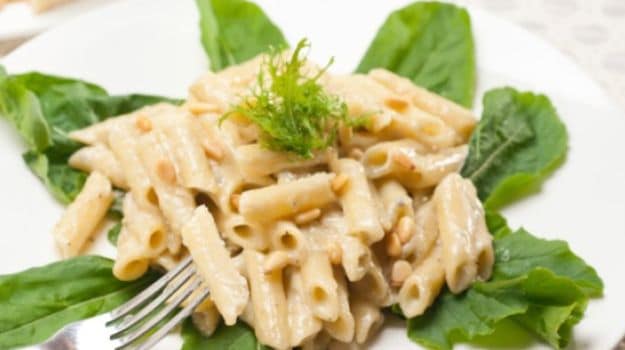 9. Carrot Fries
Recipe by Aditya Bal & Devanshi

Long strips of carrot drizzled with olive oil and baked to perfection.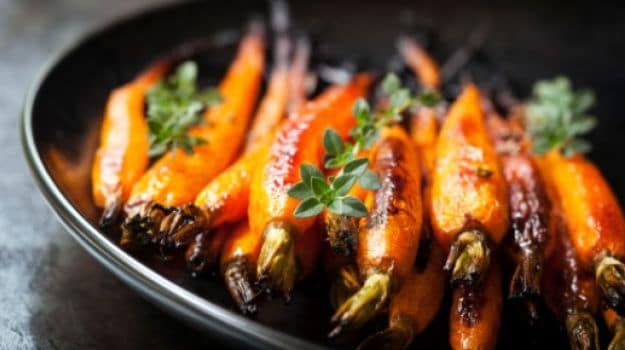 10. Roasted Broccoli and Blue Cheese Panini
Recipe by Vicky Ratnani

CommentsBrushed with chilli oil, bread slices are stuffed with grilled crunchy broccoli and served with a zesty spring onion relish.