As we step into a new year, we're filled with renewed enthusiasm to make things prim and proper in our lives. It's like giving ourselves another chance to make up for times when we goofed up or when things didn't go as planned. From career, personal issues, financial goals to our health and lifestyle; we start the brand new year with innumerable promises, many of them sheepishly carried forward from the previous year!
Like every other year, most of us may have sworn to be extremely watchful of our calorie intake. You are sure going to be brutal with yourself when it comes to that bar of chocolate while gyming is set to reach a whole new level. We would like to start off by setting certain health related concerns straight. You may have already chalked out a list of do's and don'ts for the rest of the year but before you put them into practice, let's bring a few things to your notice that we learnt in 2014.
1) Fat is Not Bad!
This goes out to all those who shrink away from all things sinfully delicious. Some of the latest studies show that fat is not your enemy. In fact, some fats actually assist in strengthening your metabolism, but the amount you consume may be questionable. Fats are essential for our body as they form the basis of our metabolic functions. Most of the times the gap between essential fats and unwanted fats in our body is so wide that it leads to weight gain.
While most people try to attain their fitness dreams, they tend to forget that certain fats are crucial for our health. One needs to be educated about harmful fats versus the ones that are actually essential for human body. Health expert and nutritionist, Dr. Shikha Sharma explains why our body needs fat. Fats are required to boost our immunity and promote brain health. Certain fats that come from walnuts, flaxseeds, fatty fish, organic butter and cold pressed oils can actually be helpful.
(Butter and Cheese are Not Bad for You)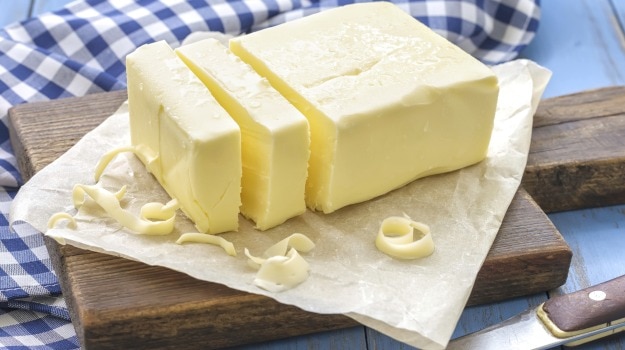 2) Food Combinations - Pair Your Food Wisely
A balanced diet must have proteins, carbohydrates, fats, vitamins, minerals and water, which are all broken down by the body and then absorbed into the blood stream. Therefore, it is important to know how your body actually interacts with these nutrients. Nutritional relationships are quite complex. While some combinations work to improve your health, others can cause problems.
Consuming food the right way and making smarter choices can increase the nutrient absorption by your body for the overall development. While veggies go well with fats, trust us, you would not like to team up alcohol with any food item or calcium enriched items with foods high on iron content. (Food Combinations for a Balanced Diet)
(The Best Food Combinations For a Balanced Diet)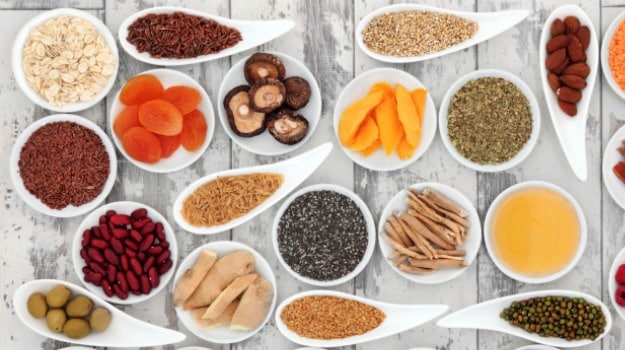 3) Say 'No' to Fizzy Drinks, Go Natural
Countless studies have shown that carbonated drinks, artificially sweetened one and energy drinks can hurt your health. They can damage you heart functions, increase the risk of diabetes and may even age you faster! Last year people shunned aspartame and high fructose corn syrup, two ingredients that are used in most beverages.
Last year, fresh juices and coconut water were in focus. Coconut water is going to be huge this year. Light on the stomach and easy to digest, coconut water provides instant energy, hydration and is great for your health and skin. Health experts recommend natural beverages like green teas, cucumber water, juices and coconut water over a range of pricey and artificially flavoured beverages and energy drinks.
(10 Reasons to Drink More Coconut Water)
(Juicing: How to Lose Weight and Become Fit)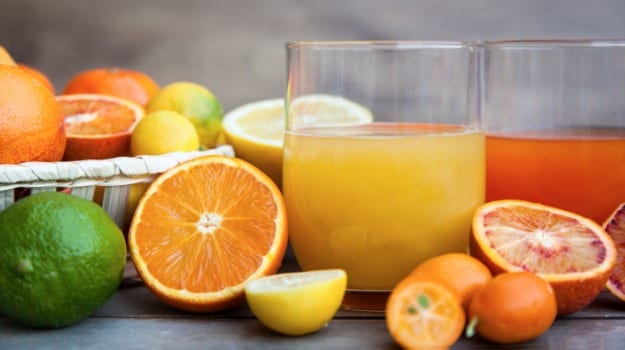 4) Yoga and Ayurveda for a Healthier You
This year the catch lies in ditching those costly fitness programmes, slimming drugs and turning back to nature. Despite our county being home to yoga and Ayurveda, a large chunk of our society is resorting to artificial modes to maintain a healthy lifestyle. There's no denying the fact that yoga is one of the best and the easiest ways to keep oneself fit, flexible, agile and active.
It also has positive effects on our mental health, mood and strengthens heart functioning. It's a matter of choice whether one would like to go the old school way or want to be enthusiastic enough to try new evolving forms likes aerial and yin yoga. With the UN General Assembly declaring June 21st as International Yoga Day, on Prime Minister Narendra Modi's proposal, there's a lot to look forward to.
(International Experts: Yoga Can be Good for Your Heart)
Ayurveda is an age old practice which promises natural cures to almost all health and lifestyle related issues. Ayurvedic techniques and therapies can cure anything from diabetes and asthma to obesity and heart problems. These natural cures come without any side-effects and are much healthier in the long run.
(How to Lose Weight According to Ayurveda)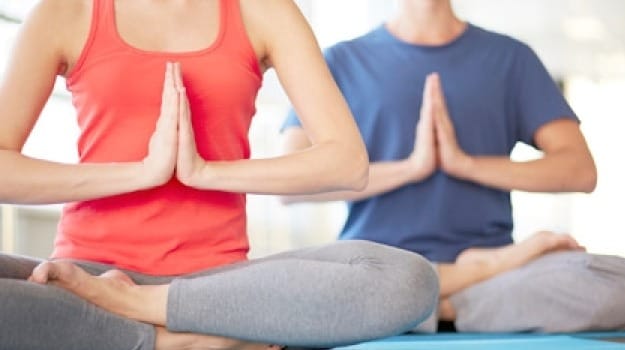 5) Embrace Our Very Own Desi Superfoods!
While the world is going crazy over goji berries, chia seeds, quinoa and other exotic superfoods, we suggest you go back to the roots. This year the spotlight is on our very own local produce and some of the healthiest ingredients and spices that are often ignored and taken for granted.
On one hand, we explored the benefits of some of the most common ingredients like ginger, turmeric, bay leaf, coconut oil and nuts that may have gone unnoticed all these years.
(The Miraculous Health Benefits of Coconut Oil)
(Why You Should Eat More Walnuts)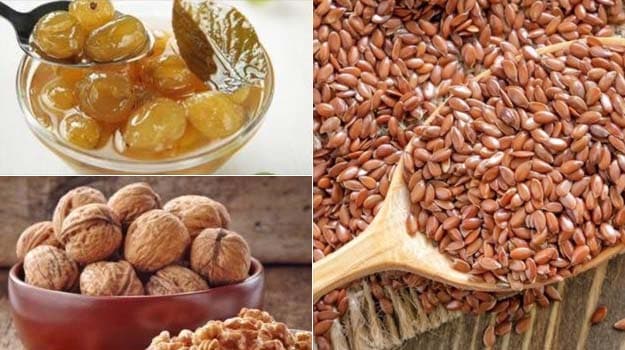 On the other, we also discovered some age-old foods that can be extremely healthy but you may not have known like papaya flower, amaranth, flaxseeds and amla.
(The Miraculous Power of Papaya Flower)
(Flaxseeds - One of the World's Healthiest Foods)
It's about time that we resolve to adopt natural living, after all, it won't hurt, neither you nor your pockets!