There is really nothing as healthy as your breakfast porridge and egg whites, but all of us need a bit of a change sometimes. Some of us have fussy kids who won't have milk or fruit or oats or all three even. Some of us have fussy parents, too! The recipes I have given below are perhaps not for everyday breakfasts, but they incorporate a lot of healthy ingredients - oats, milk, nuts, seeds and fruit. Plus, they taste good enough to serve as dessert and are super easy to throw together, when you're hustling through a busy morning.Quick tip: You can easily make the nut butter at home by blending any nuts of your choice until they reach a coarse, buttery texture; the nuts have their own oils, so you do not need to add anything else. The nuts will first turn powdery, but don't give up; after a few more minutes in the processor, they will naturally release their oils and become creamier. If you like, you may add sugar or salt for taste.1. Nutty Granola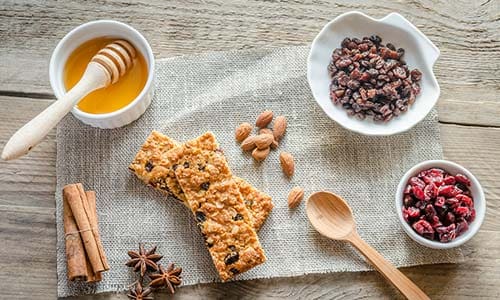 Oats 1 cup
Sunflower seeds 1/2 tbsp
Walnuts
, broken up into pieces 1/2 cup (but any nuts will do)
Raisins 1/4 cup
Nut butter (I used unsalted almond) 1 tbsp
Walnut oil 1 tbsp
Sugar syrup 1/4 cupMix all the ingredients in a big bowl, until all the oats, seeds and nuts are properly mixed with the nut butter, the oil and the syrup. Taste as you go, so you can add a bit more
sugar
or raisins or nuts or whatever. For instance, I prefer my granola to be less sweet so I ass very little sugar syrup. Use your hands to knead it all into one big ball. Just remember to ensure that the oil is at room temperature and is liquid, and that the nut butter is not too thick. Everything should be coated evenly.Break off little pieces from the giant granola ball, and place them on a baking tray that has been lined with parchment paper and properly oiled. Bake for 20 minutes on one side at 180 degrees, then turn over and bake for another 10 minutes, or until done. Let them cool, and as they do, they will become crisp. Eat them plain, or with chocolate syrup drizzled over or with milk.
2. Healthy Chocolate Ice Cream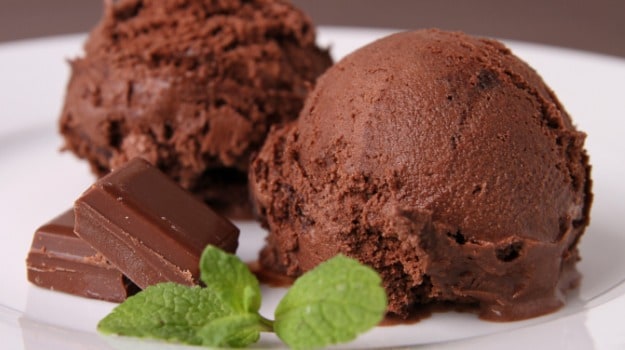 Thick, full fat yoghurt 1 cup
Milk 1/3 cup (you can substitute with nut milk or soy milk)
Banana, chopped 1
Cocoa
powder 2 tbsp
Nut butter 2 tbsp
Medjool dates 6
Kiwi fruit, chopped 1 (you can put strawberries or cherries or papaya or mango)
Honey
or maple syrup To tasteThis one is really simple. Just drop the whole lot into a blender and blend until everything is mixed properly. Taste it. If it doesn't seem sweet enough, add in more dates, or honey or maple syrup, if you like.Once everything is blended, you can drink it as a shake. Or you can freeze it for at least four to five hours, until it becomes an ice cream consistency. This is probably the healthiest pudding-ice cream ever!
3. Healthy Oat Cake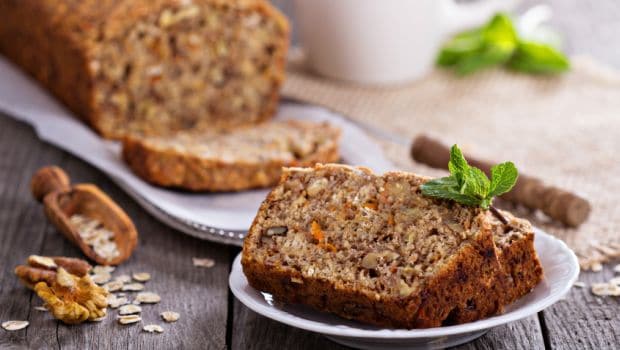 Oats 1/2 cup
1 tbsp maple syrup
Salt a pinch
Baking soda 1/2 tsp
Milk 1/3 cup
Vanilla or orange essence
Coconut oil 1 tbsp
Almond
butter 1 tbsp
Coconut
flakes 1 tbspBlend the first four ingredients for about 30 seconds or until they are thoroughly mixed. Then, add the next four ingredients into the blender until they are fully blended with the dry ingredients. Next, add in the coconut flakes and pour it all into a microwaveable cup. Always remember to taste as you go! Then cook it for 3 minutes in the microwave. That's it! You can top it with the
chocolate
ice cream (above) on top and chopped fruits. You can top it with chocolate or maple syrup also!
4. Fruit and Nut Toppings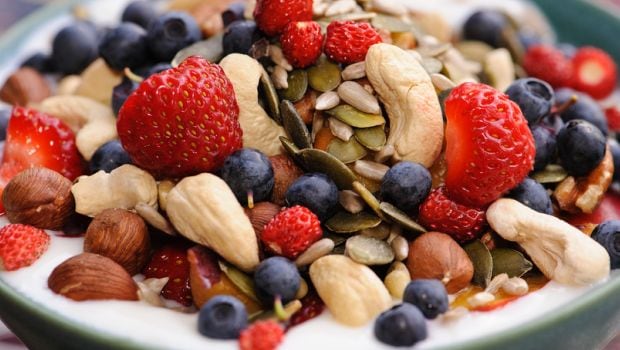 Fruit of your choice, chopped 1
Honey to taste
Orange essence 1/2 tsp (if desired)
Walnut oil 1/2 tbsp (or any nut oil of your choice)
Mixed, unsalted nuts of your choice 1/2 cup
Sunflower seeds A handful
Cocoa powder (if desired) 1/2 tbspUse this as a healthy topping for
yoghurt
or with muesli. Add the honey and walnut oil to a saucepan and heat until it is fully blended. Next add in the chopped fruit and stir till the fruit softens. If you like, add in the orange essence and cocoa powder at this time, stir and take off the flame. Meanwhile, toast the nuts and seeds on the tawa or in the oven, until crisp.Pour the honey-oil-fruit mix over the yoghurt or muesli, and then sprinkle with the chopped nuts. Make this just before serving.
5. Fruit Pudding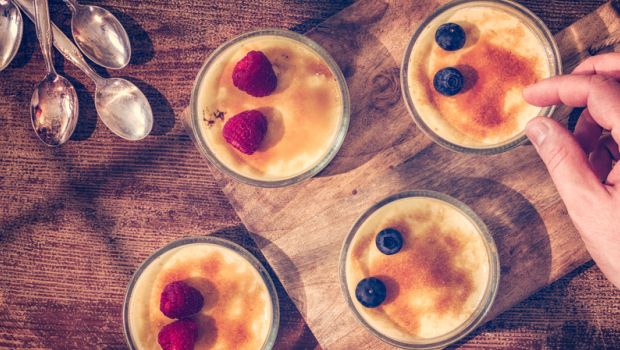 Cashew nuts 1/2 cup
Sugar to taste
Fruit of choice, sliced 1
Grated chocolate to tasteMake the
cashew
butter as per my quick and easy recipe, given above. If you find it is not clumping properly, pour in a little nut oil of any kind. Add a little sugar to sweeten.Place your sliced fruit on a plate and then smear the cashew
butter
on top, then sprinkle with the grated chocolate. Alternatively, you can use the cashew butter as a dip for the fruit.
6. Fruit Sorbet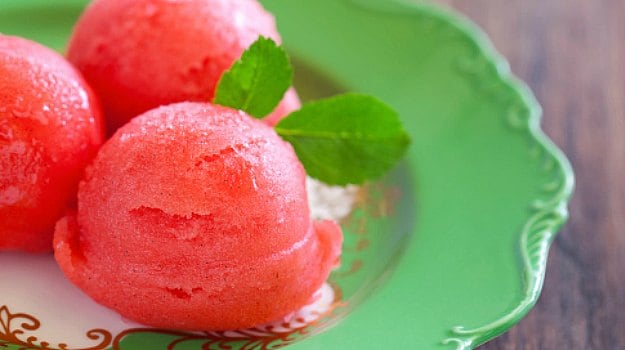 There is another super simple way to get your kids to down their fruit without any fuss. Juice whichever fruit you like, either to a smooth or pulpy consistency, and then freeze it. As of now, I have tried this with watermelon,
mango
, kiwi fruit, pears and chikoo, and they have all turned out brilliant. No one can turn down a delicious 'sorbet'.Try these treats for a sweet start to your day!