10 Best Easy Dessert Recipes
Aashna Ahuja , NDTV | Updated: August 08, 2016 14:51 IST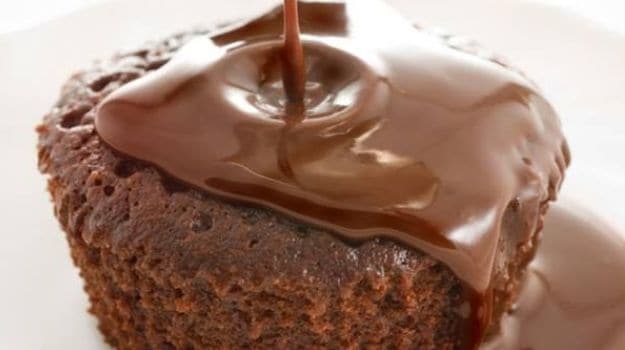 Do you always crave something sweet after dinner? Here are our 10 best easy dessert recipes, which are all about the goodness and sans the fuss.

Does digging into a luscious pudding or heavenly chocolate cake take the edge off a not-so-great-day? You're not alone. A little bit of sugar, indeed, goes a long way. And when a craving strikes, it's nice to get just what you want. Now, we may love making weekend projects out of elaborate pies and scones, but in our hectic everyday lives, who has the time to spend hours toiling in the kitchen or be in fear of getting a recipe wrong? Presenting: Our 10 best easy dessert recipes, ranging from quintessential classics to microwave-friendly wonders. So whether you want to bask in the glory of your next dinner party, or end your usual weeknight on a delicious note - step this way, please. These desserts are not only ready in the blink of an eye, but also bring an interesting blend of flavours and textures onto your plate. (And are sure to make you drool)!

Go on, become your family's hero in just a few minutes! Between a scrumptiously simple coconut burfi and to-die-for chocolate fudge, our luscious collection of desserts is so epic – you'll be tempted to indulge even before you start your meal. (Note: You've been warned).

1. Flourless Chocolate Cake
Recipe by Chef Joey Matthew

Let's face it, there's nothing a piece of good chocolate cake cannot fix. And this easy cake can be put together with just five ingredients, in less than half an hour, and doesn't even require any flour! Top it off with flaked almonds, and you've got yourself a winner.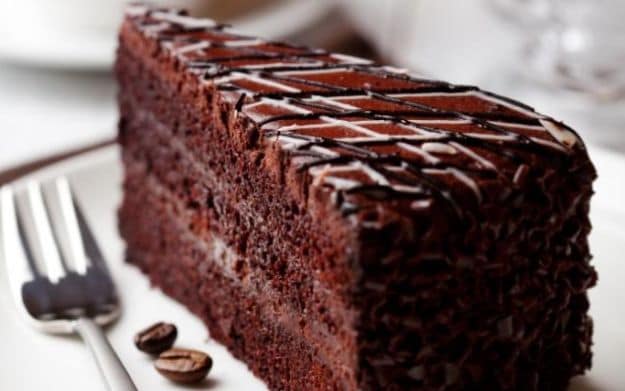 2. Lemon Pudding
Recipe by Chef Manju Malhi

Sinful, rich and creamy, this recipe is the perfect finish to any meal. To serve, make sure the lemon pudding is absolutely chilled. And get ready to draw recipe requests!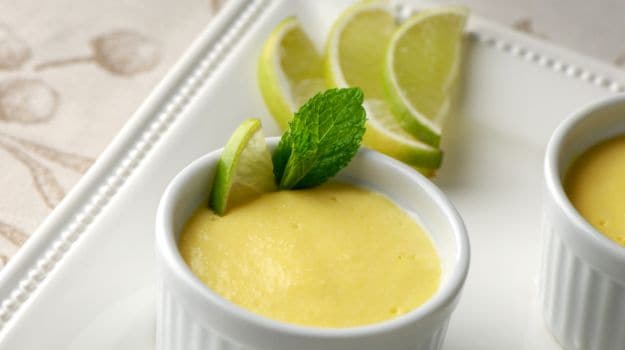 3. Cinnamon Apple Crumble
Recipe by Chef Aditya Bal

Who doesn't love crumble? Juicy apple slices, first coated in castor sugar and almond meal, then baked to perfection and topped off with a hearty crumble mix - hello foodie heaven!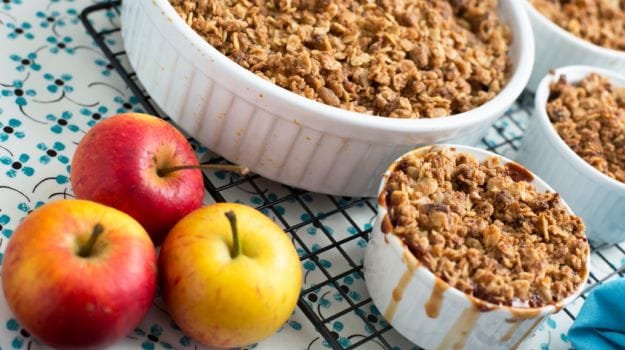 4. Coconut Burfi
Recipe by Chef Marut Sikka

This coconut burfi tastes like heaven on a plate. Made with desiccated coconut, doused in ghee and flavoured with almonds, you know you're in for a treat.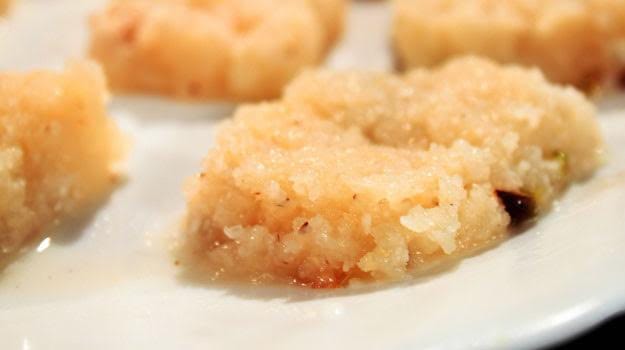 5. Microwave Chocolate Fudge
Recipe by Chef Divya Burman

Chocolate fudge in a matter of minutes? Yes, please. And this magical recipe is as easy as 1, 2, 3! (You're welcome).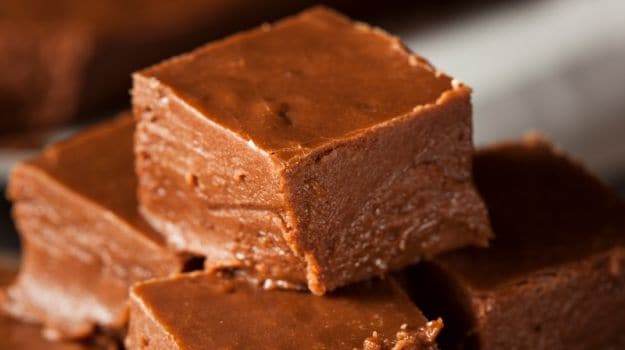 6. Apple Kheer
Recipe by Chef Aditya Bal

Take one of the most loved Indian desserts to a whole new level! Mix apples, grapes and nuts into the classic kheer for that added punch.

7. Deconstructed Banoffee Pie
Recipe by Chef Preeti Shetty, Holachef

Soaked in caramel and flavoured with banana, this crowd-pleaser is your one-way ticket to heaven. Even the kids will love it!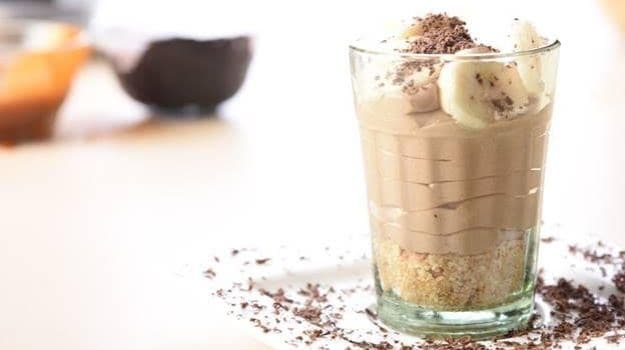 8. Almond and Pistachio Shrikand
Recipe by Chef Aditya Bal

This Gujrati almond and pistachio shrikand is your dream come true – downright simple and ready in a jiffy. Garnish with chopped almonds and pistachio, and you're good to go.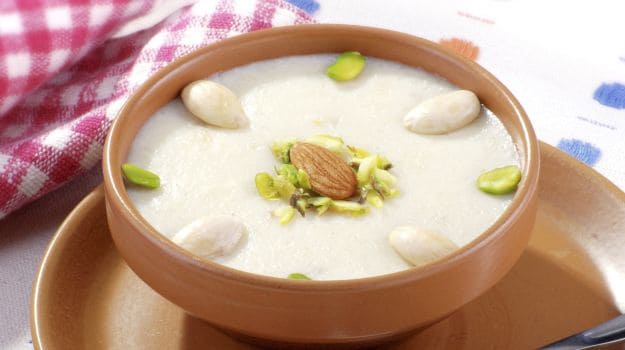 9. Double Ka Meetha
Recipe by Chef Aditya Bal

Dip bread in saffron infused milk, bake to perfection and voila! This fuss-free dessert really does have that wow factor.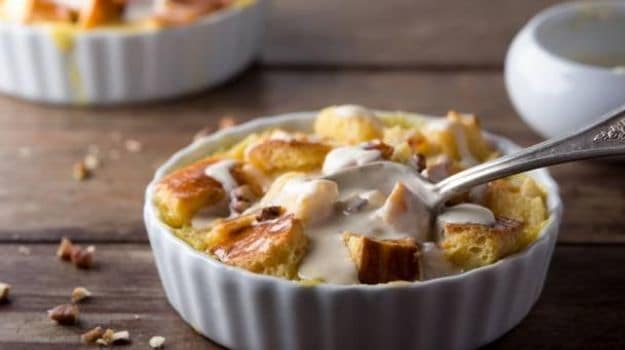 10. Chocolate Fondue
Recipe by Chef Vicky Ratnani

The simplest (and sweetest) in the fondue family, serve hot with marshmallows, churros, fresh fruits, nuts, cookies, and pretzels. Tip: Add a splash of orange, cherry or coffee liqueur for a slight twist, and extra flavour.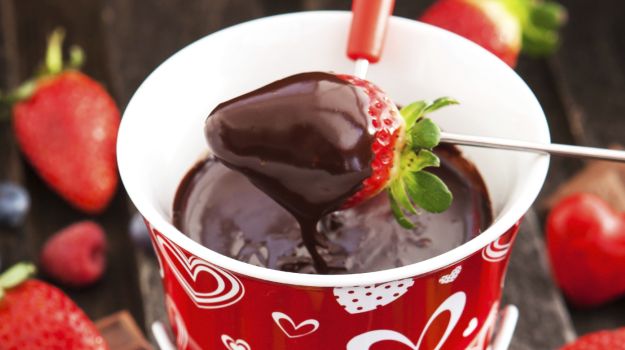 For the latest food news, health tips and recipes, like us on Facebook or follow us on Twitter.