"All happiness depends on a leisurely breakfast." - John Gunther

Breakfast is the star-meal of the day; make it special with our selection of the best recipes. Nothing like a simple yet satisfying spread to start afresh and keep you fueled through the day. It's interesting to know that the first breakfast cereal, created by Dr. James Caleb Jackson in 1863 and called 'Granula', was made with bran nuggets that had to be soaked overnight to make it chewable!

What pops in your head when you think of breakfast? A cuppa tea, hot buttered toast, eggs, cereal, smoothies or just nothing at all? Research proves that those who skip breakfast not only eat more for lunch; they also crave fatty and sugary foods throughout the day. If that's not enough to motivate you, these recipes definitely would! Wake up to a dream come true with our 10 most loved morning delights.

1. Panini with Leftover Chicken
Recipe by Chef Vicky Ratnani

Panini is an Italian word for a sandwich. Turn last night's leftover chicken into a luscious spread for this grab and go breakfast sandwich. If you have time on your hands, lather with some freshly made eggplant and tomato chutney.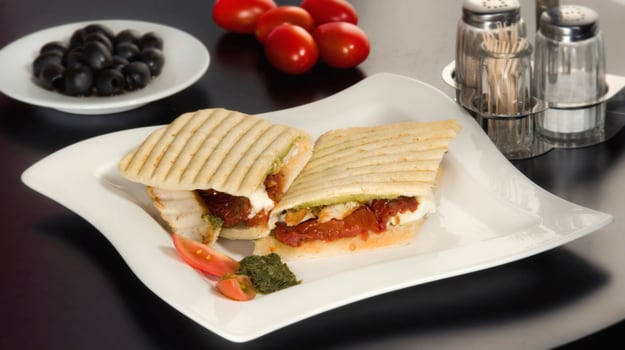 2. Oat and Nut Muffins
Recipe by Vicky Ratnani

Who said muffins are unhealthy? Bake away some healthy and hearty muffins with the goodness of oats and nuts.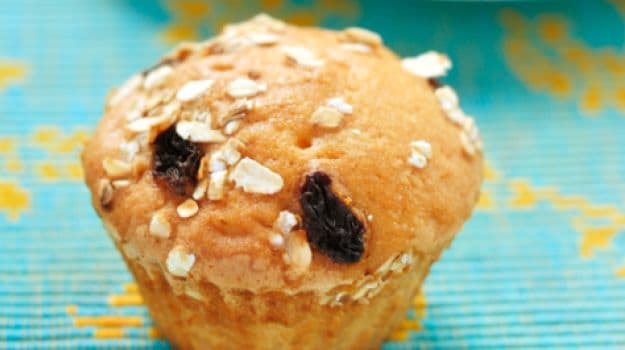 3. Sugar Free Granola
Recipe by Chef Seema Chandra

Lap up a bowl full of healthy oats, yoghurt, almonds, fresh fruits, honey, flaxseeds and all good things.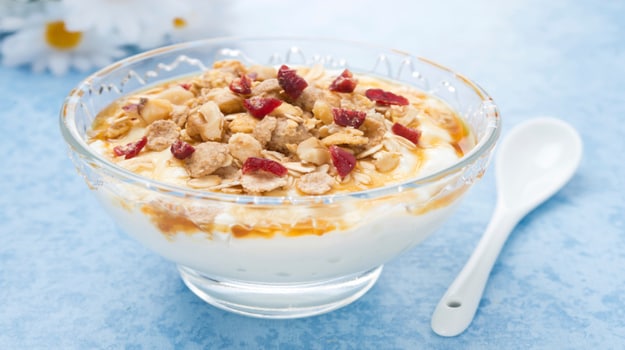 4. Spanish Omelette
Recipe by Chef Tanisha

Also called as the Tortilla de Patata, this omelette is a specialty found across Spain. Potatoes form the main ingredient in this recipe which are fried and mixed with the egg batter.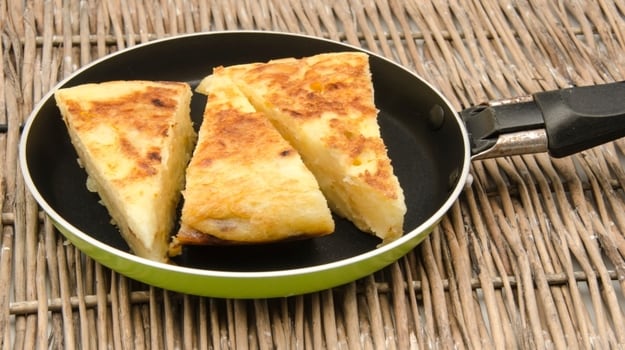 5. Sloppy Joes
Recipe by Vicky Ratnani

Toasted bread topped with mutton mince, eggplant, cheese and all that your heart fancies! You're only limited by your imagination when it comes to sloppy joes!



6. Stuffed Vegetable Bread
Recipe by Devanshi

Nothing like the freshly baked, homemade bread! Crunchy veggies baked in a bread casing which can be sliced into bite sized pieces for an on-the-go snack.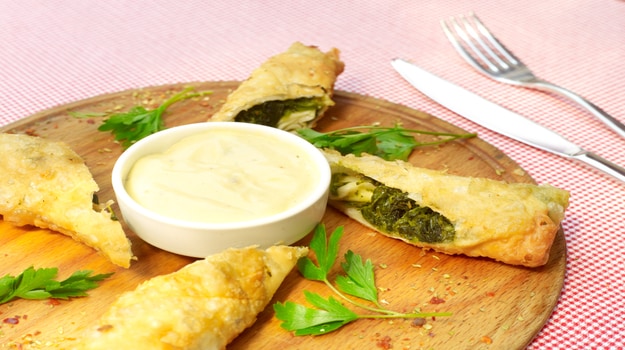 7. Radiant Juice
Recipe by Aditya Bal & Devanshi

Kick off your mornings with a healthy blend of carrots, apples, oranges and ginger to add a zing. A recipe that caters to your detox diet.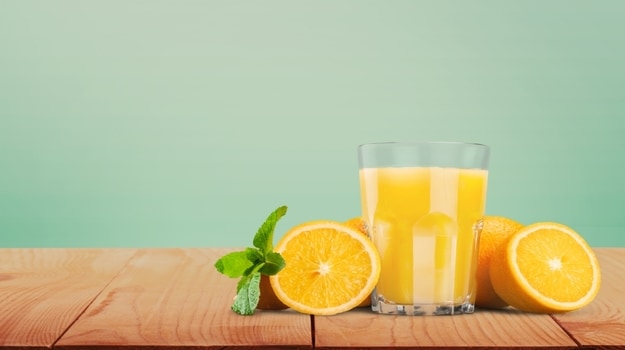 8. Chickpea Fritters
Recipe by Vicky Ratnani

Smooth pancake-like fritters made with gram flour and layered with garden fresh veggies. Now that's a wholesome start to your day!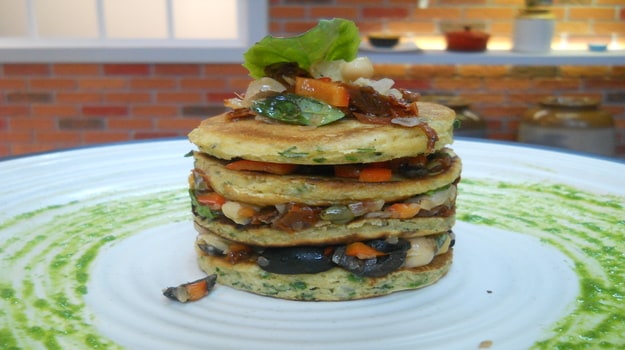 9. Cinnamon Butter Cookies
Recipe by Nishtha Asrani

Nothing beats a freshly made cookie for your morning munch. Bake away the sweetest little bit of comfort food. Happy Dunking!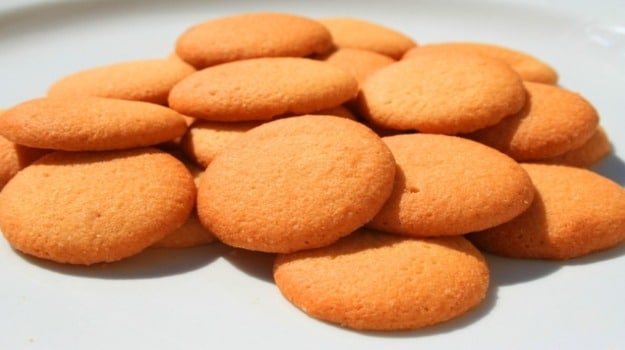 10. Barbecued Sausages
Recipe by Chef Roopa Gulati

Throw a couple of sausages and toss them together with sweet-chilli flavours of paprika, orange juice, mustard, garlic, ketchup, pepper etc. What could be more simple?

Comments