When you think of ordering a
gluten-free meal
at a restaurant, the first thing that will probably come to your mind is how expensive it is going to be. Restaurants can and usually do charge the earth and the moon for it! The reason is that, globally, a lot of expensive ingredients like
almond
meal, almond paste and other nut based ingredients are used. In India, the extra money is charged because most
breads
,
cookies
,
cakes
are made with pre-mixes imported from abroad.
Let's start with some simple rules. If you have been recently diagnosed with Celiac or gluten sensitivity, I would recommend you take a break from eating out and give yourself at least three months of home cooked food and let your gut heal.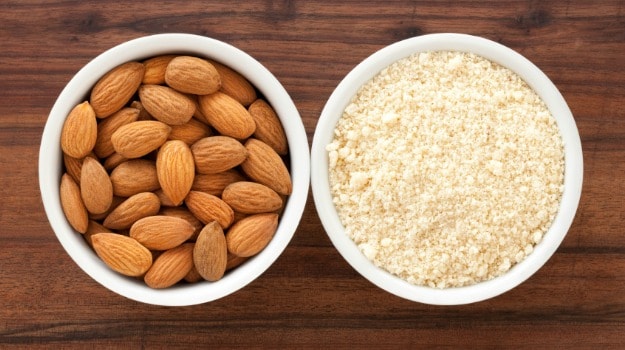 Remember, getting a gluten free meal isn't so hard. It is the cross contamination that really affects your gut. About three years ago in India, I used to feel quite nervous taking my son (who has Celiac disease) out for a meal and the first time we went to 360 at The Oberoi's I had to explain every tiny bit about how the fish should crumbed and the risotto to be made with a separate set of instructions.
Back then, people barely knew what 'gluten' was and so it was easier to say 'No Wheat' or 'No Flour'. But a lot has changed over the years and today, most restaurants understand 'Gluten Free, some stand-alone restaurants like Town Hall even have a gluten free menu in New Delhi.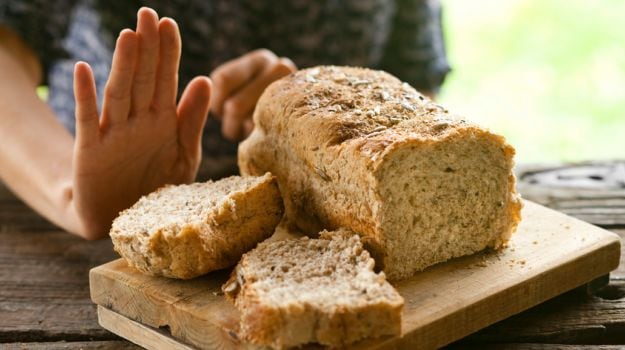 The best places to dine if you are on a gluten free diet are Japanese restaurants, Continental Restaurants and Coffee Shops. You should avoid all the junk food places that serve hamburgers or pizzas and Chinese or Thai restaurants. Beware of hidden gluten in soy sauce, corn flour, icing sugar, baking powder and vinegar.
5 Tips to Follow When You Dine Out
1. Before ordering, check the restaurant menu carefully for gluten free dishes or ask for a gluten free menu.
2. Always order food that is naturally gluten free, for example, grilled fish steak, vegetables and jacket potato or a risotto with vegetables.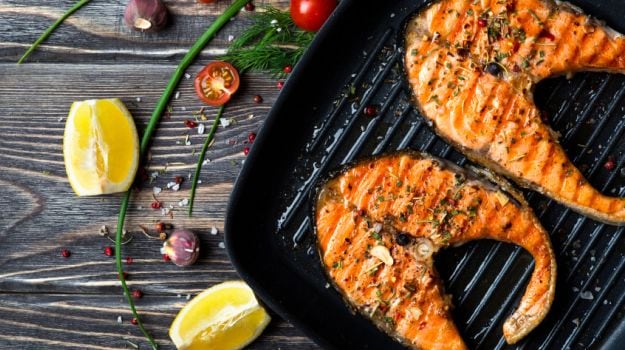 3. Place your order with the Head Chef or the Manager so that you ensure that there is no cross contamination and separate pans or utensils are used. Tell the chef to boil some water in the pan and allow it to evaporate before making your dish, use no dusters and avoid chopping boards.
4. Avoid dishes that have sauces as all sauces contain thickeners made with flour.
5. Remember, just because a restaurant has a "Gluten Free" menu that doesn't mean it is 100 percent gluten free. Most restaurants don't understand cross contamination and don't know even know about hidden gluten in ketchup, vinegar or sauces. So, keep your guard up.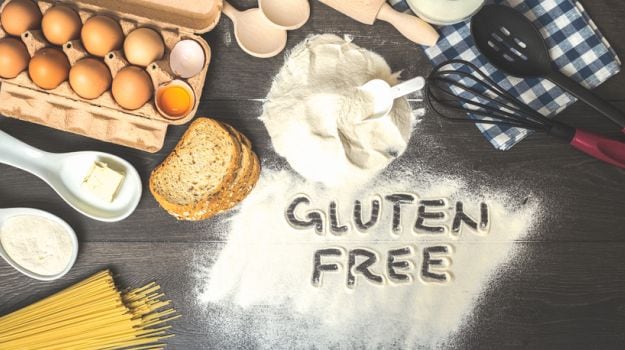 About the Author:
Aarti Sarin Jain is an avid baker and runs an exclusive gluten-free test kitchen. She discovered the joys of a gluten-free living after her elder kid was diagnosed with Celiac Disease. She often experiments with new forms and varieties of gluten-free food without compromising either on taste or quality. You can read more on her blog, www.bakingfrommyheart.com.
Disclaimer:
The opinions expressed within this article are the personal opinions of the author. NDTV is not responsible for the accuracy, completeness, suitability, or validity of any information on this article. All information is provided on an as-is basis. The information, facts or opinions appearing in the article do not reflect the views of NDTV and NDTV does not assume any responsibility or liability for the same.