Rice flour, also called rice powder, is a form of flour made from finely milled rice. Both, white rice and brown rice are used in the milling process to produce the respective rice flours. Rice flour is a staple in Southeast Asia, Japan and India, and is very different from rice starch, which is produced by steeping rice in Iye (a strong alkaline solution).

Rice flour is rich in nutrients, and brown rice flour contains a higher level of B vitamins. This is because brown rice still has its outer husk intact whereas during the milling of white rice, the husk is removed. Most of the essential nutrients are found in the husk - fiber, vitamins and minerals such as calcium and zinc.





In India, rice flour is inexpensive and easily available across the country. It can be used in a number of ways to create delicious dishes at home - from pancake-like treats to Pesarattu, Aripathiri and other delicacies. Much like wheat flour, it tastes good and is easy to use. Between brown rice and white rice flour, I prefer to use the former, milling it in my exclusive 100% gluten free kitchen. Remember, for those who are gluten intolerant, milling the flour is a process that should be done in an exclusive facility otherwise it will be full of cross contamination.

(There are a number of delicious treats you can make using rice flour. Shop now!)



How to Use Rice Flour





Rice flour can be used in making pasta, cookies and cakes. It also makes excellent rotis. In India, it is extensively used in the households to make various delicacies. Here are our 10 best rice flour recipes for you to try -





1. Gluten Free Fresh Pasta
Recipe by Aarti Sarin Jain





This is the perfect recipe for a gluten free indulgence. It is easy to make this pasta, which requires very few ingredients.





Ingredients:





1 1/2 cup brown rice flour
1/2 cup potato starch
2 tsp Xanthum Gum
1 tsp salt
4 eggs





Method:





1. Sift the brown rice flour, potato starch, xanthum gum and salt.





2. Whisk the eggs in a bowl. It's always better to do this in a separate bowl than putting the eggs straight into a mixer to create more air.





3. In a free standing mixer, blend the flour mixture and eggs till it forms a dough. Remember, gluten free flour should not be mixed with a dough hook as it lacks the protein and can become too stiff. This process can be also done by hand like roti atta.





4. Make small balls out of the dough. At this point, you might need to add oil.





5. Using a pasta machine, roll out the dough into a thin sheet. If you don't have a machine, don't worry, use a roller to roll out the pasta dough (similar to making rotis) and cut into thin strips.





6. Boil the pasta with water and salt until cooked. Toss with creamy sauces and toppings of your choice and serve immediately.

(Looking for organic and healthy flours? Buy them on SmartCooky.)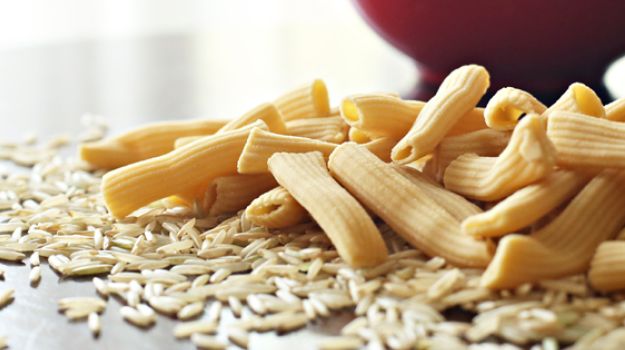 2. Gluten Free Cheesy Hearts
Recipe by Aarti Sarin Jain
Love cheese? This gluten free and cheesy cookie will get you hooked.
Ingredients:
100gm Cheddar, finely grated
50gm brown rice flour
1/4tsp baking powder
1 Tbsp chia seeds, soaked in water till it blooms
Method:
1. Preheat the oven to 200 degree C. Lightly grease a baking sheet and keep aside.
2. Place all the ingredients in a bowl and use your hands to bind it into a dough. Flatten the dough between two cling films and place in the refrigerator for 15-20 minutes.
3. Remove the dough from the refrigerator and immediately cut it with a metal cookie cutter.
4. Place them on the baking sheet and bake for 10-12 minutes.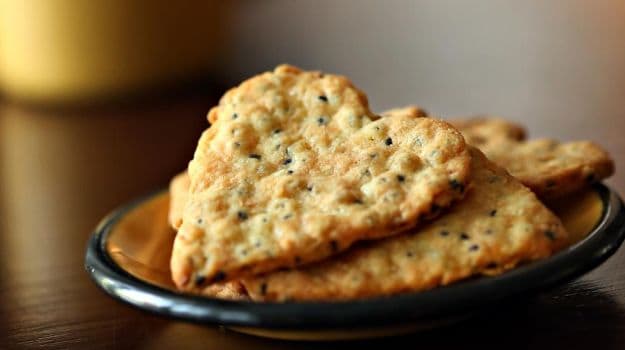 3. Aripathiri
Recipe by Kishore D. Reddy
This roti made of rice flour is a popular preparation from the Malabar region of Kerala. It goes beautifully with all types of curries and we promise you won't be able to stop at just on. For the recipe, click here.



4. Pattolio
Recipe by Chef Niru Gupta
This is a delicious treat where a sweet batter is cooked in a creative way using rice flour and turmeric leaves.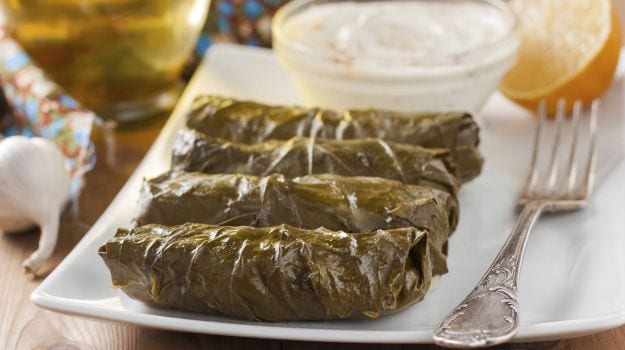 5. Modak
Recipe by Shilpa More
Sweet dumplings stuffed with coconut, jaggery, nutmeg and saffron, and steamed to perfection. It is a famous Indian sweet consumed during the festival of Ganesh Chaturthi.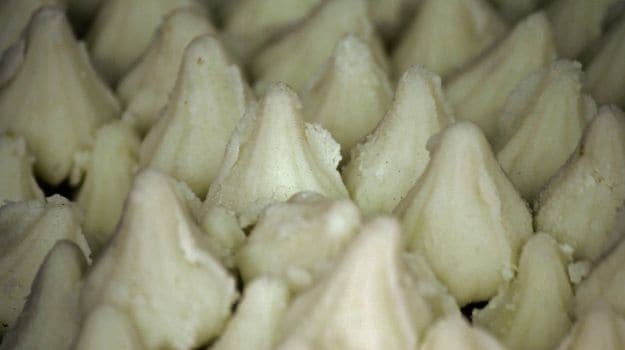 6. Ajwaini Chakli
Recipe by Chef Kunal Kapur
Muruku or Chakli as popularly known in Maharashtra, is an all-day crispy snack made of rice flour, and piped in hot oil in a round shape.

7. Puttu
Recipe by Chef Niru Gupta
This steamed rice cake cooked with coconut shavings is extremely popular in Kerala and can be relished with kadala curry, egg curry and even ripe bananas.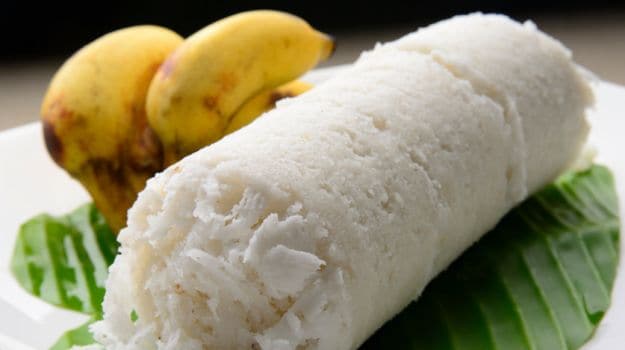 Aarti Sarin Jain is an avid baker and runs an exclusive gluten-free test kitchen. She discovered the joys of a gluten-free living after her elder kid was diagnosed with Celiac Disease. She often experiments with new forms and varieties of gluten-free food without compromising either on taste or quality. You can read more on her blog, www.bakingfrommyheart.com.
Disclaimer:
The opinions expressed within this article are the personal opinions of the author. NDTV is not responsible for the accuracy, completeness, suitability, or validity of any information on this article. All information is provided on an as-is basis. The information, facts or opinions appearing in the article do not reflect the views of NDTV and NDTV does not assume any responsibility or liability for the same.