If you often struggle in the morning with lethargy issues and that regular cup of coffee doesn't seem to work for you anymore, then you've come to the right place. Ketogenic coffee is your answer to combat all those morning woes. Ketogenic coffee is known for its instant energy boosting properties. It follows the rule of the ketogenic diet, which emphasises on the intake of low-carb, high-fat foods. It is a hot brewed cup of coffee prepared with the addition of healthy fats in the form of grass-fed butter and medium-chain triglyceride (MCT) coconut oil. The use of MCT coconut oil guarantees that a more concentrated mix is being added to your coffee instead of plain coconut oil. The butter, on the other hand, needs to be unsalted and strictly grass-fed. The addition of keto coffee in your diet may work wonders for you. Here's how:


Promotes Weight Loss


Consumption of keto coffee may promote weight loss by suppressing appetite. Keto coffee is dense in healthy fats. It tends to make you feel fuller for longer. Keto coffee works to bring your body to a state of ketosis, where the fatty acids are broken into ketone bodies. These are the molecules that are more efficient in fuelling your body with energy than glucose. With the absence of glucose, the body will instead burn the stored fats in your body. It will further eliminate all cravings and provide instant satiation.
(Also Read: Top 5 Quick Recipes For Weight Loss)
Keto coffee promotes weight loss
Acts As An Energy Booster


Consume keto coffee in the morning on an empty stomach to give your day an energising start. It would carry enough fats and calories for you to go through the large part of your day. The caffeine content in your cup of coffee will help in stimulating the mind and body.


(Also Read: How to Boost Your Energy)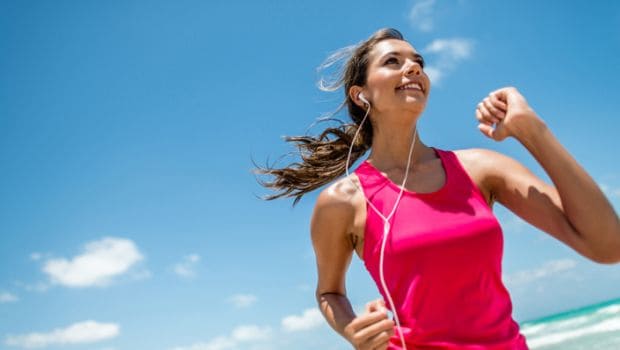 Boosting metabolism and energy level
Anti-Inflammatory Properties


It is necessary to keep a check on the type of coffee you are adding to your diet, which should preferably be organic. Organic coffee will make sure that there are no added preservatives or pesticide residues. Similarly, butter added to the coffee should also be all-natural and organic. Omega-3 fatty acids, which are present in the grass-fed butter, are known to be beneficial as they have anti-inflammatory properties.


(Also Read: Omega-3 Fatty Acids May Aid Heart Attack Healing)
Omega-3 acids keeps heart diseases at bay
Promotes Good Digestion


The presence of coconut oil in keto coffee acts as a natural laxative. When consumed directly, it lubricates one's digestive system and promotes gut health. Coconut oil is also known to have antiviral, antibacterial, and antifungal properties.


(Also Read: 6 effective ways to boost digestion)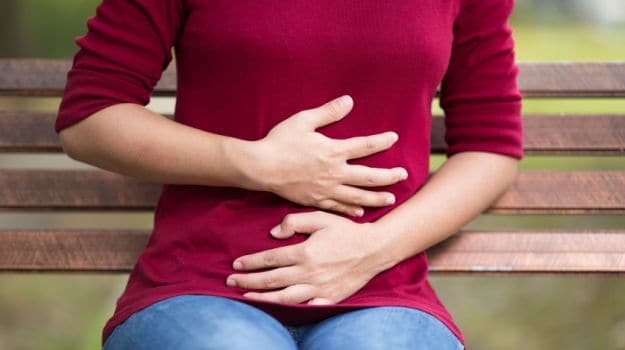 Good digestion equals Good health
However, the bottom line still remains, that it does not offer any nutrients due to the absence of carbs and minerals. You can drink up your cup of keto coffee once every day to reap the above mentioned benefits.


Disclaimer:


The opinions expressed within this article are the personal opinions of the author. NDTV is not responsible for the accuracy, completeness, suitability, or validity of any information on this article. All information is provided on an as-is basis. The information, facts or opinions appearing in the article do not reflect the views of NDTV and NDTV does not assume any responsibility or liability for the same.