And just like that 2018 comes to an end. Today is the time when the world welcomes another year, with another set of hopes, expectations and ambitions. New year's eve makes for a great time to look back at the year that was. Happy, excited, sad, hopeless, all the moments and encounters that made 2018 come flashing by as we prepare to bid the eventful year its last teary goodbye. If you are planning to have a get-together and ring in the New Year with a bang, there can't be a better way to do that with lots of delicious food.
Sweet and savoury, we've got the best New Year's eve recipes for you to relish and enjoy. Have a look

1. Chicken Shami KebabTender and succulent minced patty served with mint chutney is one of the classic starters we are guilty of losing heart to (and tucking in a bit too much) every time we see them in front of our eyes. Cook these tempting kebabs at home with this mouthwatering recipe and ring in the New Year with a blast!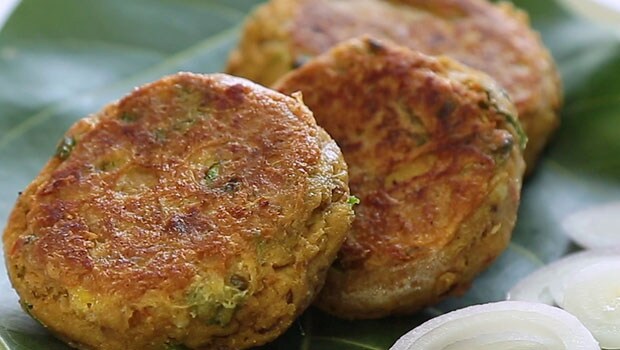 The hit party snack is a perfect New Year's eve recipe

2. Fried Onion RingsYou have seen them in your favourite food joints. They are the ultimate party staples, and here's how you can make them at home. The delicious snack is so quick to prepare and always manages to impress. Onion rings coated in a batter of flour and spices, fried till golden. Can there be an appetizer as quick, crispy and amazing? We doubt.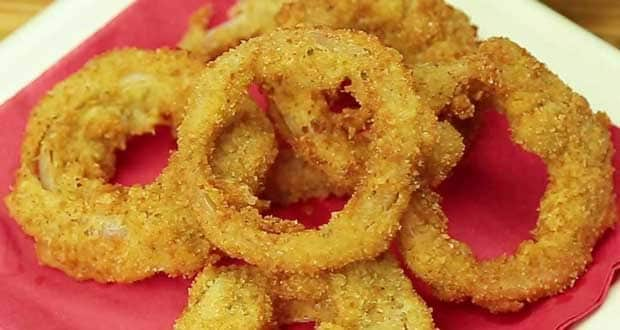 Make the perfect party staple at your home with this easy New Year party idea
Fish lovers raise your hands. This flavorful fish dish made with sea bass fillets coated with Konkani masala and grilled to perfection is the perfect treat to close your year with. Serve with a fresh orange salad and enjoy.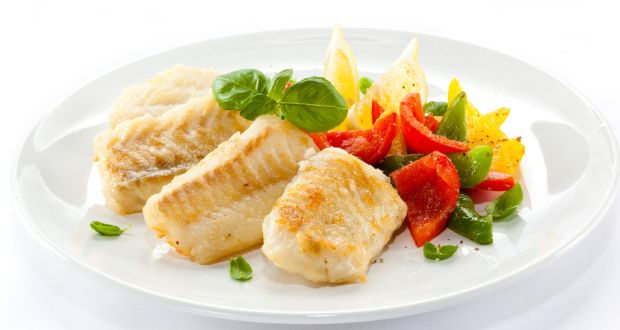 The grilled fish is the perfect treat to close your year with
4. Awadhi Mutton BiryaniOne can never have too much of biryani. This Mutton Biryani from the Princely courts of Awadh is perfect New Year Eve feasting!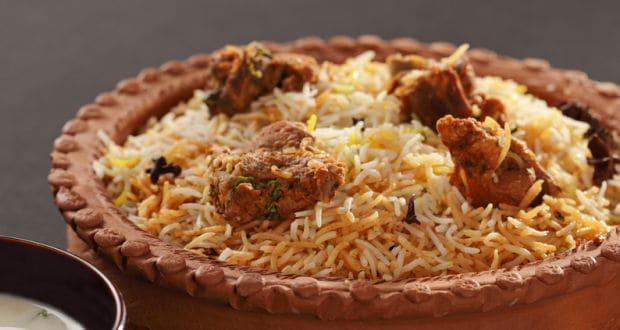 A lovely treat for your New Year Eve party

5. Paneer AfghaniTender paneer cubes marinated in a deliciously creamy mix of melon seeds, cashews, poppy seeds, cream and butter. This rich tandoori delight that is sure to make your day.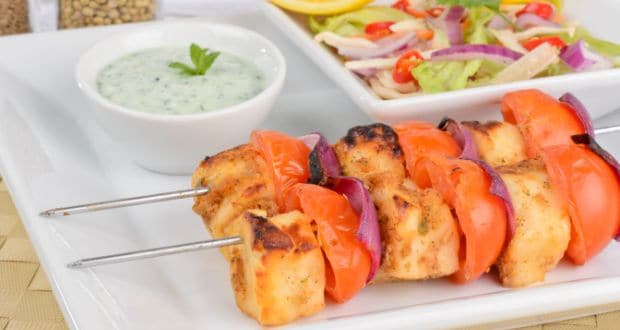 This rich tandoori delight that is sure to make your day.

6. Dhaba Da KeemaThere is something about the Dhabe ka khana that makes it a highlight of every trip you have taken so far. This heart-warming dish is made with minced mutton, eclectic whole spices and topped with oodles of butter. The fuss-free recipe is sure to make you the star of your New Year's eve party.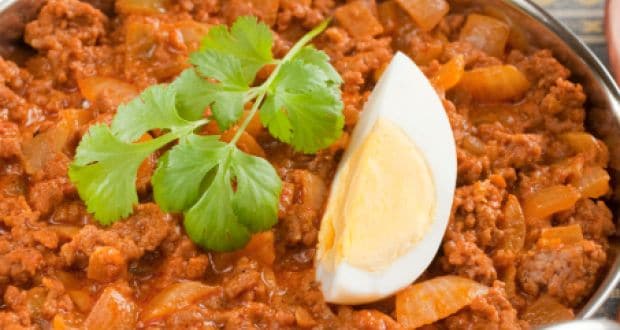 7. Prawn Tikka MasalaThis masala infused prawn curry is for all those who like their food spicy, flavoursome and droolworthy!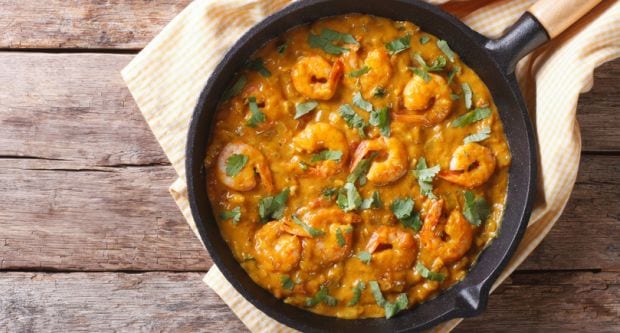 8. Cheese BallsThis easy-to-make party snack is a favorite across all age groups. Ace the delightful snack at home with this steller recipe. These outstanding cheese balls are all about the crunch, cheese and oodles of decadence!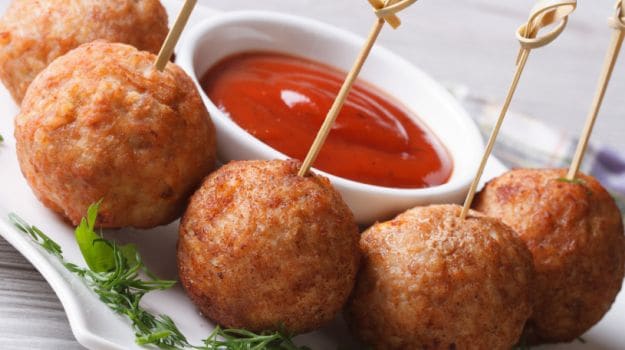 9. Shahi TukdaThis Mughlai pudding is made with fried bread dipped in condensed milk then topped with aromatic spices and chunky nuts. It's truly a winning dessert.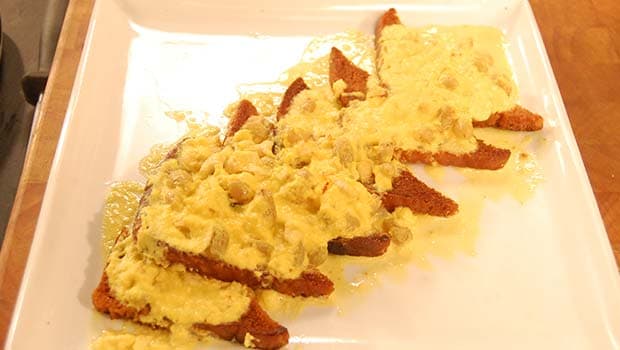 10. Apple Pie with Raisin RelishThe ultimate winter delight is here to soothe the chill and take away all your previous year's woes. Try making this crackling dessert at home with the easy recipe and impress your family with your baking skills.
(Also Read:
These Foods Are Considered Lucky When Eaten On New Year's Eve
)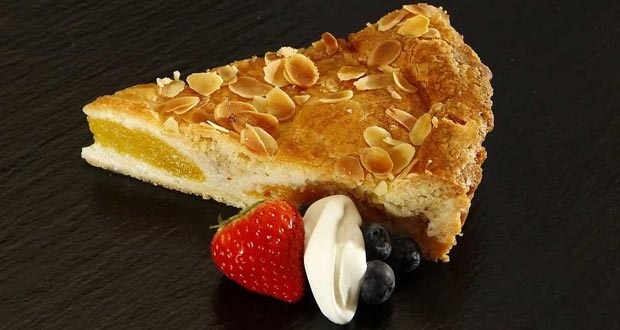 The ultimate winter delight is here to soothe the chill
Here's wishing you all a Happy New Year 2018!
About Sushmita SenguptaSharing a strong penchant for food, Sushmita loves all things good, cheesy and greasy. Her other favourite pastime activities other than discussing food includes, reading, watching movies and binge-watching TV shows.