Gourmet Recipes- "There is no sincerer love than the love of food", and we couldn't agree more with George Bernard Shaw whose quote is famously used by food lovers across the globe. Food has the power to not only nourish one's soul but also bring people together. If you love to cook then you will know that when you transform seasonal veggies and fresh meat into spectacular dishes to wow your guests' palate, it's an overwhelming feeling. Gourmet recipes that we see in restaurants, which almost always leave us spellbound, of course require great skill and finesse to be perfect. But the truth is, if you are passionate about cooking, you can also create gourmet dishes in your own kitchen.


With some patience and few trial and errors, you can learn to master various culinary tricks in your kitchen. And as you open up to experimenting and discovering new flavours, textures, food combinations and aromas, you will in no time be able to cook up your own repertoire of gourmet recipes.
If you are ready to get started, we bring you our 11 best gourmet recipes from top chefs across the country to get you started:
Indulge yourself in this lovely Italian meal with ravioli made from scratch and stuffed with ricotta cheese. Serve it with a freshly made tomato consomme and sauteed asparagus.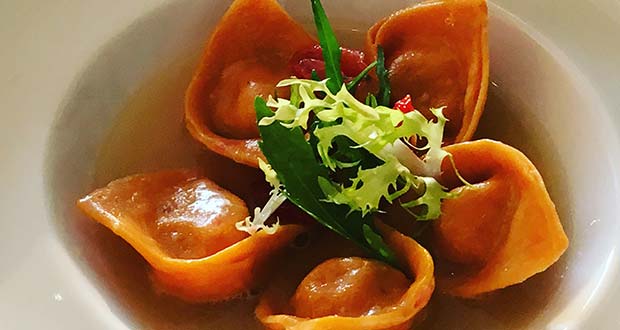 Smoked Ricotta Tortelli;

Photo Credit: Istock
A gourmet plate featuring tangy glazed quail legs served with a freshly made fig chutney.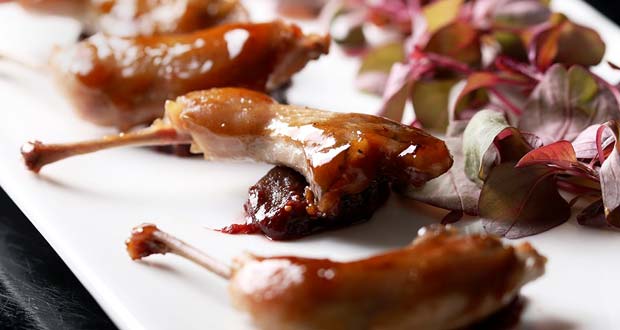 Quail legs;

Photo Credit: Istock
This dish is a healthy spinach kebab served with divine tostadas! Don't miss out on the masala popcorn.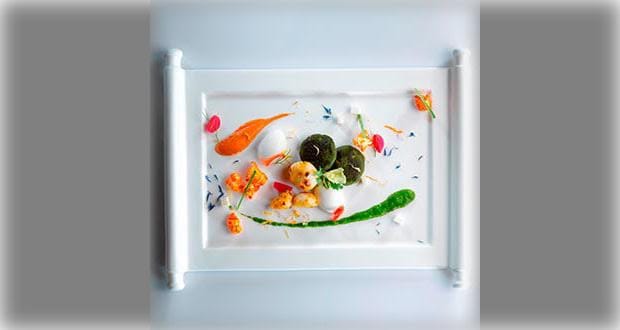 Corn and Cheese Tostadas

; Photo Credit: Istock
Marinated in a mix of spices and then grilled golden, this juicy fish fillet is perfect for a relishing meal.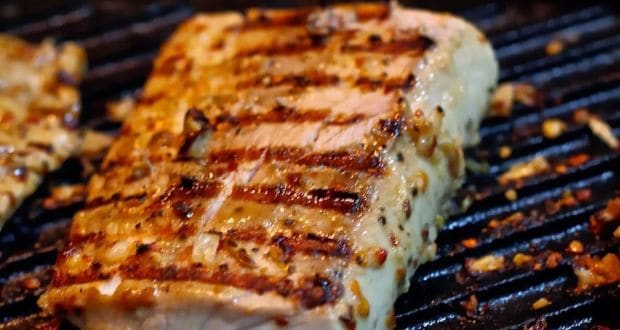 Basa

; Photo Credit: Istock
The dish has crispy bacon with eggs poached perfectly to your desire and creamy Parmesan foam.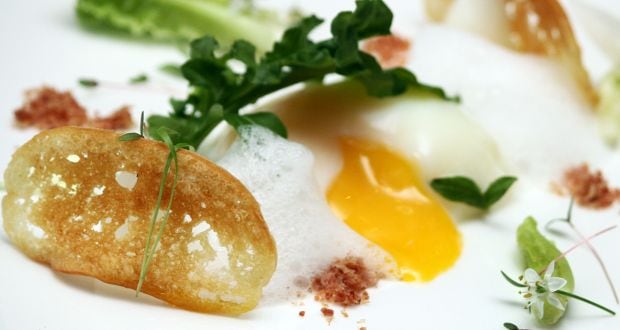 Parmesan foam

; Photo Credit: Istock
Tender lamb chops braised in wine and served with pea puree and freshly made fennel-flavoured crust.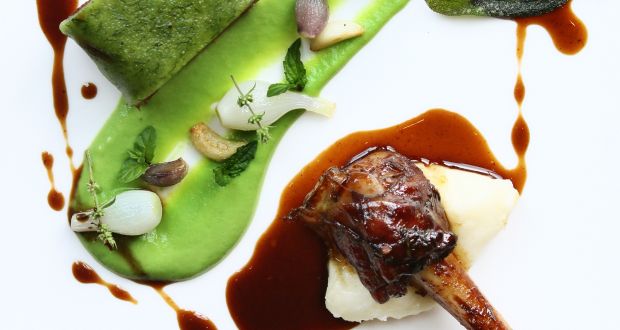 Lamb loin

; Photo Credit: Istock
Juicy mutton chops with a twist from Depot 29 in New Delhi. The meat is marinated in mix of coffee, honey and balsamic reduction.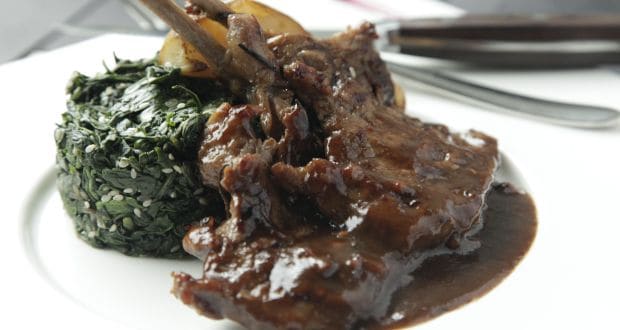 Mutton chops

; Photo Credit: Istock
A classic French dish where the lobster shell is stuffed with a creamy mixture of meat, egg yolks and brandy. Top up with cheese and bake for an oven-browned cheese crust.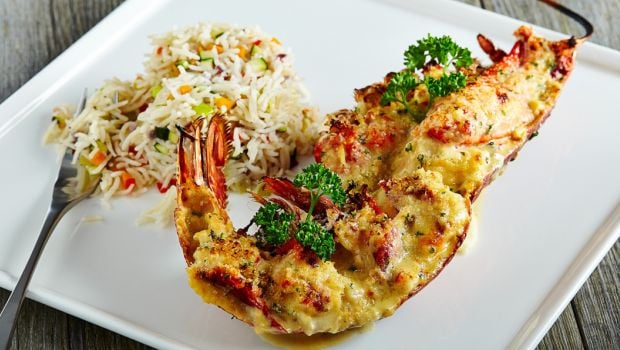 Lobster; Image credit: Istock
This dish of smoked quail with sweet and sour reduction of Pomegranate, sets the stage. Macadamia nuts are like the cherry on the cake!


This delicate little treat is a perfect dessert. Tofu Mango Mousse, this divine little cloud of heaven will leave your guests and your family craving for more.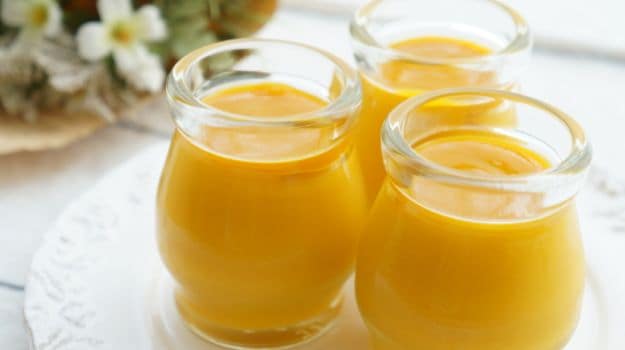 Tofu Mango Mousse Pudding.
Image credit: Istock
A whole meal of a dish, this lobster risotto recipe is a delicious combination of egg, rice, veggies and cheese along with tomatoes. This is an elaborate dish that is sure to be a delight on any party's menu.
The perfect twist of a dish that you just wouldn't wish to miss.
With the festive season round the corner, you can host dinner parties at home and surprise your loved ones with spectacular gourmet recipes.