The cuisine of Uttar Pradesh is just as diverse as its geography. Ranging from every day classics like sabziyon ki tehari to a princely lakhnavi spread, this diverse state nestles the most exotic recipes in its kitty. Delectable delicacies like chaat, samosa and pakora, that top the most popular street food charts in all of India, are native to this state. State cuisines from Uttar Pradesh have absorbed and adapted a variety of dishes to create an entire smorgasbord of authentic recipes.

The state is famous for its royally delicious Nawabi food. Cooking techniques in Uttar Pradesh were greatly influenced by Mughal's. The cuisine of northern Uttar Pradesh is very different from the classic Mughlai food of Delhi. The Nawabs of Oudh were great gourmets and encouraged their master chefs to create new culinary styles. The famous recipes of Lucknow are 'tunda kebabs' and 'kakori kebabs' flavored with rich spices and seeds.

The main genre of Uttar Pradesh cuisine is Awadhi, and the cooking patterns of the state are similar to those of the rest of Northern India. The Awadhi cuisine of Uttar Pradesh bears similarities to those of Kashmir and Punjab.
Let your taste buds travel through Uttar Pradesh with these recipes. Presenting, our best-loved recipes from this land of legendary food:

A true blue royal delicacy - hearty and wholesome. Chicken breasts stuffed with a rich khoya-cheese mixture and drizzled with a luscious coconut-cashew sauce. It's richness lies in the variety of ingredients and spices including cinnamon, ginger and cardamoms.
This one's a winner on the dinner table. It can be served dried as kebabs or with a thick gravy which goes well with Basmati rice.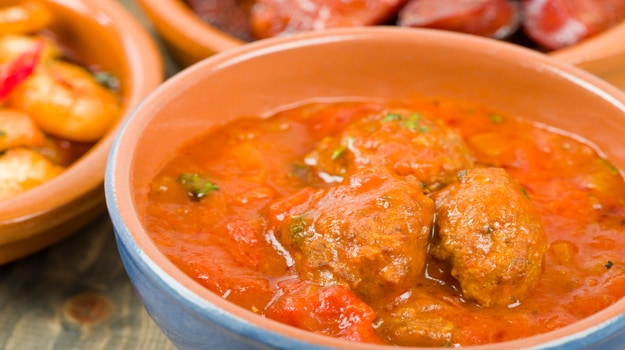 This delectable Mutton Kofta recipe tastes the best when paired with cooked rice

Nothing spells comfort like some steaming arhar dal drizzled on a plateful of rice. A simple everyday classic recipe. Even a novice cook can master it. Every household in the State is sure to have it's own version.
A famous Nawabi recipe from Lucknow passed down through generations. It derives its name from the city of Kakori on the outskirts of Lucknow. It is made with the finest meat of the lamb and a few spices.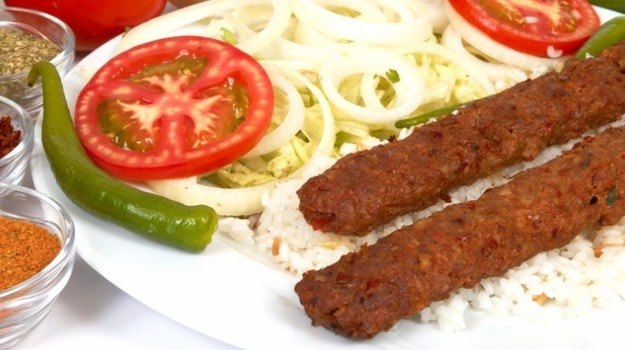 Pair these melt-in-mouth Kakori Kebabs with green chutney
This recipe is native to the Mughlai cuisine. The recipe tweaks the authentic 'Mirch ka Salan' and uses lady fingers instead. Crispy fried bhindi dipped in a zingy yogurt based gravy with a melange of spices.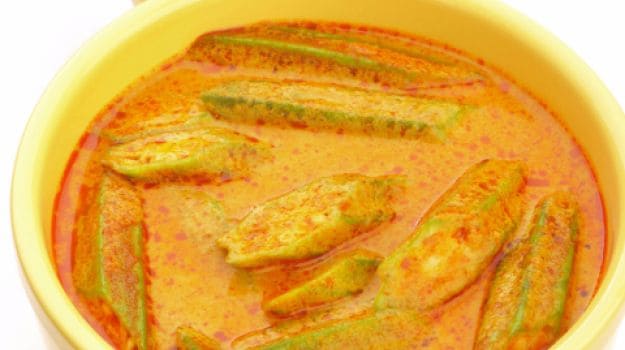 This Bhindi Ka Salan recipe is prepared in a yoghurt gravy
A quick and easy indulgent fare. Be it festive occasions or one of those breezy afternoons, aloo-puri is an all-time favourite food.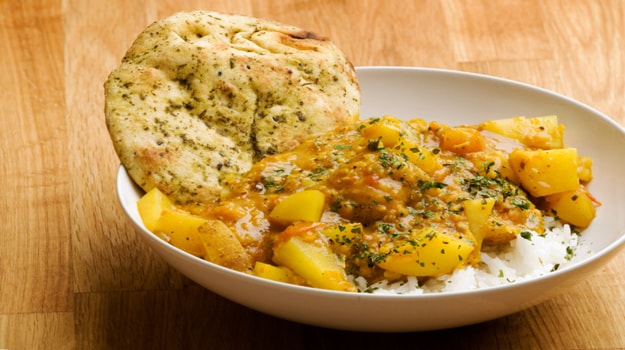 Aloo Rasedaar tastes the best with crispy puris and naans
An Indian flat bread known to have originated in Uttar Pradesh. Paired with potato curry or chana (chole) its makes for a happy combination. Crisp and fluffy, the puris are made with whole wheat flour and urad dal.
A simple and speedy one-pot meal for those lazy days. With the goodness of Basmati rice and a melange of veggies, this recipes makes for a satisfying meal.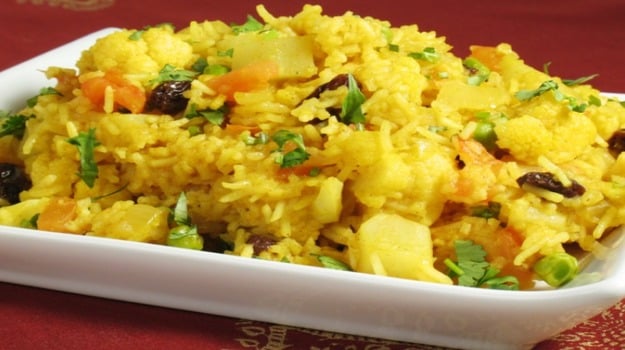 Tehri is prepared with a melange of healthy veggies
This one's a speciality from Benaras. Brinjals stuffed with an onion and spice mix and shallow fried.
Rustic, char grilled flavors dominate this recipe. Minced meat marinated and cooked with a range of spices in mustard oil. Dum is a style of slow cooking.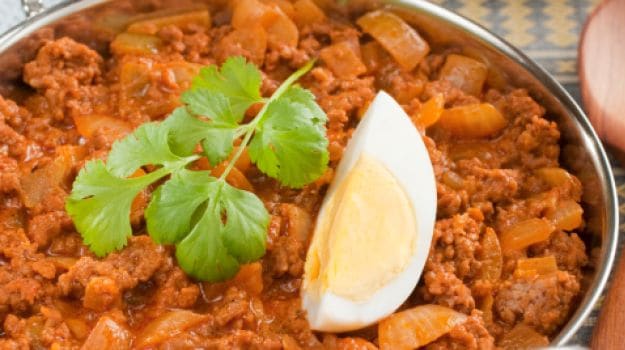 This Keema Dum recipe is slow-cooked to perfection


These non-veg kebabs were invented in the city of Nawabs, Lucknow. These aromatic and flavourful kebabs are extremely soft and are prepared with a melange of Indian spices. The galouti kebabs taste the best when paired with green chutney.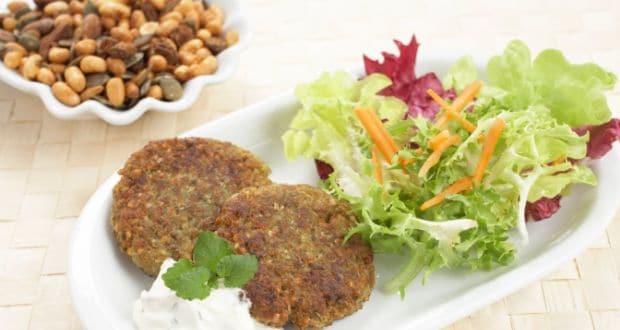 Chaulai ka saag is usually eaten with makki di roti or paranthas. It is also known as Amaranth leaves and is a great source of vitamin A, folate, vitamin c, iron etc.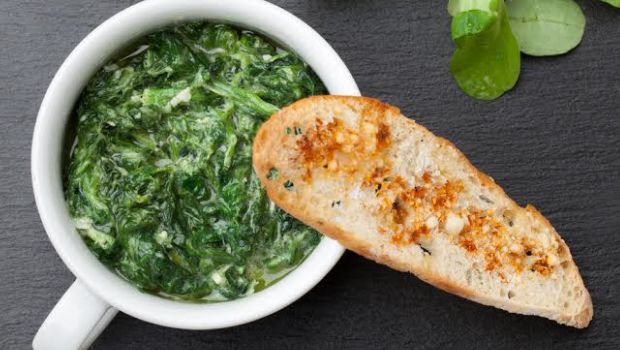 Right from the kitchen of Varanasi here we toss up some delicious Banarasi Ghugni! The recipe of which is age old yet never fails to surprise our taste buds. Served with piping hot poori or kachori.