Recipe by Chef Niru Gupta
Nothing spells comfort like some steaming arhar dal drizzled on a plateful of rice. A simple everyday classic recipe. Even a novice cook can master it. Every household in the State is sure to have it's own version.

4. Kakori Kebab
Recipe by Chef Niru Gupta

A famous Nawabi recipe from Lucknow passed down through generations. It derives its name from the city of Kakori on the outskirts of Lucknow. It is made with the finest meat of the lamb and a few spices.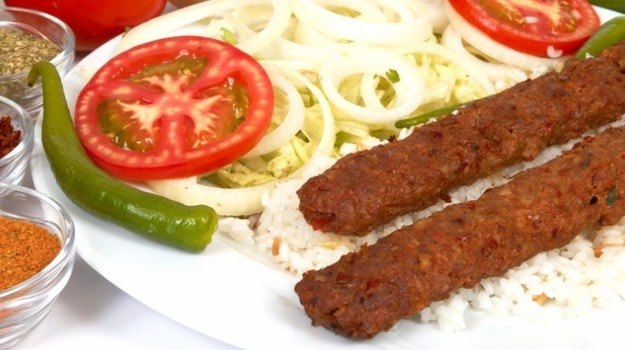 Recipe by Chef Marut Sikka

This recipe is native to the Mughlai cuisine. Marut Sikka tweaks the authentic 'Mirch ka Salan' and uses lady fingers instead. Crispy fried bhindi dipped in a zingy yogurt based gravy with a melange of spices.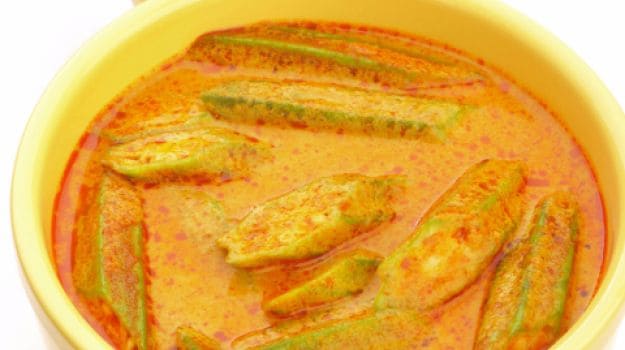 6. Aloo Rasedaar
Recipe by Chef Niru Gupta

A quick and easy indulgent fare. Be it festive occasions or one of those breezy afternoons, aloo-puri is an all-time favorite food.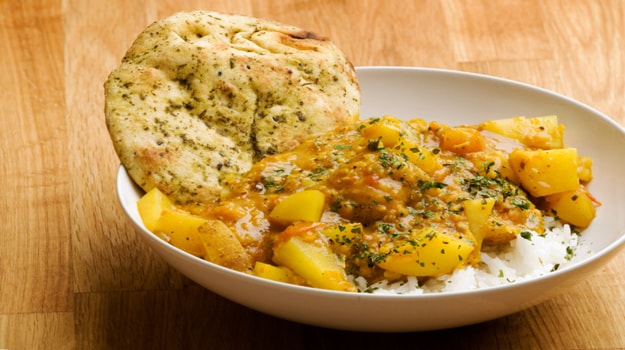 7. Bedmi
Recipe by Chef Niru Gupta
An Indian flat bread known to have originated in Uttar Pradesh. Paired with potato curry or chana (chole) its makes for a happy combination. Crisp and fluffy, the puris are made with whole wheat flour and urad dal.


8. Allahabad ki Tehri
Recipe by Chef Aditya Bal
A simple and speedy one pot meal for those lazy days. With the goodness of Basmati rice and a melange of veggies, this recipes makes for a satisfying meal.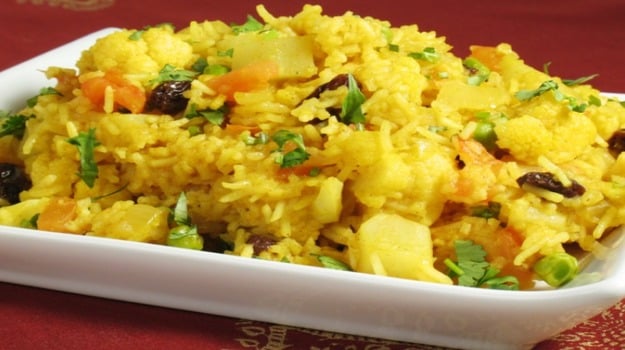 9. Baingan ki Lonje
Recipe by Chef Niru Gupta
This one's a specialty from Benaras. Brinjals stuffed with an onion and spice mix and shallow fried.

10. Keema Dum
Recipe by Chef Niru Gupta

CommentsRustic, char grilled flavors dominate this recipe. Minced meat marinated and cooked with a range of spices in mustard oil. Dum is a style of slow cooking.