No oven? No problem! We've got you the easiest recipes to make a dessert without the hassles of using an oven. Let's face it. For most of us, creating desserts from scratch is intimidating enough without all the menacing equipment and meticulous baking temperatures. So let's offer you a sweet deal, (pun totally intended). Here are our 10 incredible no-bake desserts. Say yay to these gorgeous ideas that come with all of the goodness and none of the fuss!Whisk together a couple of ingredients, pop it in the fridge or a cooker and rake in all the praise, the
ooos
and the
aaahs
. No cooking experience - and yep - no oven required! It's important to reiterate this – no oven required! These handpicked recipes are truly extraordinary. They just take a few, simple ingredients (and no gelatin!) to make, they're a breeze to work around and you don't even need a microwave. Yes, these recipes are that good.Undoubtedly, the hardest part is the wait. You have to wait for these to set, all the while not letting the sweet aroma drive you nuts.
1. Dark Chocolate Mousse
With the goodness of dark chocolate and hung yogurt, this is your ticket to heaven and back, minus the guilt.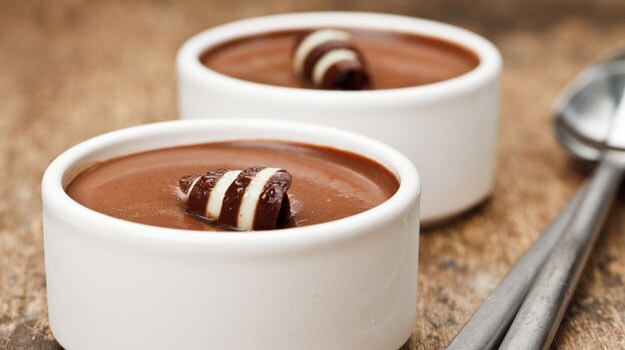 2. Caramel Custard in a Pressure Cooker
To use a pressure cooker to make dessert? Genius! Sometimes you just need to curl up with a wobbly and light caramel custard.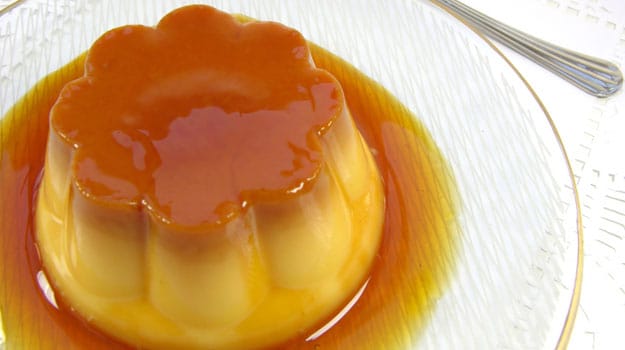 3. Fridge Cake
The perfect fridge cake recipe of your dreams! Simple ingredients, breezy method and the best part? There's no oven at the end of this tunnel.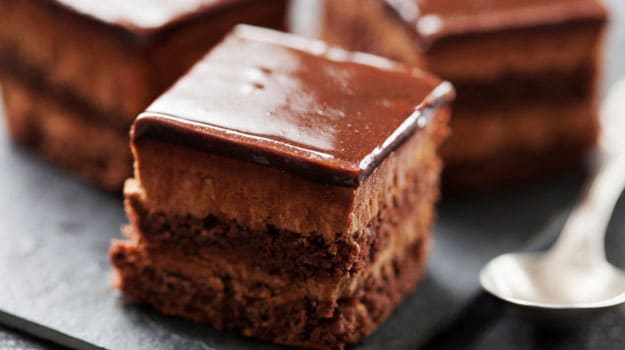 4. Kesari Jalebi
No dessert list can be complete without the mighty Jalebis! For something that's addictive like crazy, they're pretty easy to make.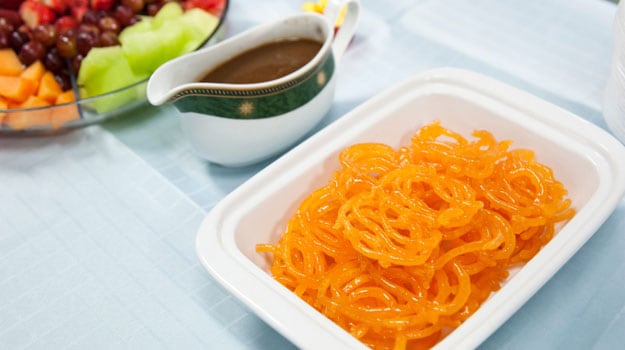 5. Cherry Cheesecake
Good Lord, this takes the (cheese) cake! Just a handful of steps to reach nirvana. The worst part though? Waiting for it to set. It'll be worth it, we promise.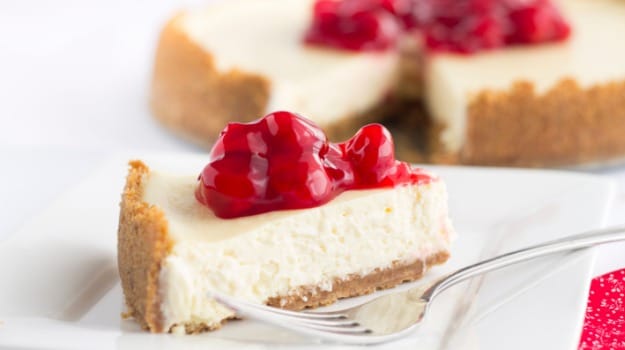 6. Vegan Gajar ka Halwa
A dairy-free Gajar Ka Halwa is now a reality! Easily one of the most popular Indian desserts you can get your hands on.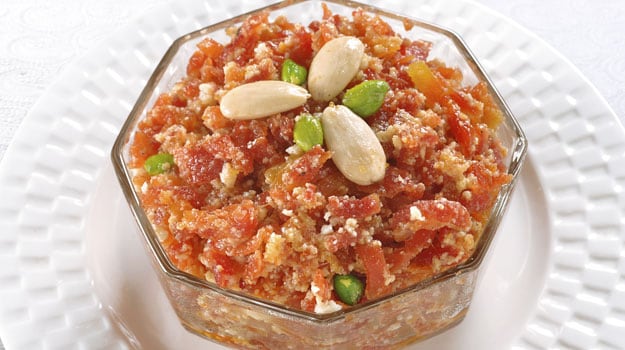 7. Chilled Lemon Pie
Not everyone is a fan of chocolate, and sometimes a lemon pie is just what the doctor ordered. A heavenly crust, lemony flavours - what else do you need really?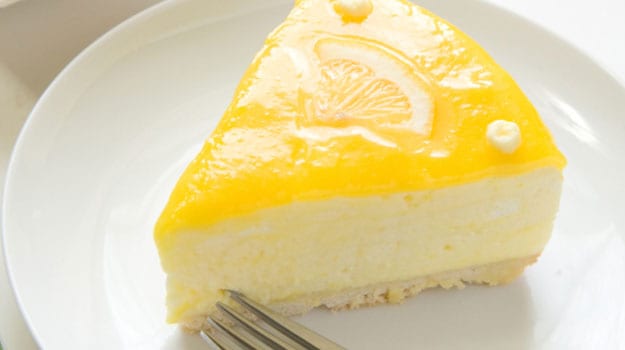 8. Low Fat Tiramisu
We had you at 'low-fat', didn't we? A guilt-free, low-fat, simple Tiramisu - with all the goodness of coffee and ricotta cheese. You can thank us later.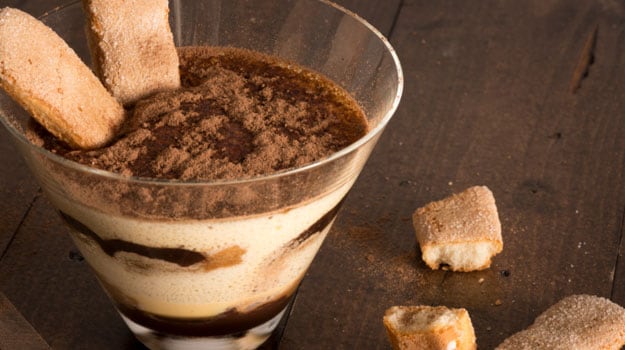 9. Coconut Burfi
A tall claim to make but even if you don't like coconut, you'll love this recipe. Made with just four ingredients, the end result is oh so amazing.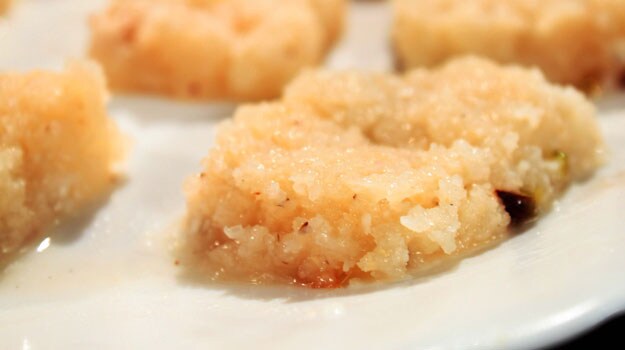 10. Churros With Chocolate Sauce
So good, your friends won't believe these are homemade. Did you know that churros were named after the churra sheep because the pastry resembled the sheep's horns?