It's hard to resist a sweet treat but they often make us guilty too. The oodles of refined sugar used to make them tempting ends up adding unwanted calories to our day leaving the weighing scale tipping on to the wrong side. We've made life simpler for you. Now, you don't have to give up on your favourite sweets or fight those cravings. These wonderful desserts are so indulgent that you won't realize that they contain no sugar. These sugar free recipes make use of dry fruits and fresh fruits to impart natural sweetness or healthier sugar alternatives like jaggery or honey. Some recipes may make use of sugar substitutes like stevia but you can totally do away with them and the dessert will be just as delicious.
Recipe by Chef Seema Chandra

A refreshing dessert made with cottage cheese, warm spices like cloves, cardamom and cinnamon and some fresh fruits.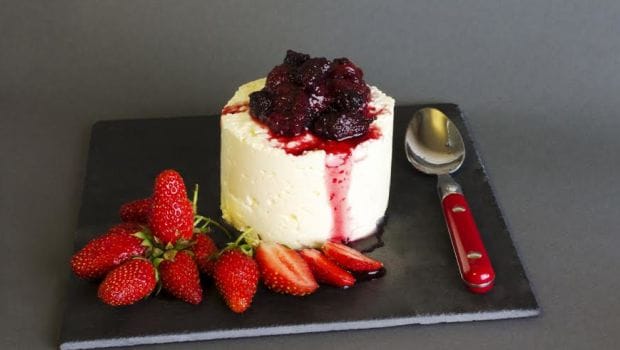 Recipe by Chef Vicky Ratnani
This lovely rice pudding used a sugar substitute but you can totally do without it as the sweetness of
coconut milk
and juicy pineapple made into a compote more than make up for it.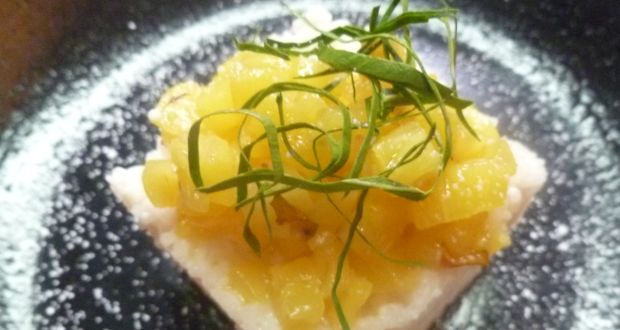 Juicy pineapple adds sweetness to this pudding.


Recipe by Chef Vicky Ratnani

A decadent and creamy cheesecake flavoured with coffee. The recipe uses prunes to add sweetness. The bitter-sweet taste makes this one extra special.

Recipe by Chef Vicky Ratnani

A rich and moist chocolate cake with honey and lots of crunchy dry fruits. This cake is super easy to make and definitely better than the one you'd buy from the supermarket.


Recipe by Chef Seema Chandra

A pie without sugar? You're not dreaming, it is true! This beautiful looking pie is sweetened with blueberries, fresh strawberries and some natural agave nectar.


Recipe by Niru Gupta

This dessert leaves a lingering sweet flavour on your palate. It has no sugar just the natural sweetness of figs that flavours the delicate dessert.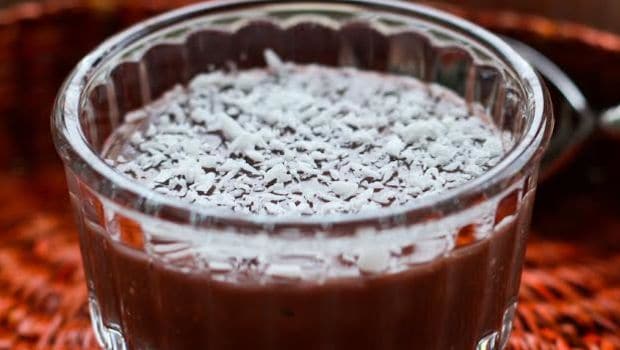 This recipe contains no sugar at all.


Recipe by Chef Bakshish Dean

A simple yet impressive dessert. Place some chopped seasonal fruits in a bowl and top with creamy pureed tofu to make a pudding.


User Recipe by A Shanthi

You can make these wholesome and delicious ladoos and store them for those sudden sweet cravings. They are healthy as they are made with ragiand coconut and tasty too. This recipe uses jaggery as a sweetener which is also good to warm your body during winters.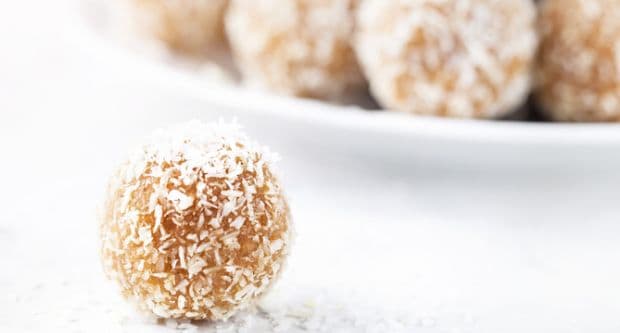 Wholesome laddoos you can make and store.


Recipe by Chef Praveen Gonsalves from Barbecue Nation

A creamy kheer made with custard apples, jaggery, coconut milk and nuts. This dessert is perfect for a celebration.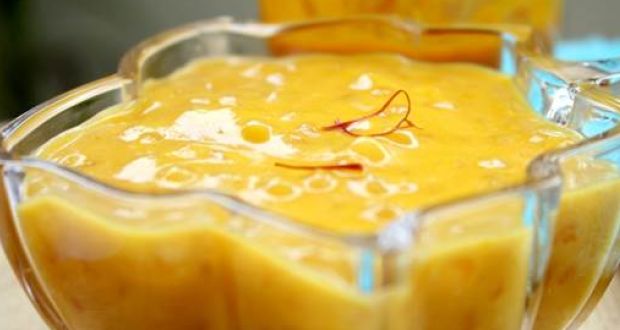 Creamy custard apple turned into a delicious kheer.


User Recipe by Purva Vivek Sawant

Enjoy this healthy cake made with pumpkin, oats, nuts and jaggery with your evening cup of tea.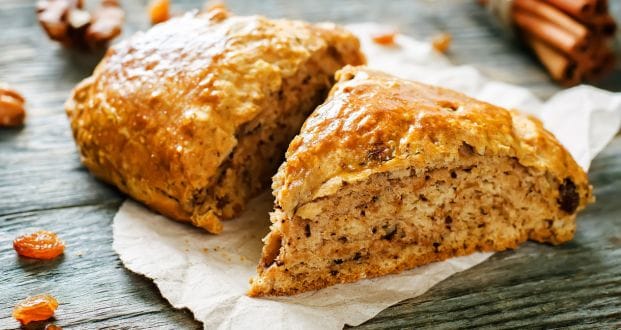 This super delectable ladoo recipe is a mixture of aliv seed, black jaggery, desiccated coconut, desi ghee, roasted chickpea flour, cardamom powder and nuts which further make it a combination of both health and taste.


It is easy to ditch sugar as long as you are ready to experiment, but you need to do it gradually and not go cold turkey. Try these sugar free recipes at home if you feel inspired to take the leap.