Litchi Recipes: Summers are all about citrusy fruits and cooling beverages that can help revitalise our body. Litchi (lychee) is a sub-tropical fruit originating from South China where it is also known as the king of fruits since it is very important to their culture. This oval to round-shaped red fruit is white, translucent and glossy when peeled off from its rough and bumpy exterior. It has a jelly-like flesh wrapped around the seed with a juicy, sweet and citrusy flavour that would remind you of a mix of strawberry and watermelon.


Besides the delectable flavour, litchi boasts of many health benefits too that would make you include it in your diet. Packed with antioxidants such as vitamin C and vitamin B-complex along with fibre that increases the body's metabolism, lychee is also rich in potassium that is required to maintain the sodium levels. It also helps in maintaining the fluid levels or electrolytes in the body and acts as the perfect summer essential to include in our diet.


While it is a healthy fruit to relish in summers, it is also a highly versatile one when it comes to preparing eclectic summer recipes. From interesting cocktails, mocktails, salads and sorbets, let us look at the many litchi recipes that you can prepare at home.
Here are 5 Best Litchi Recipes To Prepare At Home:
A mouth-watering dessert with just a few ingredients! Goodness of litchi boiled and mixed with sugar to make syrup, which is then cooled and blended with lime juice to make sorbets. The frozen delights make for great summer desserts, which are easy-to-prepare with refreshing ingredients. You may even add a dash of vodka to the lychee sorbet recipe for an alcoholic punch.


(Also Read: Lychee Nutrition And Benefits: Why You Should Stock Up On This Delicious Fruit This Summer)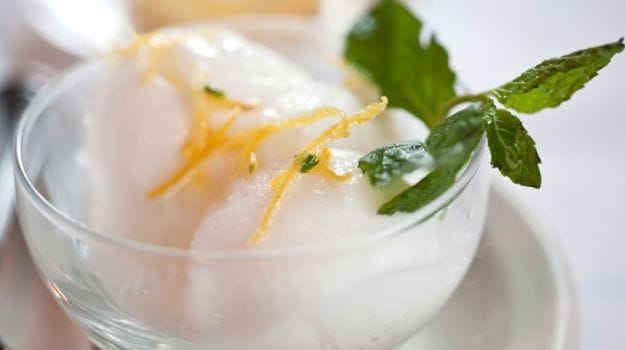 Lychee Recipes: Summers are incomplete without litchi and that is why we have litchi sorbet to beat the heat. ​
Packed with a fervent litchi flavour, here is a litchi cocktail made with a Japanese distilled beverage called shochu (soju). Along with a lemon tang, lychee liqueur, litchi syrup and garnishing of whole litchis, this cocktail would be a perfect drink to relax with on summer nights.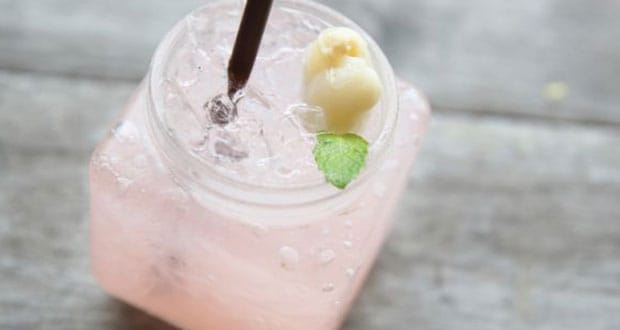 Litchi Recipes: Perfect to rejuvenate in those summer nights.
The good old caramel custard with a delectable twist! Just three steps away, this dreamy custard is made with coconut milk, sugar, egg and lychees. Coconut milk and litchi mixture poured to a caramel base and baked to perfection. A luscious dessert to prepare post-dinner!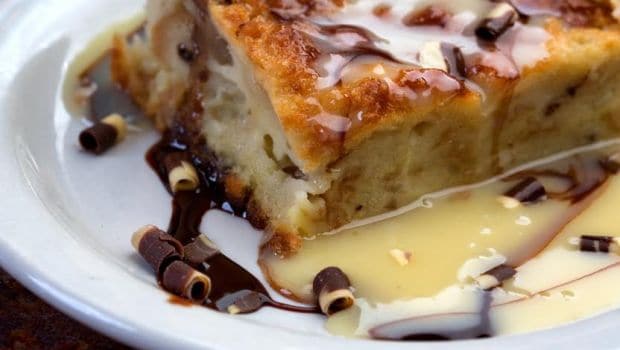 Lychee Recipes: An Asian twist to caramel custard with litchis and coconut milk.​
A refreshing concoction of white rum and litchi juice, this daiquiri cocktail is extremely simple and requires just three basic ingredients; litchi, rum and a tang of lemon. It is one of the freshest and most essential cocktails to know and prepare for a party at home. If made with utmost perfection, daiquiri would have the perfect balance of sweet and sour.
Lychee Recipes: A refreshing cocktail to serve on special occasions​.
An extremely easy yet unique salad recipe for days when you just don't wish to make an elaborate meal, prawn and litchi salad has shelled prawns marinated in tangy toss of lime, spring onions and chilli flakes, stir-fried and then mixed with mango and litchi. It is topped with peanuts that add a little crunch to this lychee recipe.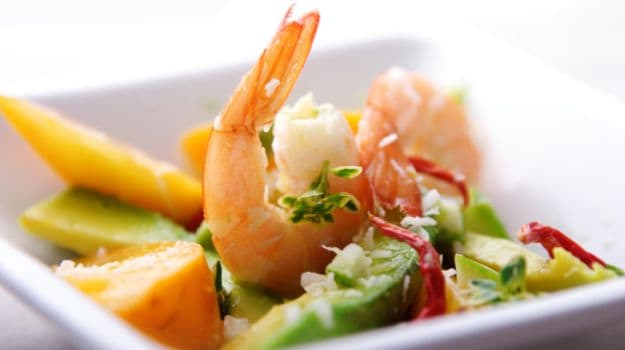 Litchi Recipes: This one is an extremely easy salad, quick to put together and perfect for those days when you just can't be bothered.​
Relish the fleshy summer fruit this season with these exciting litchi recipes and let us know your favourite one in the comments section below.