No Onion No Garlic Recipes: An Indian kitchen would most likely be identified by three things; host of spices, kilos of onion and packs of garlic. The usage of these in an Indian household is indispensable due to the excellent flavours they give out to our dishes. From curries, snacks to soups, onion and garlic mixed with spices create a magic that no other cuisine can match up to. Besides the flavourful dishes, onion and garlic boasts of numerous health benefits. While garlic is considered to prevent infections due to its anti-fungal and anti-viral properties, onions are known to reduce inflammation, remove toxins and normalise digestion.


Even though onion and garlic are known to be the most popular ingredient in Indian culinary practices, many households avoid cooking with them and Ayurveda too does not favour it. Ayurveda expert from NirogStreet, Ram N Kumar says "Ayurveda does not recommend against eating onion and garlic or completely avoiding it; in fact, garlic is deemed as an important medicine in Ayurveda. However, onion is considered tamasic, which means it makes people irritable and garlic is known to be rajsic, which disturbs sleep and drains energy, in nature, which means both these ingredients produce excessive heat in the body. While body needs some amount of heat, excessive heat may only lead to increased risk of health problems." Besides Ayurveda, there are many Hindu traditions, festivals and cultures where the consumption of onion and garlic is not permissible or favoured.


The festive season of Navratri, that refers to the nine auspicious nights during which Goddess Durga is worshiped is one such occasion where most people not only give up non-vegetarian food but also eliminate onion and garlic from their meals besides fasting. Traditionally, the consumption of alcohol and non-vegetarian food is considered inauspicious but there is also sound science behind it. During these fasts people avoid eating meat, grains, alcohol, onion, garlic etc. since these foods are said to attract and absorb negative energies besides the excessive heat that affects our immunity. Avoiding these foods help body to detox. Certain Jain philosophies also prohibit from consuming root vegetables like onion and garlic and hence Jain food is one of the very prominent parts of vegetarian restaurants.
While you might think an Indian dish won't be any good without the presence of crunchy onions and flavourful garlic, we present 7 of our best Indian recipes with no onion no garlic to prove otherwise.
Here are 7 Best No Onion No Garlic Recipes To Prepare At Home:
Here is a light and lovely kadhi recipe minus the onions and garlic! A hearty treat packed with potatoes, chillies and spices that you can pair with rice or roti. Perfect lunch recipe to serve your family and friends, this no onion no garlic recipe is also cooked in rock salt so you can feast on this during the fasting season too.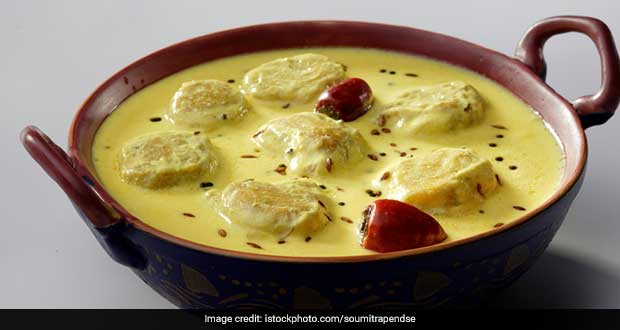 A light and lovely curry made with potatoes, chillies and singhare ka atta.
A perfect tea-time snack, arbi kofta has boiled arbi cooked in water chestnut (singhada) flour along with chilli, rock salt, carom seeds and ginger. Deep-fried to crisp, this snack is served hot with a refreshing dip of cucumber, mint and yogurt.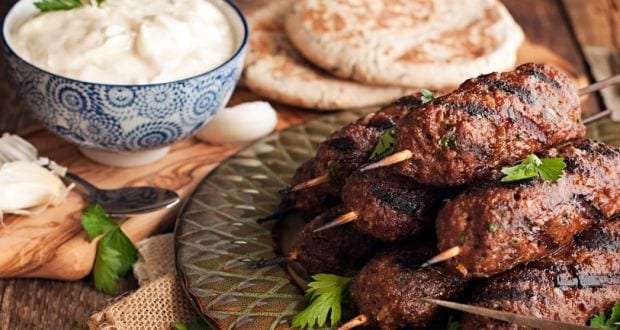 Prepared with kuttu ka aata and accompanied with the ever versatile mint-yogurt dip, these crisp bites will have everyone asking for more.
Chholia or green chickpea cooked in an aromatic mix of spices along with cubed and fried paneer to prepare luscious tomato gravy with glossy veggies. It is a perfect dinner party dish when served with naan or roti. This delicious Indian curry cooked without onion or garlic retains a tantalising flavour.


(Also Read: 13 Best Chickpea Recipes | Best Chana Recipes)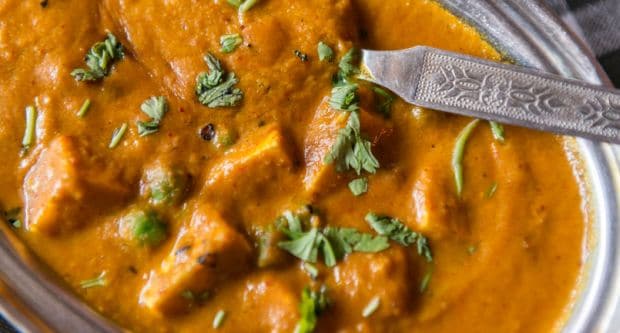 Paneer pieces blended with an aromatic mix of spices, chholia, khoya, turmeric and coriander.
Creamy, delicious and mouth-watering paneer recipe made absolutely onion-garlic-free! Ajwaini paneer kofta curry boasts of flavours of deggi mirch and ajwain cooked with tomato puree, water chestnut flour and cottage cheese. It is an easy lunch or dinner recipe to prepare at home that both kids or adults wouldn't be able to resist.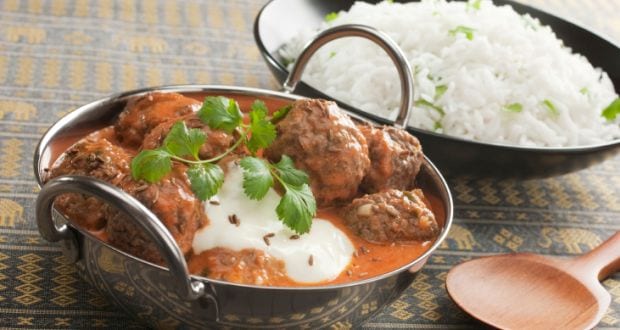 Delectable and luscious, this paneer kofta curry is perfect for lunch.
Crispy fried and rich vegetarian koftes packed with khoya, cooked in luscious, mouth-watering gravy of poppy seeds-coconut paste along with aromatic spices is simply irresistible. The creamy cornflour gravy cooked without onion and garlic, is sure to make your taste buds wanting for more!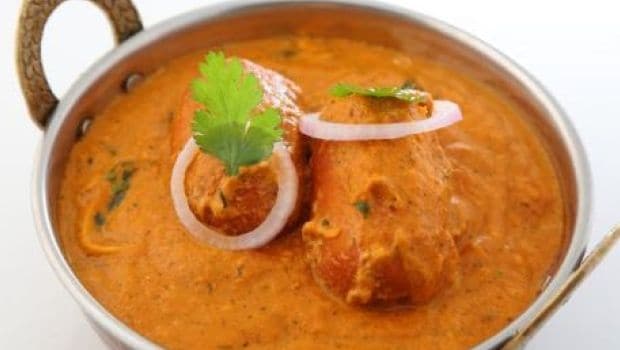 A rich, vegetarian kofta recipe that is simply irresistible.
Dalitoye is a quintessential and popular Konkani style dal recipe that is made by using most basic ingredients available in the pantry.
A simple and speedy everyday dish. Assorted vegetables cooked with cumin seeds, coriander, garam masala, yogurt and raw mango powder.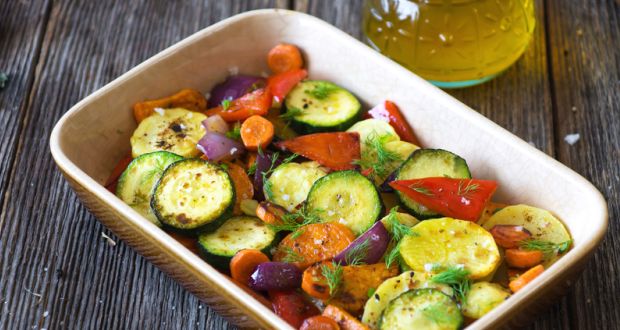 These no onion no garlic recipes are sure to change your notions about Indian cooking and surely your menu for the next meal! Tell us your favourite recipe from the list in the comments section below.