If you are a fitness enthusiast, or are in a company of one, you must be privy to the numerous nutritional benefits of oats. But, what are oats? Grains from the cereal plant, Avena Sativa, are called oats. Once harvested, these grains are either used as animal feed, skin products or food. Be it in breakfast, lunch or dinner, a bowlful of oatmeal is your key to good health and healthy weight loss. The dietary fibre and minerals present in oats help stave off the risk of numerous dangerous conditions like heart disease, diabetes and obesity. In addition to this, oatmeal can also come in handy for a host of your skin and beauty needs. Oatmeal can soak up the excess oil on your skin and help treat acne. Its antioxidant and anti-inflammatory properties help to treat dry skin and remove dead skin cells. Oats also contain compounds called saponins, which are natural cleansers. They remove the dirt and oil that clog the pores and exfoliate the skin.

Here are 5 ways you can use oatmeal for your skin and beauty needs:

1. For Acne:

A bowl of oatmeal may do wonders for your acne. Oatmeal contains zinc that is said to reduce inflammation and kill the acne-causing bacterial action. It also helps to soak up the excess oil from the skin that may trigger acne.(Also Read: The Acne Diet: What to Eat and What to Avoid for Flawless Skin)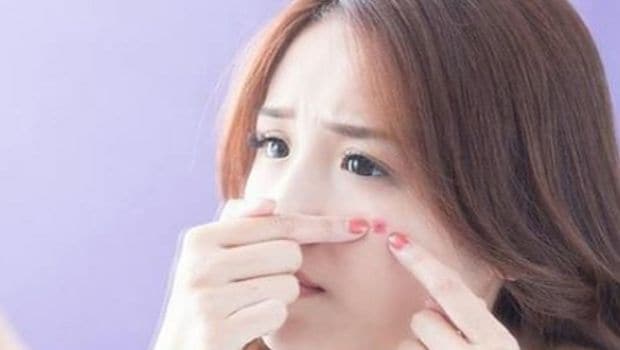 What To Do: Boil half cup of oatmeal in the same amount of water and let it cool. Stir the mixture together until you get a fine paste. Apply this mask on your face. Let it sit for 20 minutes and rinse it off with warm water. You can also add blended tomato paste to the mask, but make sure you are not allergic to tomatoes. Do consult your dermatologist before trying out the mask.
2. For Dry Skin:
Oats can remove the dead skin cells and act as a natural moisturiser. Its anti-inflammatory properties help to keep the skin exfoliated. Oatmeal's mild pH can help to cool down the inflamed skin that may have caused due to some rash or infection, causing dry skin.
(Also Read: What Does Your Dry Skin Tell You About Your Diet?)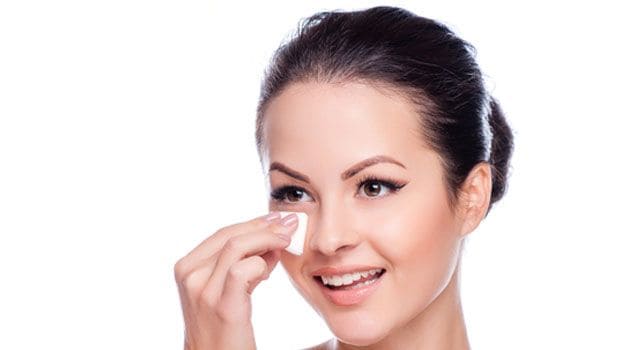 What To Do: Draw yourself a simple oatmeal bath. Add some uncooked oatmeal and baking soda to your bath water. And simply soak in the antioxidants for about 20 minutes. Pat yourself dry. You can also use colloidal oatmeal in your bathwater. Colloidal oatmeal is a specially blended product, which are designed for baths.

3. For Black Heads:

Oatmeal is packed with chemical compounds called saponins, which are known for their natural cleansing activity. Black heads are nothing but clogged pores on your skin. Oatmeal helps to declog the pores and gives you a smooth and clear skin.(Also Read: How to Remove Blackheads from Nose: 5 Natural Masks and Scrubs)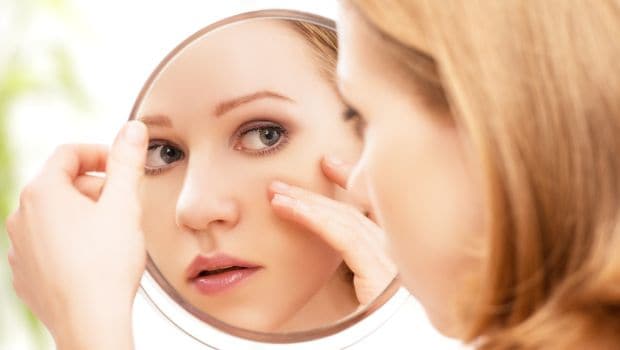 What To Do: Take two tablespoons of oatmeal, three tablespoons of plain yogurt and a half lemon juice. Mix it well until you get a fine paste. Apply this on to your nose and the most affected area. Let it sit for 10-15 minutes. Rinse it off with warm water.

4. Relieves Itching:

Itching is mostly caused due to inflammation under the skin or when the skin's pH level is high. Oatmeal helps to normalise your skin's pH levels, which helps to restore your skin's natural pH and soften the dry skin. It also protects the skin from external irritants, by lending moisture to the skin.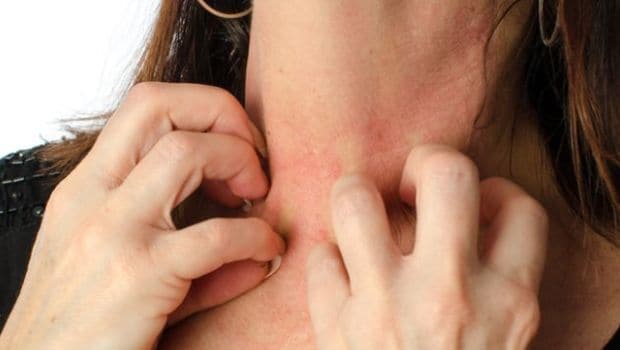 What To Do: Blend some oats into powder; mix it with water until you get a fine paste. Apply this paste on your skin and itchy area. Leave it on for 15 minutes. Rinse it off with cold water. You can also make a paste of oats and milk and follow the same regime, for effective results.
5. Exfoliate:
Now you know that oatmeal's saponins have intense exfoliating properties. It helps in removal of the oldest dead skin cells on the skin's outermost surface, and gives you a fresh, glowing and youthful skin. (Also Read: 5 Natural Summer Fruit Packs For A Nourished Skin)
​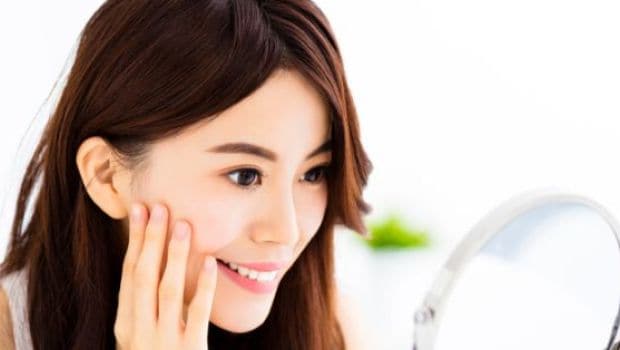 What To Do: Prepare a simple scrub of oatmeal, lukewarm water, sugar and coconut oil. Apply this scrub on your face and let it stay for 20 minutes. Clean your face with soft wet tissues. For best results, use the scrub at least twice in a week.
If you want a nourished and beautiful skin, then use oatmeal to treat your skin woes. If, for any reason, it is not suiting your skin, it is advised that you stop and consult your dermatologist immediately.
About Sushmita SenguptaSharing a strong penchant for food, Sushmita loves all things good, cheesy and greasy. Her other favourite pastime activities other than discussing food includes, reading, watching movies and binge-watching TV shows.