Photo Credit: IStock
After a hard day at work, you make up your mind to hit the gym.
Exercising
poses maximum health benefits, allowing your mind and soul to relax and divert your attention from your professional life. If you haven't been exercising rigorously and have been inconsistent, there are chances you'll end up with muscle spasms and muscle
soreness
post workout. Moreover, chances of feeling
drained
out and being extremely low on energy increase.There can be couple of issues that you might have ended up with. Pulled a muscle in your hamstring or in your forearm? Probably because you ended up going overboard on some days. In a bid to lose all the
weight
at once, over enthusiasm can be risky. It is only on the way back home or the following morning that one often regrets the over flowing energy. Moreover, a strained shoulder, a torn hamstring or a tightened tendon can be treacherous and stressful.
Photo Credit: IStockAfter a
workout
, your body makes certain recovery demands. Having gone through so much physical at once, it is important to pay heed to the cues the body gives later.
Muscle
soreness post workout is a condition referred to as DOMS or delayed onset muscle soreness. While the hard work, sweat, perseverance and determination guarantee results, DOMS is a way in which your
body
demands rest.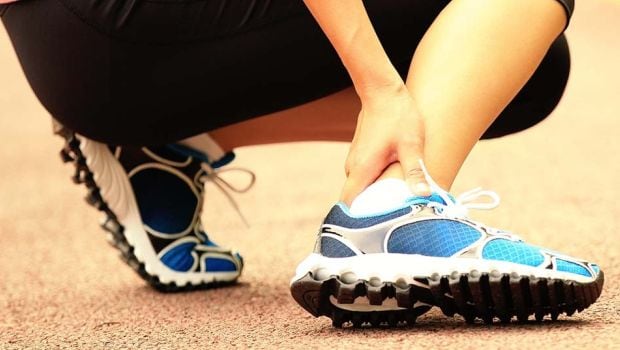 Photo Credit: IStockStrength and endurance increases only gradually. Initially your legs may feel heavy after exercising or you may be unable to lift your arms. These can also imply that you are over exercising. We bring to you a list of post workout recovery foods that can give you immense relief and and strengthen you from within. The fact that rest must be taken is inevitable but you can resort to the following foods to bounce back faster.
1. Food loaded with Vitamin C:
Vitamin C is crucial in reducing oxidative stress, according to Shrey Khanna, trainer at S.Q.U.A.T.S. These food items can prevent the damage that free radicals might cause to the muscles after a workout.
Vitamin C
is needed for the growth of tissues in the body. Thus, fruits like oranges, pineapple, berries and cauliflower are excellent sources to build immunity and help in the healing process. Vitamin C rich foods can help build strength and muscle and maintain the cartilage and bone density. Therefore, facilitate the process of recovery by inculcating these in your
diet
.
2. Food rich in potassium, magnesium and sodium:
According to Shrey, "A balance of electrolytes helps to prevent muscle cramps." Cramps occur due to
deficiency
in micro-nutrients. These cramps are involuntary contractions that can occur in any muscle. Micro-nutrients can be found in all green leafy vegetables such as spinach or amaranth leaves. Incorporate them into your diet as a
salad
or a cooked vegetable dish and you'll surely recuperate faster.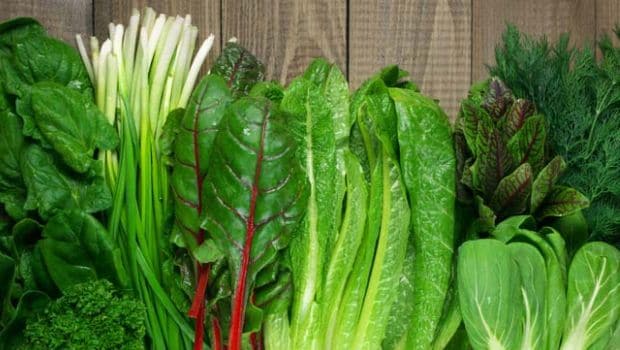 Photo Credit: IStock
3. Antioxidants:
Lifting and pulling can lead to
inflammation
in the body. Thus, it is essential to take in certain anti-inflammatory foods like olives, beans and dark chocolates that help your body recover faster. Substituting pain-killers with fresh fruits and vegetables is a healthier option. Increase the intake of foods that are rich in omega-3 fatty acids such as salmon as it has significant anti-inflammatory properties. Garlic, turmeric and ginger too have significant healing properties. Combine them with milk or tea and experience a positive change in the way you feel post workout.
4. Protein:
Foods that are good sources of
protein
enable refueling of the muscle fibers that have been damaged in the process. According to Bangalore-based Nutritionist Dr. Anju Sood, soybean,
eggs
, meat and
paneer
are fundamental sources of protein. Protein helps in refueling energy that was once lost during the workout. Eat a roasted chicken breast or a roasted
paneer tikka
and you're sure to feel stronger much faster.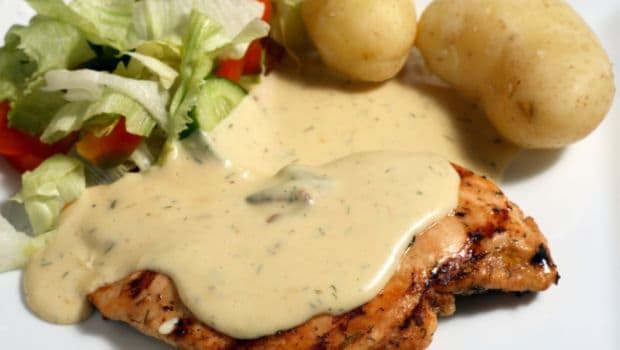 Photo Credit: IStock
5. Carbs that digest easily:
Fitness Expert Shrey Khanna explains, "When you have a meal before your workout, the carbs are stored as glycogen in the body. After the workout, the glycogen gets depleted which is why the body feels tired.
Carbs
help to replenish the system." Therefore, fast digesting carbs such as bread or any food item rich in starch is important. They enable to refuel the glycogen stores of the body and help get rid of fatigue and tiredness. Have a quick sandwich made of vegetables and you will feel relieved.While the conventional massages and hot baths can do wonders, it is important to incorporate foods that have
healing
properties. These foods can restore the balance of the body, improve blood flow and circulation and repair torn tissues and ligaments that are generating painful symptoms. In order to carry out the repair work, the body requires energy in abundance. This energy must be extracted from the foods that are rich in carbohydrates. A balance of the above mentioned food items will ensure that recovery is much faster and one can get back into the routine of a workout regimen to accomplish the goals that have been set forth.
Disclaimer:The opinions expressed within this article are the personal opinions of the author. NDTV is not responsible for the accuracy, completeness, suitability, or validity of any information on this article. All information is provided on an as-is basis. The information, facts or opinions appearing in the article do not reflect the views of NDTV and NDTV does not assume any responsibility or liability for the same.