Easy Snack Recipes- You are hungry but you really don't feel like spending hours in the kitchen? Well, we've all been through these times when we're hit with a sudden hunger attack and might have to grab a bag of boring (read: unhealthy) chips for convenience. Of course, you're lazy to cook a quick snack but trust us, it is really easy to do so.


We've come up with a superb list of 13 easy snack recipes that you can whip up in minutes to beat those 4 P.M. hunger pangs. They're delicious and much more satisfying than the store-bought stuff.
Smear a slice of bread with butter and a freshly made basil-garlic paste and simply toast it till the edges turn crisp. This one is a delicious and easy snack recipe.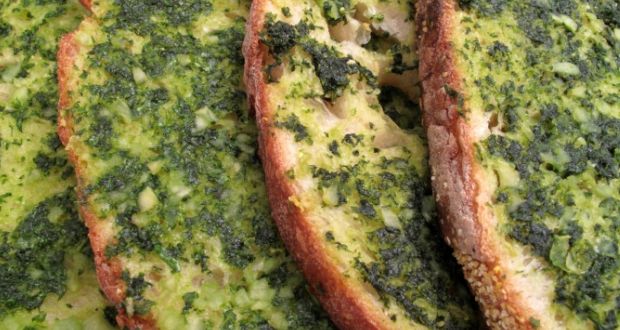 An aromatic and buttery treat.
A classic French
snack
that you can recreate in your kitchen in no time. Bite into layers of bread, egg, ham, cheese and mustard sauce.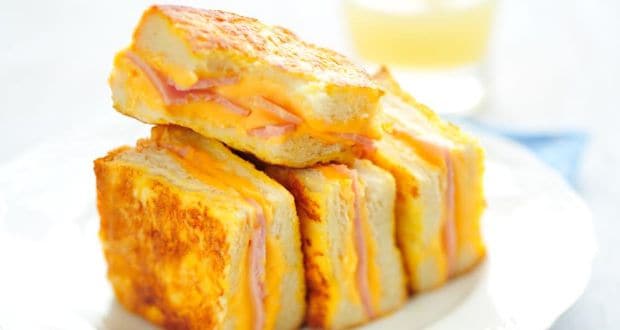 A quick snack recipe ready in just 10 minutes.
Another stunner, this easy snack recipes need no fancy ingredients. Grab some bread and whatever you like is lying in your refrigerator and turn it into bowl of wholesome bread upma.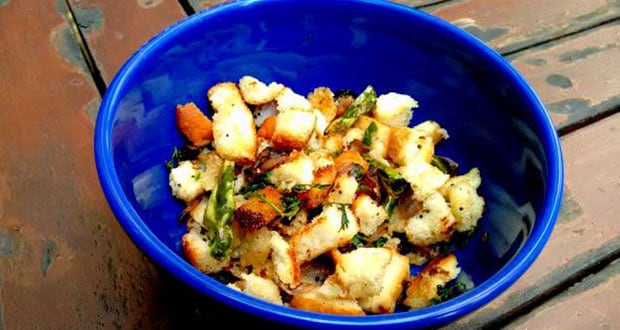 An easy version of the South Indian upma made with bread
When a hunger attack strikes, fried foods are the best remedies. Coat some slices of paneer with crunchy corn flakes and fry them golden.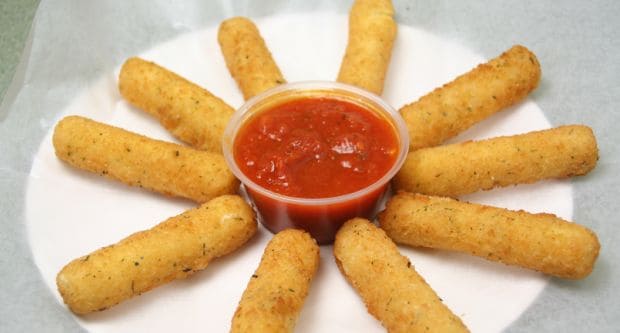 These fried paneer strips are perfect with a cup of tea.
Make a plateful of namkeen seviyan with peanuts, chunks of potatoes, mustard seeds, ginger and curry leaves.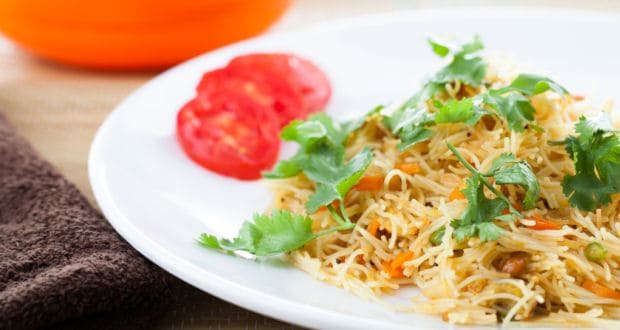 A simple and old school snack.
One of the easiest snacks to make is probably a chaat. Just bung in fresh corn, sprouts, juicy tomatoes, pomegranates and drizzle some coriander chutney.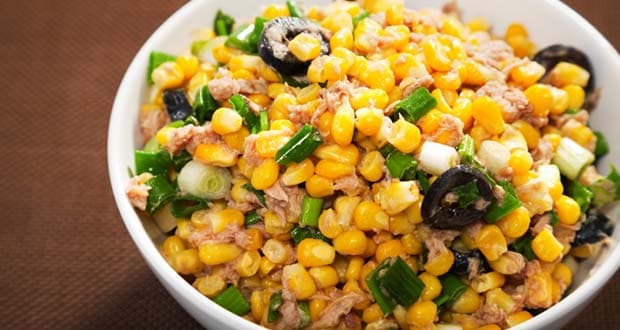 Make a healthy sprout and corn chaat.
Recreate the famous Maharashtrian street snack at home with this easy recipe. Dip them into some hot and tangy garlic-tomato chutney and enjoy.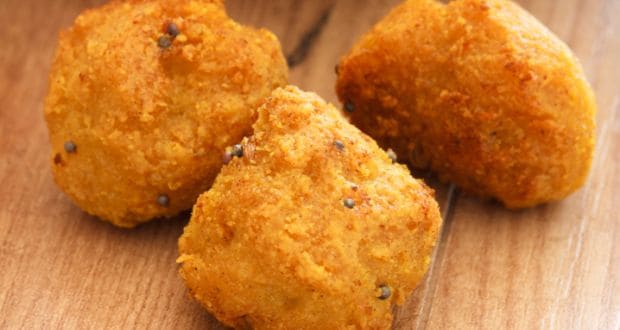 A sinful street snack from Maharashtra.
What if we told you that can make a healthier version of the bhel puri which tastes as delicious. Try this easy snack recipe and know for yourself.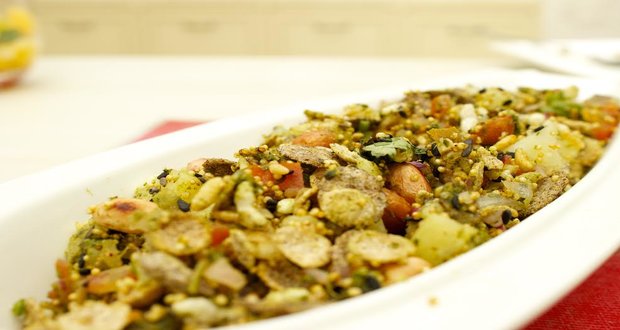 A low fat version of your favourite bhel puri
Poha is one of the best comfort foods. It's filling and won't make you feel guilty even if you sneak it between your meals.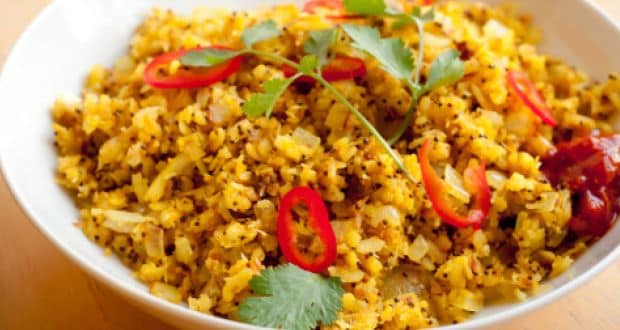 Poha is the best comfort food you can make to beat those hunger pangs.
Ditch the good old potato fried and try this easy snack recipe of sweet potatoes fries. Pair them with a spicy and tangy dip made with jalapenos, basil and amla.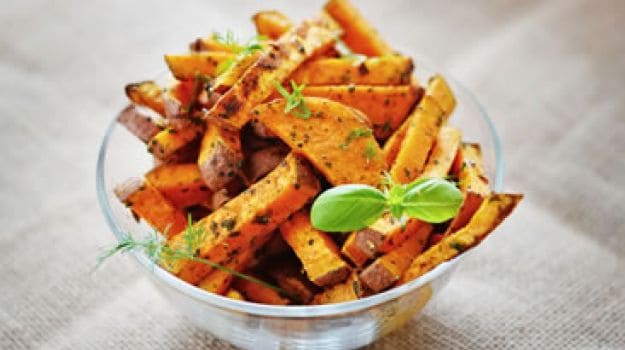 A bowl of potato fries is simply irresistible.
A quick and easy sandwich recipe that is healthy as well as delicious. You can make this for your breakfast or as a light evening snack. Made with whole wheat bread, lettuce leaves and oodles of cheese, you can prepare this as both vegetarian or non vegetarian.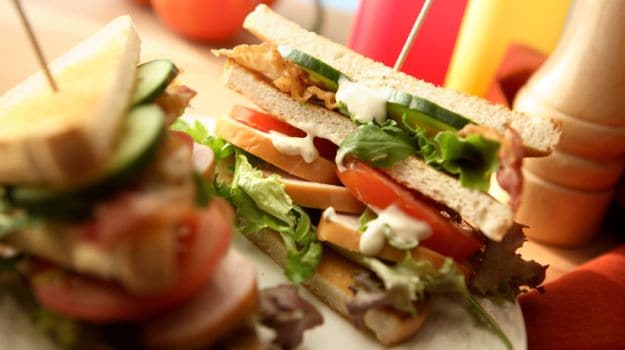 Perfect mid day or a tea time snack.
Perfect crispy snack to munch on a movie night with friends. Rings of onions coated in an egg and milk based batter, fried till crisp. This tea-time snack recipe will make you fall in love.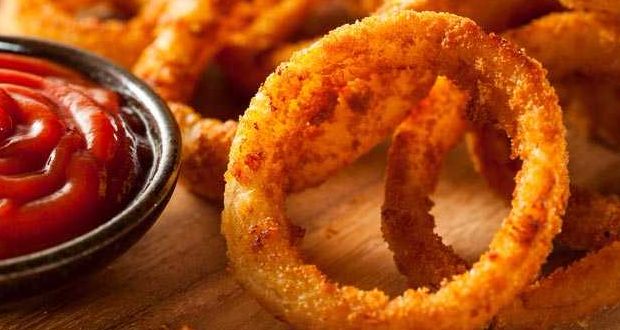 Made with flours, spiced with chillies, curry leaves and ginger, goli bajji is a light, crispy yet fluffy, and soft from inside snack from Mangalore. Enjoy these fritters the best with coconut chutney and a cup of filter coffee.


Keep these easy snack recipes handy for the next time you're struck with sudden hunger.