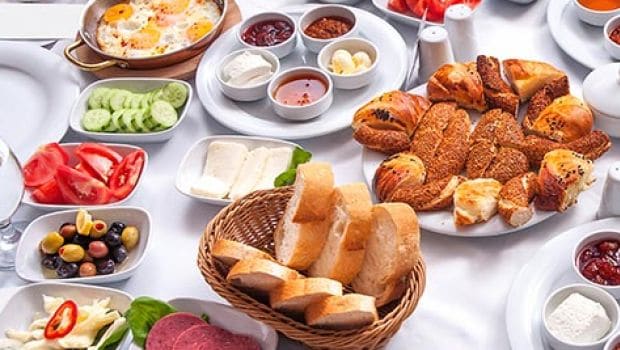 quick snack but trust us, it is really easy to do so. We've come up with a superb list of easy snack recipes that you can whip up in minutes to beat those 4 P.M. hunger pangs. They're delicious and much more satisfying than the store-bought stuff.

1. Basil Butter Bread
User Recipe by Nishtha Asrani

Smear a slice of bread with butter and a freshly made basil-garlic paste and simply toast it till the edges turn crisp. This one is a delicious and easy snack recipe.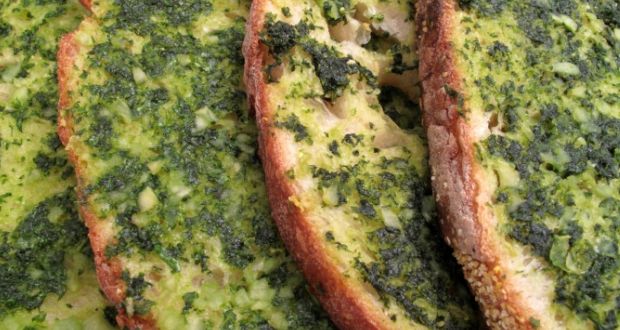 An aromatic and buttery treat.

2. Croque Monsieur
Recipe by Chef Vicky Ratnani

A classic French snack that you can recreate in your kitchen in no time. Bite into layers of bread, egg, ham, cheese and mustard sauce.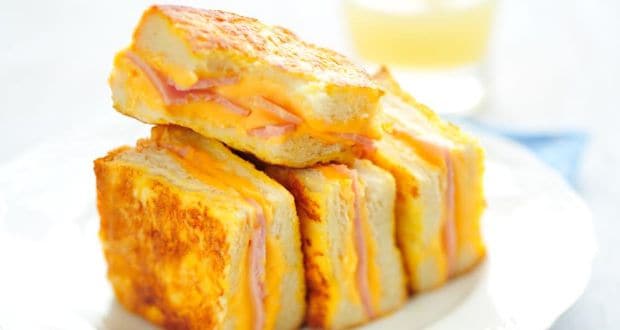 A quick snack recipe ready in just 10 minutes.

3. Bread Upma
User Recipe by Plavaneeta Borah

Another stunner, this easy snack recipes need no fancy ingredients. Grab some bread and whatever you like is lying in your refrigerator and turn it into bowl of wholesome bread upma.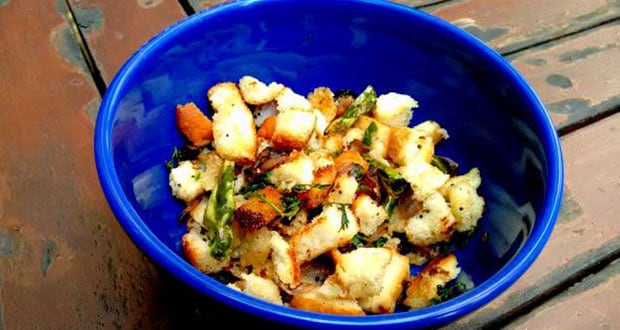 An easy version of the South Indian upma made with bread

4. Corn Flakes Crumbed Paneer
Recipe by Chef Prem Kumar Pogakula, The Imperial

When a hunger attack strikes, fried foods are the best remedies. Coat some slices of paneer with crunchy corn flakes and fry them golden.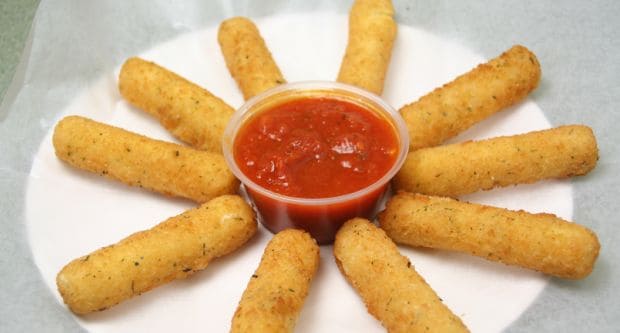 These fried paneer strips are perfect with a cup of tea.

5. Namkeen Seviyan
User Recipe by Namkeen Seviyan

Make a plateful of namkeen seviyan with peanuts, chunks of potatoes, mustard seeds, ginger and curry leaves.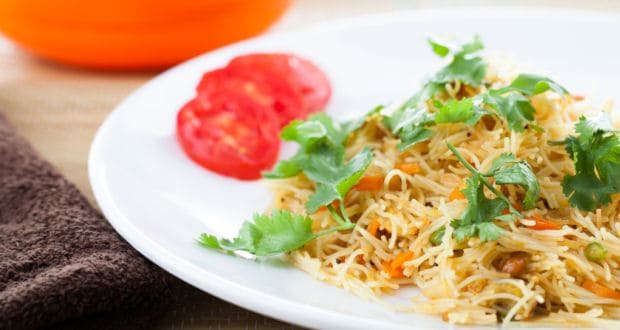 A simple and old school snack.

6. Mixed Sprouts Corn Chaat
Recipe by Chef Huda Shaik

One of the easiest snacks to make is probably a chaat. Just bung in fresh corn, sprouts, juicy tomatoes, pomegranates and drizzle some coriander chutney.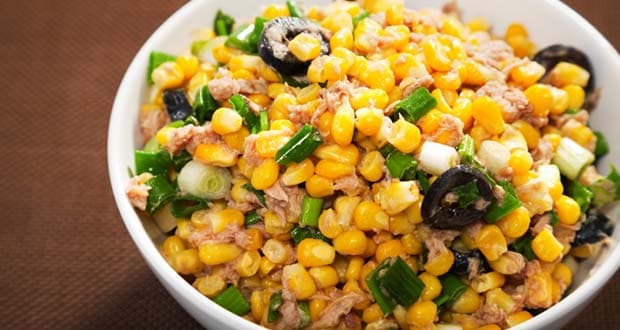 Make a healthy sprout and corn chaat.

7. Batata Vada
Recipe by Niru Gupta

Recreate the famous Maharashtrian street snack at home with this easy recipe. Dip them into some hot and tangy garlic-tomato chutney and enjoy.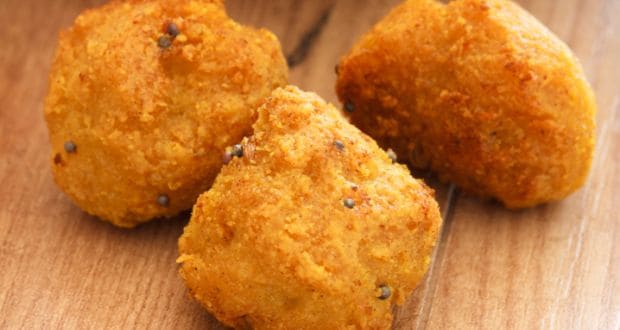 A sinful street snack from Maharashtra.

8. Mixed Millet Bhelpuri
Recipe by Daisy Malik

What if we told you that can make a healthier version of the bhel puri which tastes as delicious. Try this easy snack recipe and know for yourself.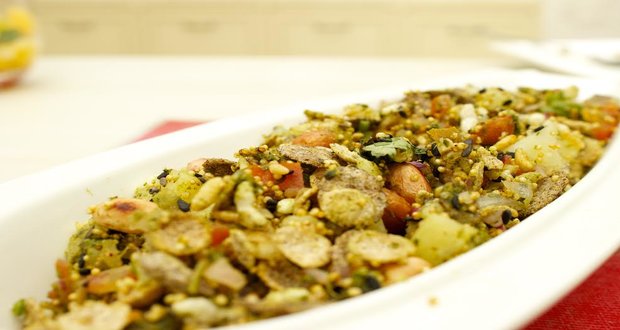 A low fat version of your favourite bhel puri

9. Poha
Recipe by Chef Niru Gupta

Poha is one of the best comfort foods. It's filling and won't make you feel guilty even if you sneak it between your meals.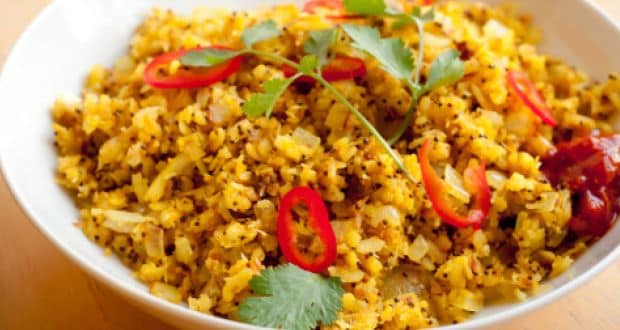 Poha is the best comfort food.

10. Sweet Potato Fries
Recipe by Chef Vicky Ratnani

Ditch the good old potato fried and try this easy snack recipe of sweet potatoes fries. Pair them with a spicy and tangy dip made with jalapenos, basil and amla.

Keep these easy snack recipes handy for the next time you're struck with sudden hunger.



You are hungry but you really don't feel like spending hours in the kitchen? Well, we've all been through these times when we're hit with a sudden hunger attack and might have to grab a bag of boring (read: unhealthy) chips for convenience. Of course, you're lazy to cook a