In the world of low-calorie snacks, puffed rice holds a special place. Finding its dedicated space in some of the most comforting regional snacks, puffed rice has been associated with some of our most loved food memories. It is an intrinsic part of thejhalmuris, bhelpuris, churmuras and the famous chaats of every region. The beauty of this humble ingredient lies in the fact that it is very versatile and can easily be incorporated in creating a range of delicacies. Though puffed rice is not really nutritionally rich, it is light on the stomach and low in calories. Ladoos made of puffed rice are also quite filling and are among one of the most loved sweet treats of the country. Puffed rice is a good source of carbohydrates and fibre and can be a great snacking option for people who are trying to lose weight. However, it is a high glycemic food item and gets digested very quickly which means that it may end up making you feel hungry again.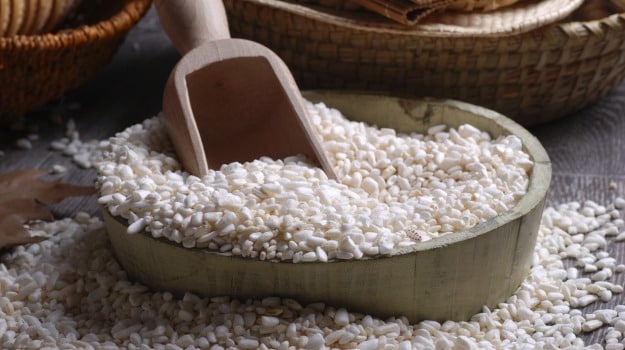 Ladoos made of puffed rice are filling and are among one of the most loved sweet treats of the country.

This simple ingredient can be prepared in many ways to please the palate. If puffed rice happens to grab your fancy, we've got some exciting recipes for you.
Here Are Best 7 Puffed Rice (Murmura) Recipes For You To Try:
A spellbinding combination of puffed rice, tahini, honey and other ingredients gives you this delectable sweet treat.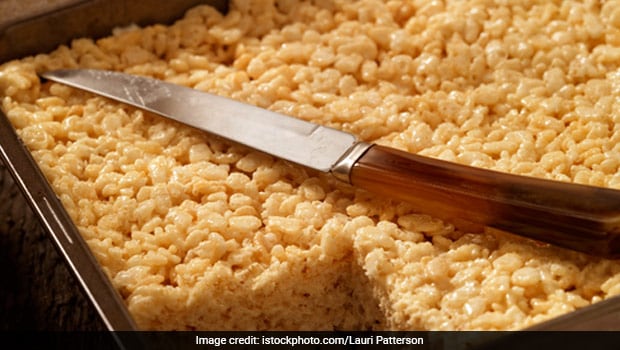 A sweet treat made with puffed rice, honey, tahini paste, dates and sesame seeds.
The quintessential comfort food of India. Super easy to make and totally addictive.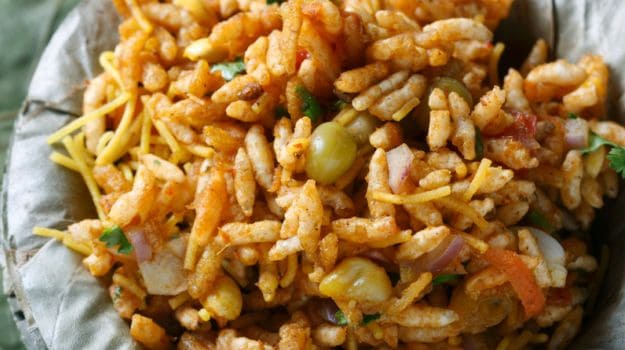 Puffed rice and sev tossed with potatoes, onions, masalas and chutneys are yummy evening snack.

Ever imagined puffed rice in such a sassy avatar? These vegetarian kebabs are perfect for your weekend party.
Kebabs made with puffed rice and curd, stuffed with masala tossed peas are a real treat to your taste buds.
Molten jaggery and puffed rice come together in a play of delicious flavours and a crunchy texture.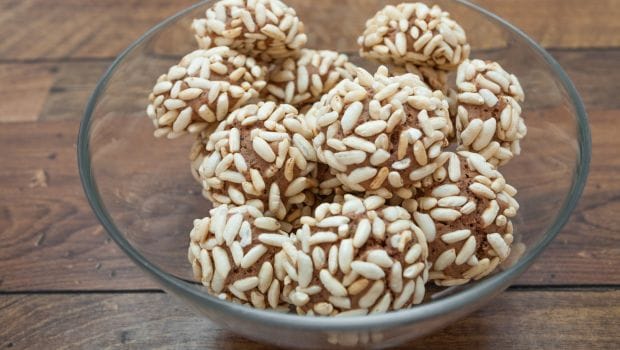 Pamper your kid with these crispy ladoos made with puffed rice and molten jaggery.
A traditional specialty during Dusshera festivities, these pockets of delight are extremely easy to make and please.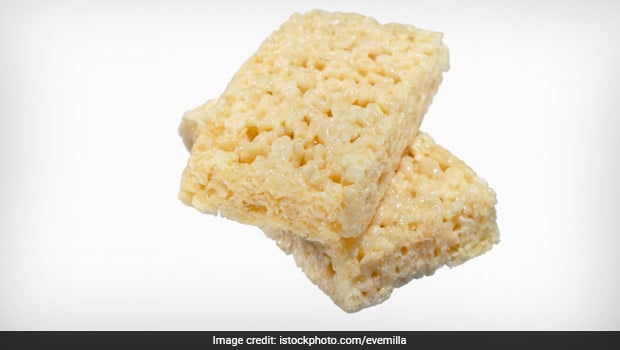 An authentic sweet treat made with puffed rice, jaggery, honey, and nuts.
Traditionally made with rice batter, this instant recipe substitutes rice with murmure (puffed rice). The consistency of the batter is made perfect by mixing suji and blended murmure together.
This puffed rice is tossed with onion, cucumber, tomatoes, peanuts and green chillies. A special blend of spices including chaat masala and mustard oil are also added to jhaal muri. This is a simple yet delicious snack.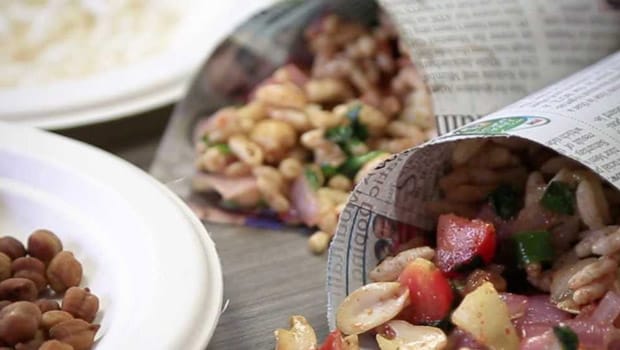 Try these interesting puffed rice (murmura) recipes and let us know which one did you like the most in the comment section below.