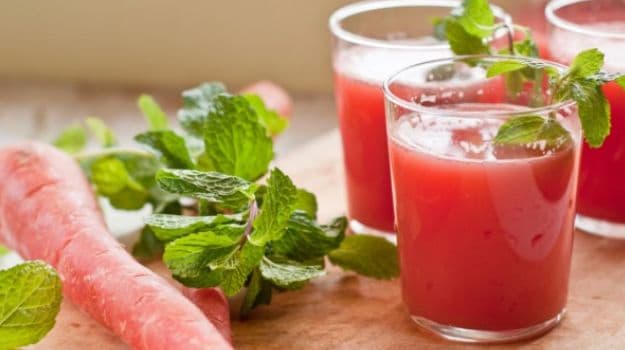 3.
Carrot and Cashew Coleslaw
Recipe by Chef Roopa Gulati
Coleslaw
is a creamy salad of sorts that is made with shredded cabbage or carrots. It pairs up brilliantly with breads,
appetizers
and grilled mains. All you need is 20 odd minutes to master this fantastic recipe.
4.
Lahori Special Gajrella From Gawal Mandi
Recipe by Muhammad Ikram
This gorgeous dish that is unique to Pakistan's Gawal Mandi area will blow you away. Carrot shreds cooked in milk,
khoya
and green cardamom powder create a delectable and unique experience.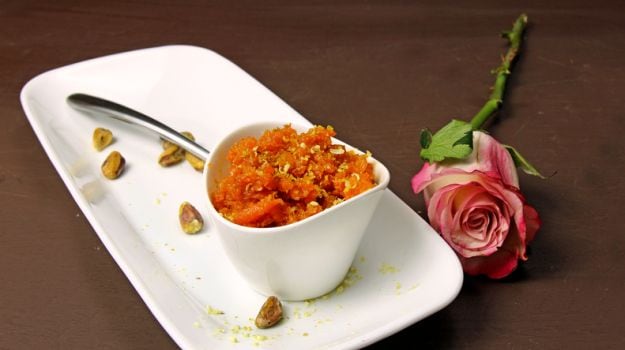 5.
Carrot Pickle
Recipe by Chef Niru Gupta