There are some foods that never go out of season, or style. They continue to be relished in different avatars', under different names and different cuisines. One such vegetable people adore is potato aka aloo. And one of its most popular and Indian favorite forms is the 'dum aloo', which takes on different flavours as it travels from state to state through the country.In Bengal, it is known as 'Aloor Dom' and is said to be lightly spiced and simple. In Punjab, it's more restaurant like with a thick and tangy gravy, rich in tomatoes and delicately spiced. The state of UP has its own version of 'Mughlai Dum Aloo' and in Kashmir, you'll find its hot & spicy version to go along with the cool climate.We've put together our Top 4 'dum aloo' recipes. Each with its unique combination of flavors and ingredients, is a must try in any Indian household.
1. Kashmiri Dum Aloo
Recipe by Kishore D Reddy
Fire up your
kitchen
with these authentic
Kashmiri
dum aloo! Laced with fennel powder, dry ginger, asafoetida and
garam
masala, this one is purely sensational.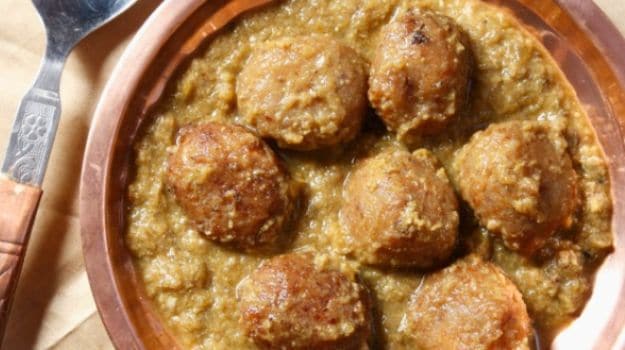 2. Dum
Aloo Lakhnavi
Recipe by Andy
Now you can experience the taste of
Lucknow
in your own kitchen with this amazing
recipe
. Glossed with caramelized
onions
and a paneer center filling, this
buttery
version will make your heart melt.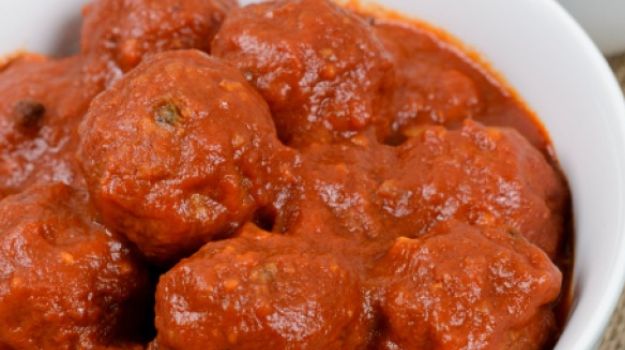 3.
Aloo Dum
Recipe by Sita Raina
This quick 30 minute and 5 step
recipe
will get you all charged up! The
potatoes
are slowly
cooked
through a cardamom and yoghurt paste and spread an aroma so amazing, it will lure your family to the
dining table
.
4.
Spicy Rich Dum Aloo
Recipe by Niru Gupta
If you're looking for a thick yet consistent and a creamy yet light version of
dum aloo
, you've come to the right place. Deep fried
aloo
seasoned with salt,
turmeric
, coriander and chilli and slow cooked in yoghurt to perfection.