Presenting, another one in the series, this one will focus on how to make use of leftover dal. Dalis one of the most frequently, rather regularly cooked ingredients in Indian kitchens. There are varieties to render distinct flavours to the palate. From the classic arahardal to the most celebrated Dal makhani made primarily with the sabut urad dal along with a host of ingredients. One of my favourites will always be the orangish masoor dal, which is subtle on the taste buds and yet so satisfying.I have always loved relishing leftover dal whenever I am hungry. At times I would simply tear leftover rotis into small pieces and mix them with the dal, heat it and enjoy to the fullest. I thought of it as a smart way to make use of leftovers. Only later did I discover that there is so much more that can be done with leftover dal. Just in case yours is a family full of fussy eaters who would just not stand seeing leftover dal served to them again, here are some stellar ideas to use it and arrive at something completely new.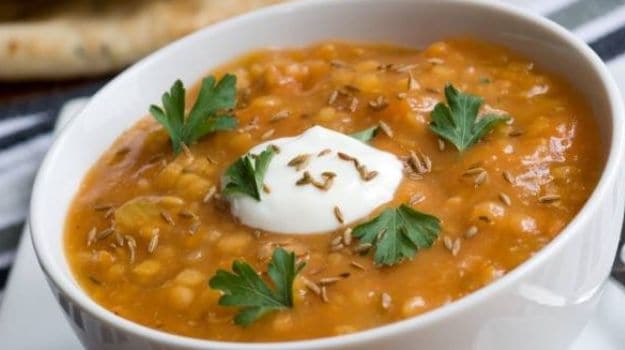 #1 The Paranthas: This one is a no brainer. You have got some leftover dal so why not roll them up into hearty parathas and delight one and all? Get the classic recipe here: Dal ka paratha by Chef Niru Gupta.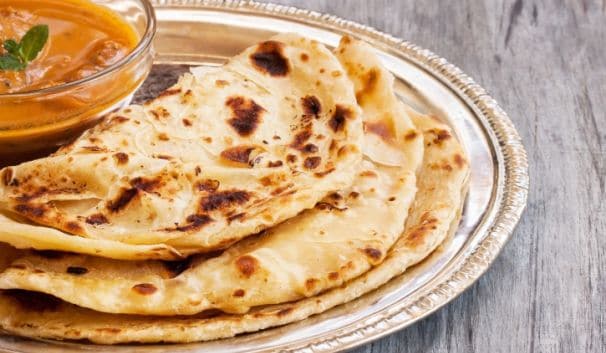 #2 The Snacks: Let your creativity run wild here! And it is quite simple to put your thoughts into actions. For starters, you can mix dal in batters and make an array of delicacies out of it. Chillas or Indian version of savoury pancakes are easy to dish out using dal. Other than this, mix some leftover dal with besan, cornflour, sooji, bread crumbs, veggies of your choice and flavourful spices, and fry away some lip-smacking pakoras, tikkis and cutlets.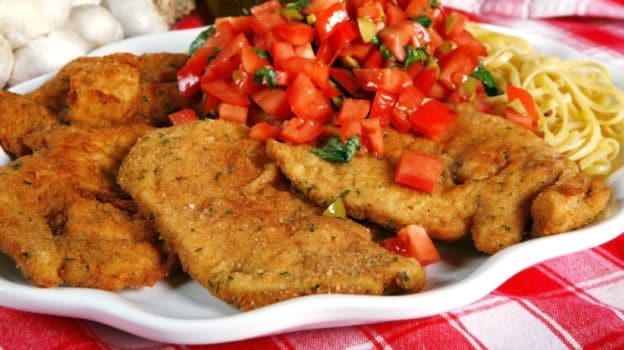 #3 Think Curry: One of my favourite ways to make use of leftover dal is as a curry base for another preparation. Give a spin to any traditional preparation by adding ingredients into cooked dal. You can use cooked dal in preparing sambar as well. Try cooking a vegetable of your choice in a wok - heat oil, add cumin, chillies, and onions along with ingredients and spices of your choice. Once the masala is cooked, you can add the vegetable of your choice and let it cook - and finish by adding leftover dal to it; it will render your preparation a new identity. Also think of preparations where dal is used as a mainstream ingredient for making gravies. One of the examples is listed below.
Dal Goshtby Chef Aditya Bal
#4 Regional Specialties: There are many regional delicacies that are cooked in a blend of lentils. Some of them involve using soaked dal and grinding it coarsely to be stuffed in dough or simply boiling it and mixing it with other ingredients. We are sharing some of the recipes which are iconic in their respective regions. You can replace cooked dal with the regular cooking method of dal mentioned in the recipe and can still arrive close to the authentic preparation. Take a look.

Biraiee Roti by Chef Niru Gupta: For this preparation, make sure you don't use runny dal, rather the one which can be stuffed easily.
Dal Dhokli by Chef Niru Gupta: Just in case you have some toordal left, use it to create the best loved Gujarati delicacy.
Varan Bhaat by Gauri Joshi: This Maharashtrian delicacy can be prepped in just 30 minutes. Replace pre-boiled arahar dal with leftover dal and you're good to go.
Moong Dal Shorba by Chef Niru Gupta: Got some leftover moong dal at home? Puree it and follow the recipe to turn it into a delicious shorba.
Dhansak: How can we possibly miss out on dhansak, the star-delicacy of Parsi cuisine? You won't achieve the authenticity by using pre-cooked dal, but it will surely leave you with a mouthwatering finish, we promise you on that.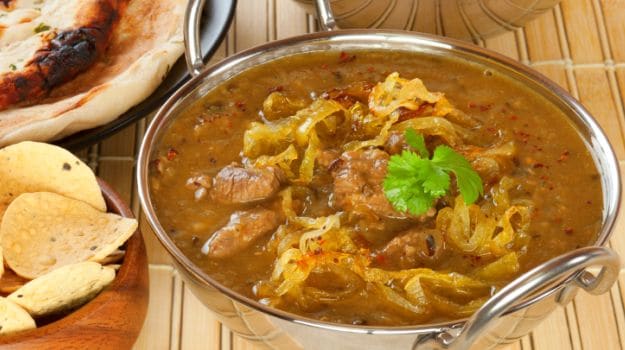 Who would have known that leftovers can be so delightful? Just in case you have your own innovative way to cook up something sensational with leftovers, share with us in the comment box below.