dal, there is no doubt about it. Explore the northern belt of the country and you will find a unique preparation of dal enjoyed in every household. Lunch hour here is never complete without a bowlful of steaming arahar dal. The preparation goes on to attaining the status of the ultimate comfort food of the country. "Dals are used in many ways. They can be cooked into thick, medium and thin preparations, exemplified by the meetamasoor dal of the north, the spicy tuar sambar of the South or the soup-like rasam based again on tuar. These are regular accompaniments to roti and rice. Mixed dals feature in the dhansak of the Parsis, and the Panchmele Usal cooked by the Maharashtrians," notes Food Historian KT Acharya in his book A Historical Dictionary of Indian Food.

Lentils and pulses are not exclusive to the preparation of dal, these are sprouted, soaked overnight, boiled, steamed, fried and even roasted to arrive at some of the best delicacies and snacks. Vadas are probably the first few things that come to mind when one thinks of putting dal and snacks together. Originally from South India, vadasare now enthusiastically prepared and cooked all across the country using a range of dals. "Whole pulses with a binder like besan can be fashioned into deep-fried vadas and wadian, and used to stuff spicy kachauris and sweet items like Holige. The flour of most dals yields fried snacks like the popular medu vada," notes KT Acharya.

In fact, when dals are teamed with other items or cereals, they become a complete form of protein offering all the essential amino acids- Gujarat's dhokla or South India's dosai and idli are all an apt example of the same.





While sprouted, steamed or boiled dal can be used in salads or mixed with items like peanuts, chopped onions and lemon juice to arrive at a quick snack, roasted dal can be used to make a range of namkeens and savoury snacks often known as Dalmoth in north India. The versatility of this single ingredient will surprise you and if you're committed to experimenting in the kitchen, we're more than pleased to help. Presenting, recipes that employ dal like never before. We bet you will bookmark all of these.

1. Badeel
Recipe by Chef Deepa Shah, India hotel Uttranchal

Savour this traditional Kumauni snack made of dal paste.

2. Moong Dal Pakori​
Recipe by chef Niru Gupta

Moong dal is soaked, ground and worked into crispy fried snacks.


3. Moong Dal Samosa
Recipe by Chef Niru Gupta

One of the best loved snacks stuffed with the goodness of moong dal.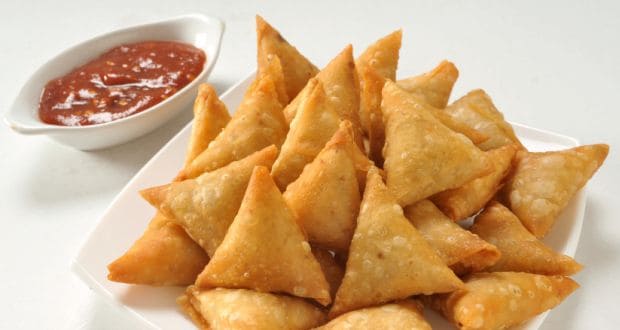 4. Khara Bhath
Recipe by Chef Aditya Bal

A mildly spiced, light snack with bread slices, urad dal, channa dal and veggies.


5. Dal Kachori
Recipe by Chef Niru Gupta

The quintessential comfort with a flavourful stuffing of dal mixture.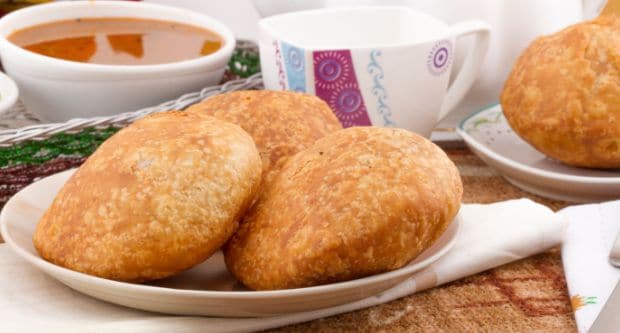 6. Aloo Dal Tikki
Recipe by Chef Aditya Bal

A delightful combination of dal and aloo worked into sumptuous tikkis.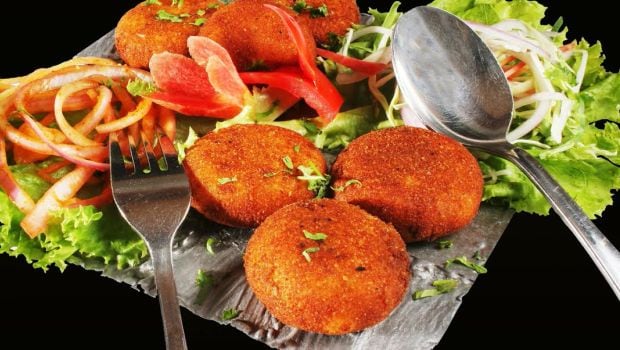 7. Moong Dal Kebab
Recipe by Chef Niru Gupta

Delight your guest with this genius appetizer.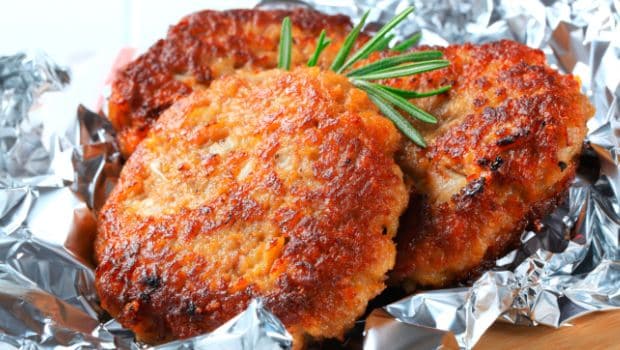 8. Dal Pitha
Recipe by Karuna Verma

Wheat flour dumplings stuffed with a channa dal and chilli mixture.



9. Channa Dal Dhokla
Recipe by Chef Kishore D Reddy

One of the most celebrated Gujarati snacks loaded with the goodness of channa dal.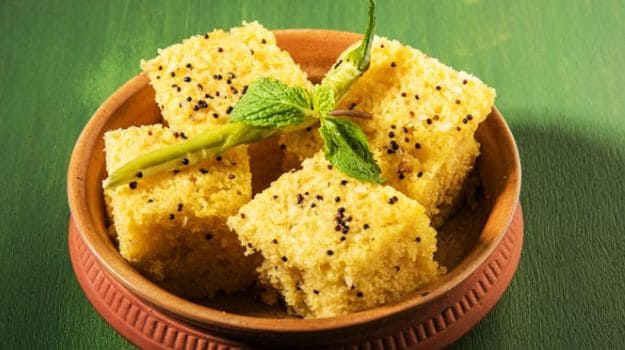 10. Medu Vada
Recipe by Chef

CommentsThe best loved snack of South India.
India runs on