There are few dishes that are as loved as the classic Tibetan steamed dumpling. A delightfully thin layer of white flour is filled with the choicest of delicious vegetables or meat, and steamed to perfection. Momos have travelled far and wide to finally reach our doorstep; and with the love that this dish has got, its journey has not been in vain. However, momos have gained immense notoriety in recent times due to an ingredient called Monosodium Glutamate (MSG), which is claimed to contain carcinogenic or cancer-causing elements. There have also been concerns over the use of refined flour, poor quality meat and unhygienic cooking conditions. So should you stop eating momos? We say no, just make them at home using fresh ingredients and indulge!Here are a few tips from chefs on how to perfect the process of making classic Tibetan-style momos: Make your favourite momos at home!1. For the DoughThe dough for the outer covering or shell is made from white flour (maida) and water. Some people may even use wheat flour as a healthier alternative. The quantity of these two ingredients are directly proportional to each other - if you add more flour, make sure you increase the quantity of water too. The dough consistency is required to be smooth, but not too soft. In case the dough becomes too soft it will be difficult to roll it into dumplings and stuff it with the filling of your choice. The mixing of the water and flour should preferably be done by hand to ensure smoothness of the dough.
(Also Read:
The Dim Sum Trail: Our Top Picks in Delhi
)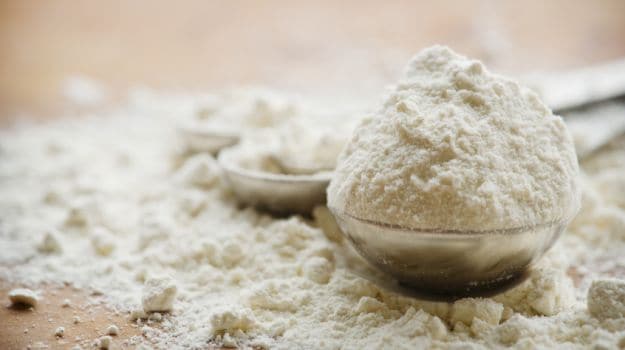 2. For the FillingThe filling is key to its popularity. Momos can be filled with a variety of ingredients such as pork, chicken or vegetables. Vegetables are finely chopped and sautéed together along with some spices. The filling is then seasoned with soy and garlic sauce. In case of non-vegetarian momos, the filling is not required to be cooked, but simply refrigerated in order to let the spices merge and give it a zingy flavour. Here are some tips to remember -

(Also Read: The Story of Momos: What Makes the Tibetan Dumpling So Popular?)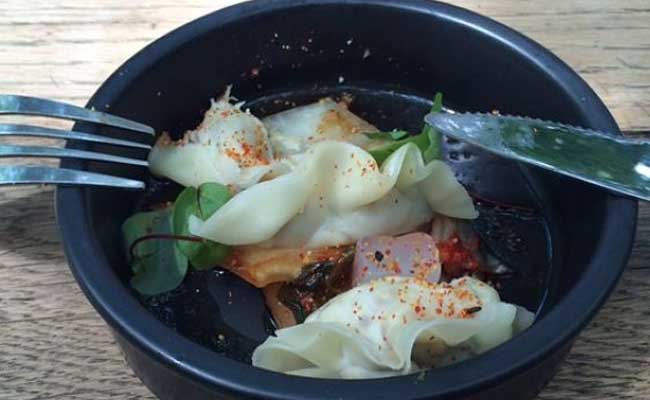 3. How to Prepare MomosOnce the dough and filling have been prepared, the dumplings need to be cased and shaped. This is key to how your momos will taste and look. If you make this bit perfect, nothing can stop your momos from tasting like those made by a professional chef.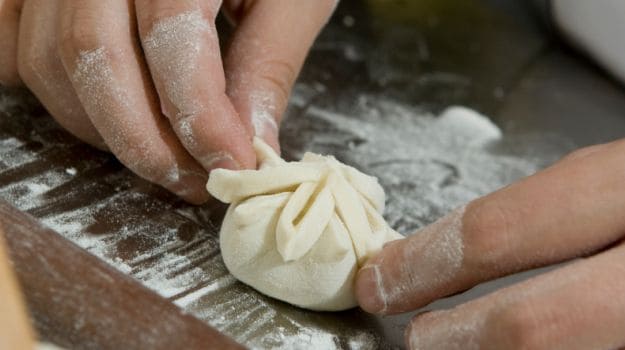 4. How to Steam MomosSteaming is the original and best way to cook the traditional Tibetan momos. Steam ensures that the fillings remain fresh and crunchy and the outer white covering is soft and moist. It also uses minimal oil, thereby making it a healthy snacking alternative.
(Also Read: Switch to Healthy Cooking this Summer: Steamed Food is the Mantra)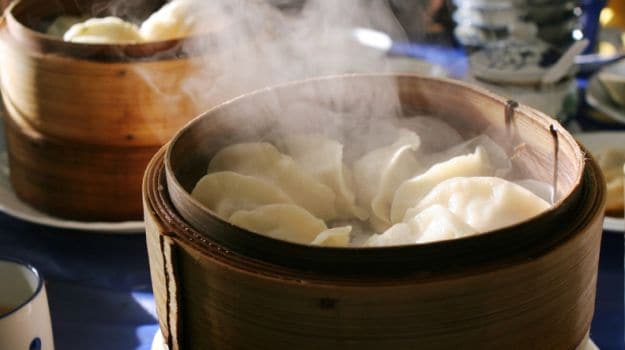 5. How to ServeMomos are served piping hot just as they are cooked. The Tibetans eat their momos with hot dipping sauces made with lots of spicy red chilli, tomato and garlic. Soya sauce may also be served with the dumplings. Indian pickles or relishes is also offered sometimes.
(Also Read: Know the Difference Between Dim Sum and Dumplings?)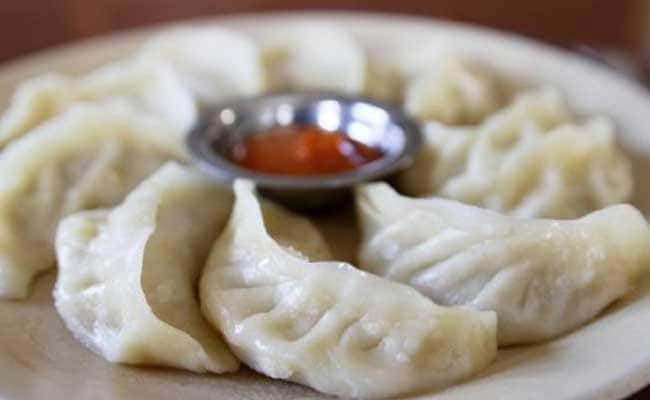 Momo Recipes to Try at Home1. Lamb Momos with Sweet Chilli Sauce
Recipe by Neha EmmanuelMaster this delicious recipe with minced lamb meat filling and a delightfully spicy, yet subtly sweet chilli dip.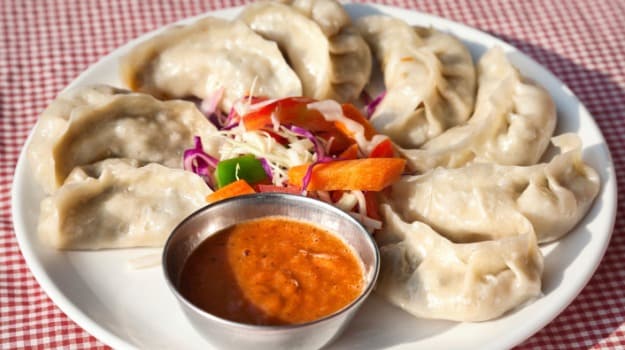 2. Vegetable Momos
Recipe by Chef Niru GuptaThe most versatile form of momos, with the choicest of vegetables and lightly seasoned with spices.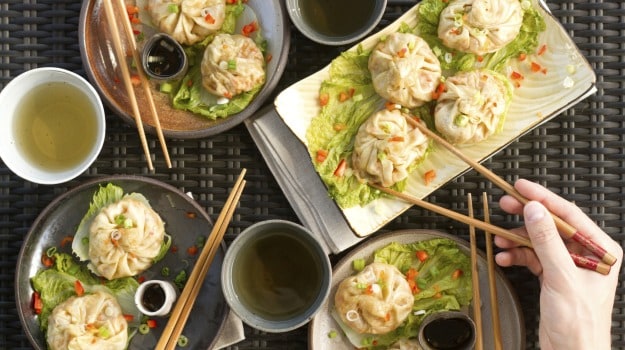 3. Chicken Momos
Recipe by Chef Kamna SaksenaBring this popular street snack right into your home kitchen.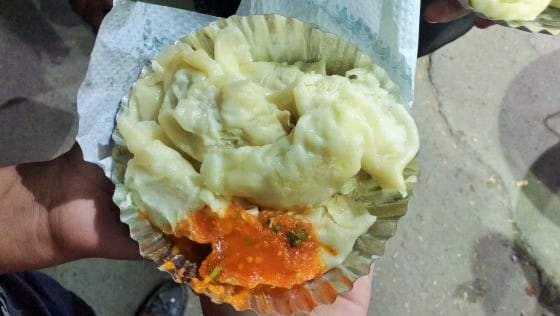 4. Chilli Sauce
Recipe by Chef Niru Gupta The perfect spicy accompaniment to your home-made momos!