After an exhausting day, you finally manage to finish your endless chores and put down your email, and then the daunting question suddenly strikes you - What's for dinner? The last thing you want to do is step in the kitchen and spend time rustling up a meal. So, what do you do?

Presenting: Casseroles. Utterly practical and comforting, dreamy and downright divine. Some of your favorite foods might actually be casseroles and you don't even know it. Lasagne? Casserole. Macaroni and cheese? Casserole. Lest you think that the days of the beloved casserole are over, think again. They are back, and better than ever. We bring you new spins and fresh ingredients to give this humble dinner a makeover. Whether you're hosting a friendly gathering or serving a family dinner, prepping for a potluck or a party, there's no occasion a casserole won't serve. And the best part? They can be made in advance, to minimize your weeknight dinner prep. So, when you are ready to eat, just pop it into the oven and cook until bubbly. Such ease, no wonder the casserole rules the kitchen.
Here are our 11 best casserole recipes that you can easily prepare at home:
Creamy, cheesy and baked to perfection - this casserole is a winner on the dinner table. All you need to do is place the broccoli in a casserole dish, pour cheese sauce, then top it off with some broken bread pieces. You can add a splash of olive oil to make the bread cripsy, and bake for 25-35 minutes until golden brown.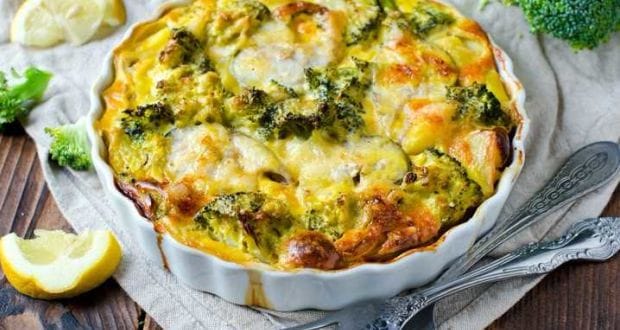 This broccoli bake recipe is tasty and creamy, a healthy delight made easily at home.
This bubbling hot casserole is the quintessential comfort food. And our favourite part? The freshly made tomato sauce. Stuff the tortillas with juicy chicken chunks, and spruce it up with some cheese and homemade tomato sauce.
Perfect appetizers to start your dinner party with, enchiladas are a Mexican delight.
The expression "goes together like peas and carrots" doesn't even do this casserole justice; although those two ingredients help make this creamy casserole ever more delicious. Presenting: A delicious and healthy wholesome meal with medley of vegetables, drizzled with a luscious cheesy sauce and baked golden.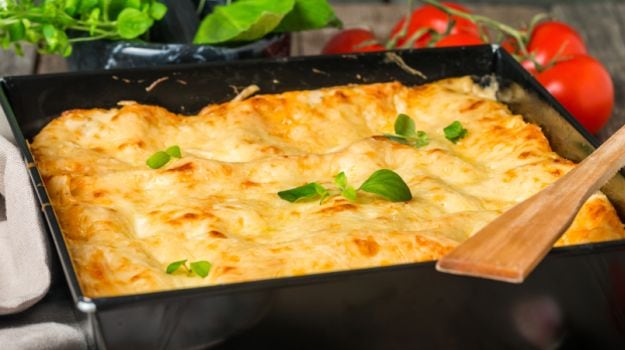 Baked vegetables has all your nutrition packed together with flavours in abundance, cooked in no more than 30 minutes.
You can never go wrong with this hearty, home-style baked pasta recipe - a delectable mix of greens, tangy tomato sauce and cheese galore. Top it off breadcrumbs, bake for 20 minutes and voila! This Home Style Baked Pasta comes with a cheesy surprise and loads of vegetables.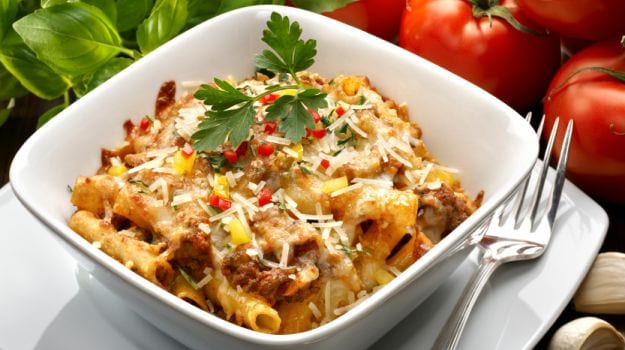 Is there anything more comforting than an authentic Italian, cheesy, hot, vegetarian baked pasta casserole?
A scrumptiously simple recipe featuring lamb, vegetables and jaggery. And the secret ingredient? Beer. (Yes, we're serious). The perfect one to relish on a movie night with friends!
If you're in the mood for breakfast at midnight, this casserole is just the ticket for you. A mind-blowing medley of bell peppers, potatoes, baked beans and sausages.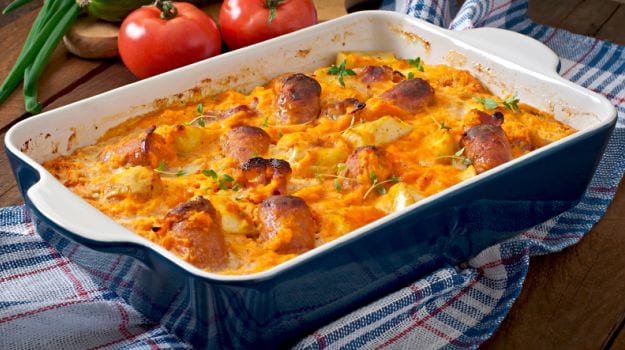 A comforting casserole made with bell peppers, capsicum, potatoes, baked beans and sausages.
If you're vegetarian, you're in luck. Nothing beats this traditional three-layered Greek moussaka made with eggplant, a blend of spices, fresh greens and tomato puree. (Ohhhh my, oh my, oh my!)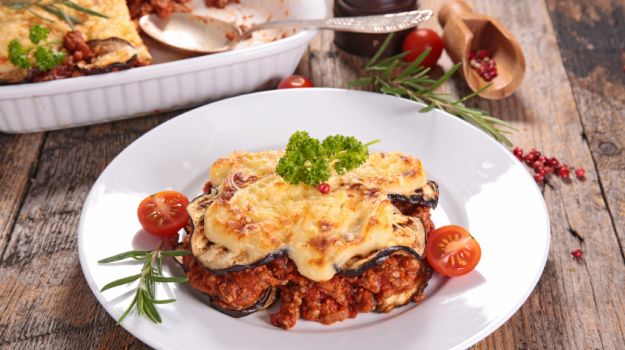 A popular Greek delight to relish for brunch.
It's creamy, cheesy and nothing short of spectacular — it's macaroni and cheese. Tip: Top it off with a shaving of Parmesan or a sprinkle of Gruyere, cracked black pepper and a few drops of olive oil.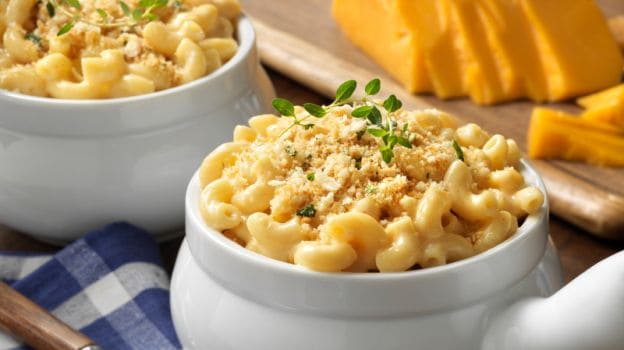 The classic comfort food at its best!
This comes quite close to heaven, layer after layer of meat and cheesy explosion. Pair with a glass of vino for a Sicilian-style date night or maybe a scoop of gelato for an Italian night with the kids. Go on, treat your family to something scrumptious.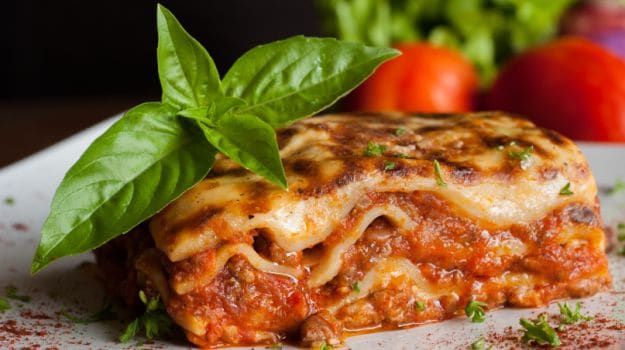 Layers of cheese with a flavourful meat, quite close to a gastronomical heaven!
Let go of the lingering misconception that vegetarian food is boring, and let us take you on an exciting journey that's sure to satisfy your discerning palate. Cauliflower florets, baked with a cheesy milk reduction and garnished with a range of herbs. You just cannot have enough!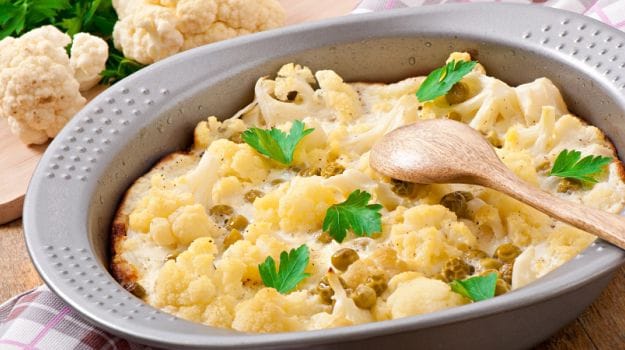 A simple dish with the goodness of all things healthy.
A delightful, beautiful dish, layered with red cabbage. A few simple ingredients tossed together and baked to perfection. Red cabbage casserole can be a healthy picnic dish to pack and take away.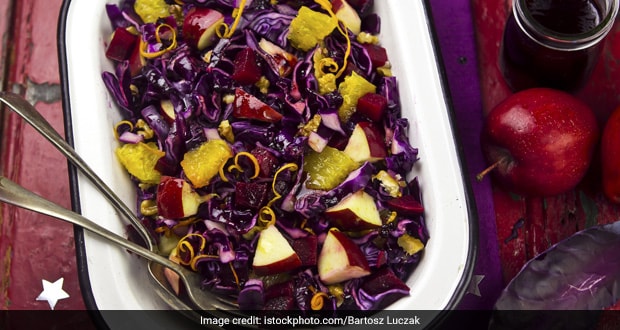 Beautifully set, red cabbage casserole is a delight to relish.



Lie back, sigh and take a moment to honour the unsung hero of the dinner table.