While the markets are loaded with instant custard packs in all sorts of flavors, they are nothing close to the original, home-made variant. Yes, making custard at home is not particularly a two-minute job, but like they say, you need to put in a little effort to relish true flavors at its best. Or you could just turn to microwave custard recipes to make it a sweet deal. There are many ways you can dish out custard at the comfort of your home.
The main ingredients that go into the making of custard include eggs, milk, sugar and vanilla. Yes, that's all! Beyond these, you can add other ingredients to suit your fancy. Summer is definitely the best time to make custard and surprise the little ones at home. To get you started, here are our 10 best custard recipes -
The classic caramel custard, with the goodness of caramelised sugar and vanilla, sprinkled with chocolate powder is an al-time favourite.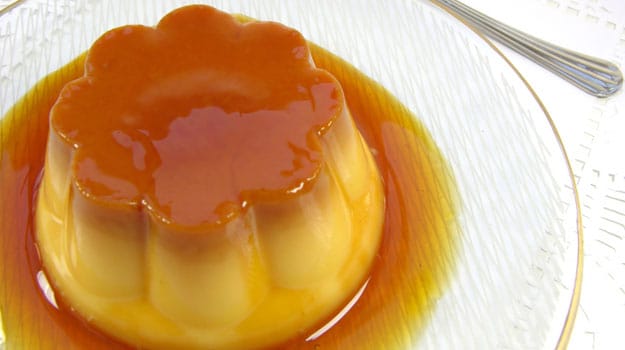 Recipe by Chef Niru Gupta
Fluffy meringue sits atop hot custard - it is hard to resist digging into this childhood favourite.
Recipe by Chef Vicky Ratnani
Enjoy digging into this sinful dessert layered with fruits, cake, custard and jelly.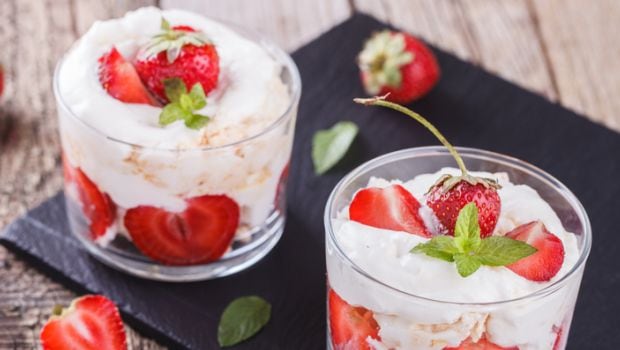 4. Bajra Tartlets with Fruit Custard
Recipe by Plavaneeta Borah
These pretty little tartlets come with the goodness of bajra. You can fill them up with any creamy delight of your choice, such as cream cheese. Top them up with fruits and serve them as tea-time treats.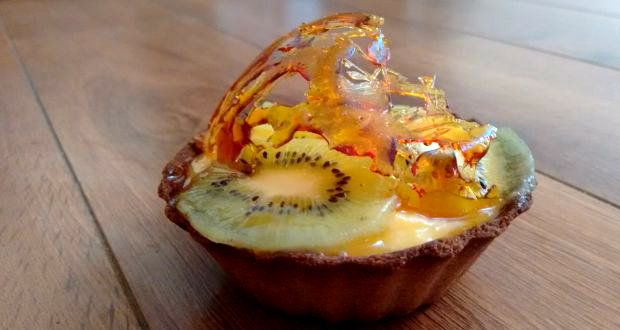 Recipe by Chef Aditya Bal
The good old custard made with eggs, sugar, milk, cardamom and a hint of vanilla.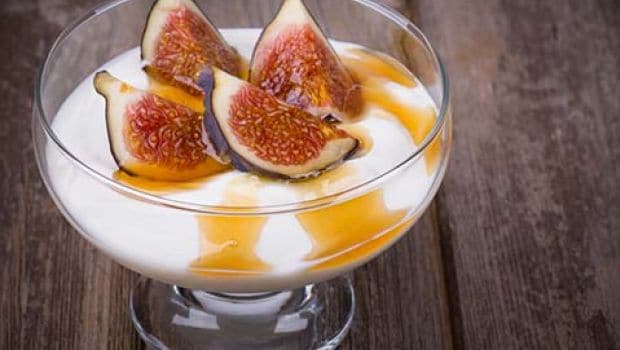 6. Coconut and Litchi Creme Caramel
Recipe by Chef Vicky Ratnani
An Asian twist to caramel custard with lychees and coconut milk. It's guaranteed to impress.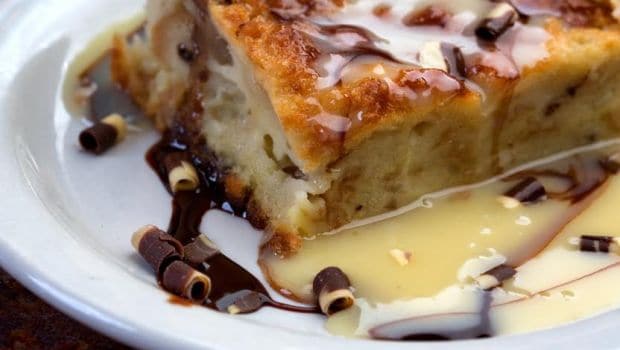 Recipe by Chef Niru Gupta
Lagan-Nu-Custard' is a Parsi dessert prepared during weddings. The name itself means 'wedding custard'. Made with simple everyday ingredients like milk, eggs, butter and nuts.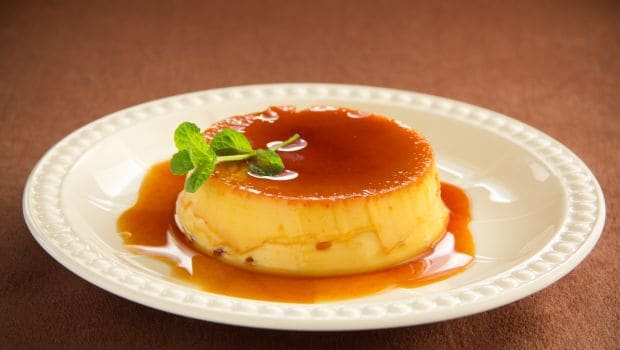 8. Coconut Custard with Jamun Sauce
Recipe by Chef Roopa Gulati

A smooth coconut custard with a beautiful looking jamun sauce. The jamun sauce has mild flavors of cardamom and rose water.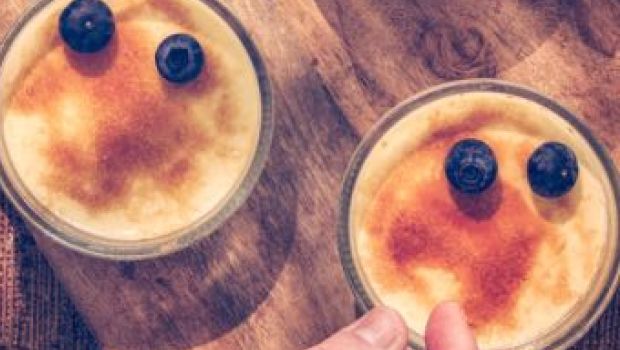 9. Summer Fruits with Homemade Custard
Recipe by Chef Joey Mathew
Thick and creamy custard with the light flavor of vanilla, served in a martini glass with chopped fruits of your choice.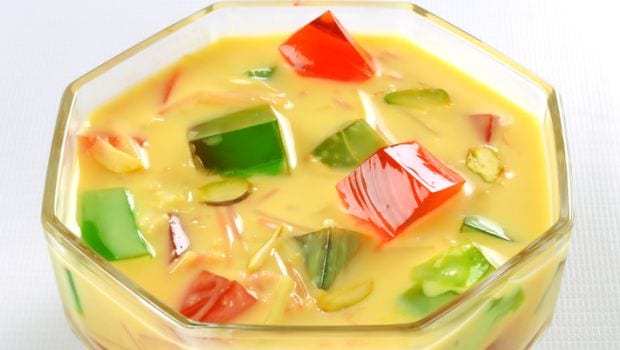 Recipe by Chef Niru Gupta
Love custard but have no time to whip it up? Try this simple and easy microwave recipe.