10 Best Dinner Recipes In Hindi
NDTV Food | Updated: November 30, 2017 13:16 IST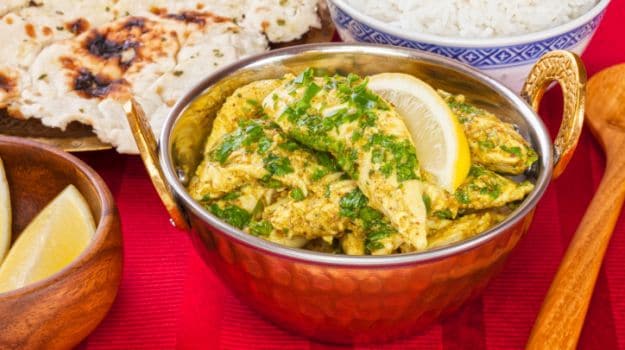 Who said you've got to prepare a 'good' dinner only when guests arrive? Sometimes family, and especially children, demand a lip-smacking dinner on a regular weeknight too. And trust us, it doesn't have to a chore to rustle up a tasty meal. Don't be confused and take all the stress it takes to cook something easy and delicious, and yet out of the ordinary. Here are our 10 best lip-smacking dinner recipes in Hindi from chicken to pasta. Let the confusion out of the window and say hello to delicious food!

1. Dhaba Daal

Daal is included in every vegetarian meal as it contains a lot of vitamins and minerals and other nutrients that nearly make it a complete meal in itself. Why to go to any dhaba or restaurant, when you can prepare a delicious dhaba style daal with ease at home. For delectable dhaba-like taste, you only need a few extra ingredients like dhaniya leaves, coriander seeds and cinnamon. A good dhaba-daal can be truly soul-satisfying.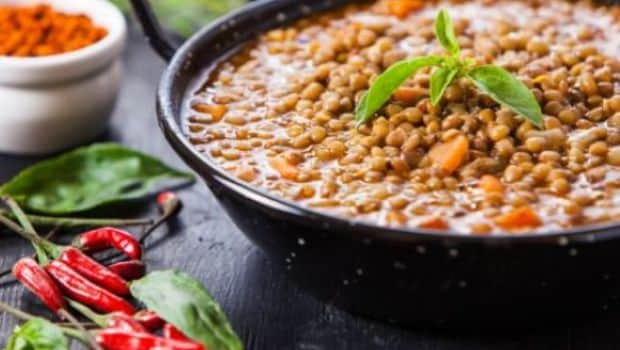 Dhaba Daal. Photo Credit: Istock


2. Paneer Kofta

During any festive season or in wedding parties, paneer is the star of any veg buffet. But dishes like palak paneer, shahi paneer etc have become pretty boring, so why not try something new? These paneer koftas come out really well and you don't need a great deal of time or effort to prepare this vegetarian main-course dish. Go ahead, what are you waiting for?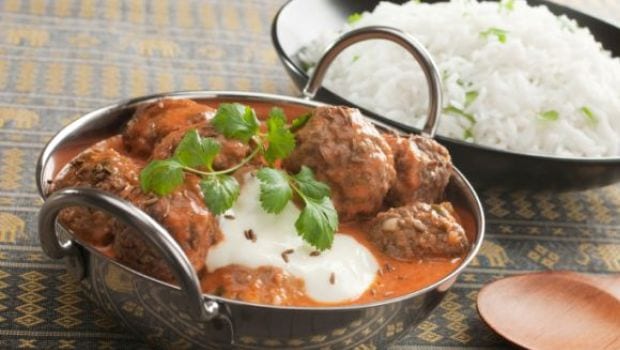 Paneer Kofta. Photo Credit: Istock

3. Kashmiri Chicken Pulao

If we think about any party, the first image comes to our mind is biryani, pulao, chicken, ice-cream and many more. So if you wants to throw a small party at your home then this the best recipe to save a lot of your time in kitchen as doesn't require any extra curry.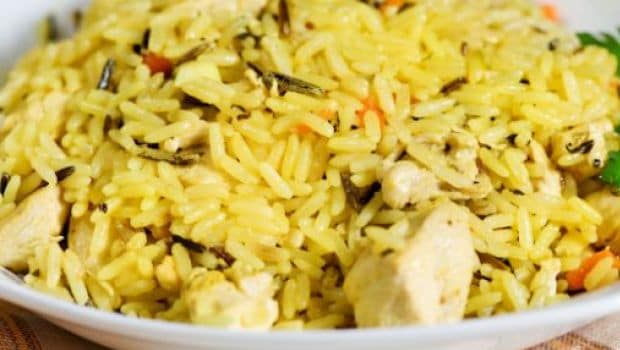 Kashmiri Chicken Pulao. Photo Credit: Istock

4. Dum Aloo

Even when you ru of veggies at home, there are always a few potatoes in the basket that you can bank on. Any dish with aloo usually turns out great, we know that! How about a delectable aloo gravy dish that makes you fall in love with the humble potato all over again? This recipe is an easy and tasty way to treat your family and guests to a wholesome, hearty dinner.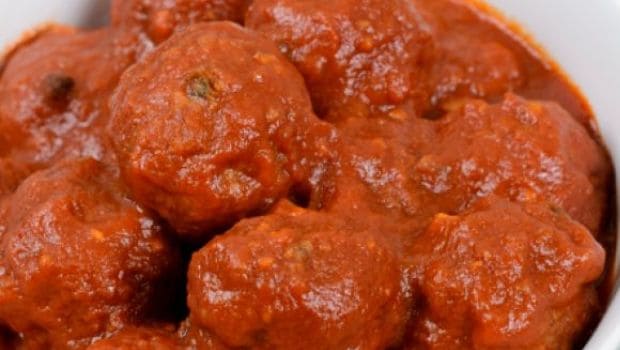 Dum Aloo. Photo Credit: Istock

5. Goan Egg Curry

Go regional! We experiment so much with local dishes when we travel. Why give up when you are back home? This dish can be a treat especially on weekends when you and your family deserve something special. This super tasty egg curry recipe brings alive you memories of Goa's spectacular beaches and beautiful sunsets. Coconut cream, imli (tamarind), sukhi lal mirch (dried red chilly) and other spices gives it an excellent taste.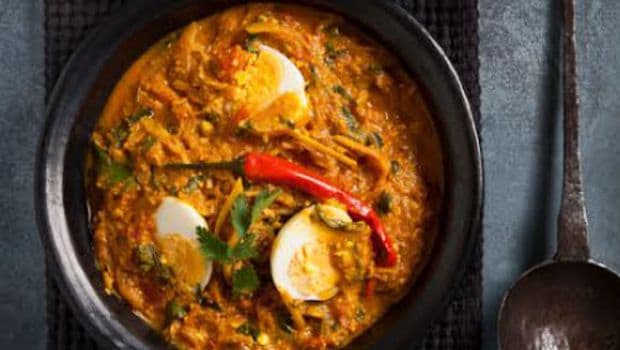 Goan Egg Curry. Photo Credit: Istock

6. Kerela Fish Curry

The cuisine of Kerala is every foodie's dream come true. From the curries to roasts and appams and biryanis. There's just so much to chose from. I you are a fish-eater, then this recipe is something you must try. The game-changer in this recipe is the use of coconut. Slurping already?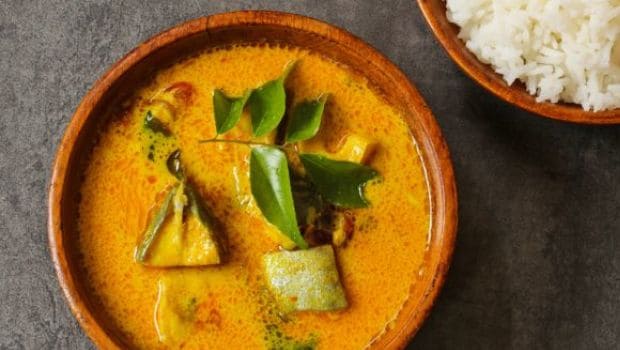 Kerela Fish Curry. Photo Credit: Istock

7. Creamy Chicken Korma

This Mughlai dish is known for it's spices and dry fruits like cashews, cardamom and other flavorful spices. The creamy texture of the curry hits the right notes and you will not be able to stop after the first serving. You have been warned!


8. Whole Wheat Pasta

Love Italian, but you are on a diet! Oops! Try whole wheat pasta in which you can avoid junk and can enjoy your favorite food.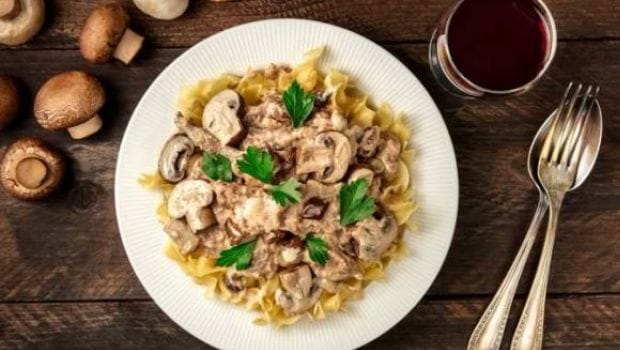 Whole Wheat Pasta. Photo Credit: Istock

9. Herb Stuffed Chicken

Chicken is a good source of protein, vitamin, minerals and other nutrients. A combination of chicken and herbs provides the best health benefits and also flavours that everybody enjoys.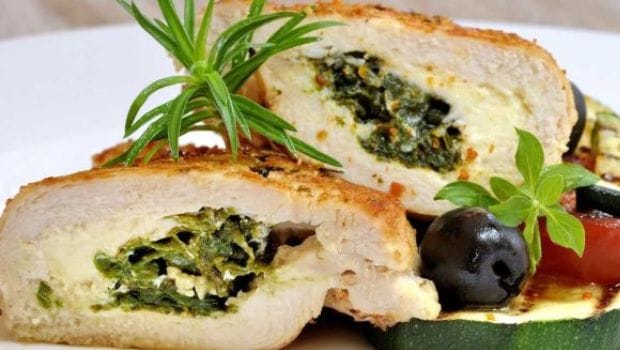 Herb Stuffed Chicken. Photo Credit: Istock

10. Yellow Thai Curry

Want to prepare something different tonight? Don't panic, we have this yellow thai curry recipe which can solve your problem. Serve it with rice and we bet this will become a regular dish on your weekend menu.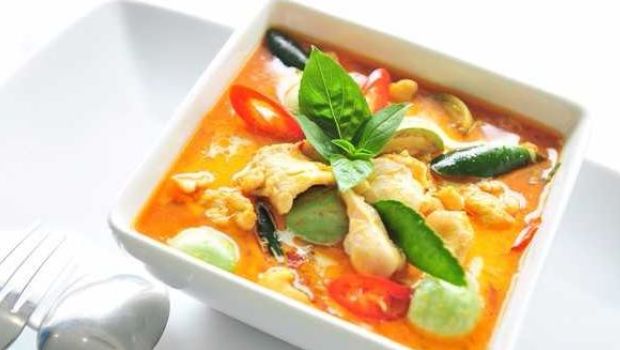 Yellow Thai Curry. Photo Credit: Istock

So now that you are ready with ideas, just head towards your kitchen and rustle up something fun and interesting. Get older kids to participate in the cooking process for an enjoyable experience for the whole family.


For the latest food news, health tips and recipes, like us on Facebook or follow us on Twitter.