Masala Recipes: If you ask me to describe a quintessential Indian meal in one word, without a doubt it would be 'masaaledaar'. The trick to make a dish truly Indian is by adding a spicy tadka to it and you have to agree that without a hint of masala, there's absolutely no fun in eating a hearty meal. The most loved part of the Indian culinary tradition is its obsession with experimenting with different blend of masalas or spices that makes the dish teekha or chatpata.


From garam masala, achaari masala, tandoori masala to region-based chettinad or malvani masala, Indian cuisine is loaded with tantalising spices that can perk up any dish. While you can get all these masalas ready-made, packed in bottles at the shelves of any departmental store, most Indian households have an age-old tradition of preparing these masalas fresh at home especially for the authentic flavours they impart when freshly blended. The homemade masalas always add an extra charm to dishes, be it a simple masala chai or the extravagant chicken masala.


There are a variety of Indian dishes that can be created with just the magic of masalas that you use. We have the best of masala recipes that can be easily prepared at home. From breakfast, lunch, dinner to tea-time snacks, we have got you covered for all with a tantalising list of masala recipes.
Here are 9 Best Masala Recipes To Prepare At Home:
There is nothing more comforting than a piping hot cup of chai (tea). No matter what the season is, a true tea lover can always sip on freshly made masala chai. Mornings in an Indian household usually begin with a cup of tea which is made more often than anything else throughout the day. Here is a refreshing masala chai recipe with the goodness of spices and herbs like cardamom, star anise, cloves, cinnamon and tea leaves.
Masala chai is the most important part of an Indian household.
Packed with flavourful spices, paneer butter masala is an excellent lunch or dinner recipe that you can easily prepare at home. Paneer cubes cooked in a myriad of spices such as cardamom, cinnamon, cumin powder, red chilli, garam masala, black pepper and kasoori methi along with a luscious mix of milk, honey and cream. Serve with roti or naan for a hearty meal that will leave you asking for more.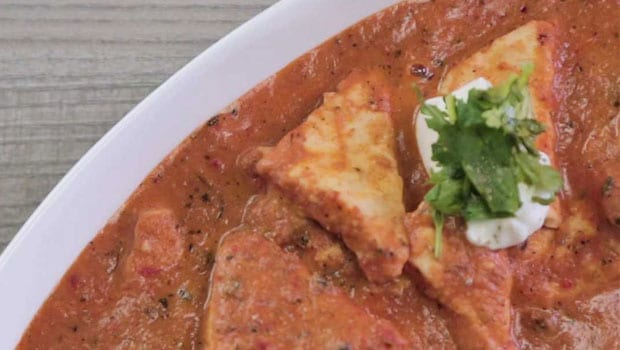 A delicious and rich butter based paneer dish, cooked in a creamy, milk gravy with the goodness of tomato and onion.
Garam masala is the most common Indian spice used in a number of curries and snacks. It contains many aromatic spices which are ground in specific quantities and stored in air-tight containers to be used later while cooking. While there is no one recipe to make the garam masala since every Indian household prepares the masala differently according to their own taste, but everyone agrees that the homemade garam masala is better than the store-bought ones. Here is a simple garam masala recipe that you can prepare at home and use it in a number of dishes.


(Also Read: Garam Masala Benefits: 5 Reasons The Indian Spice Mix Is Healthy For You)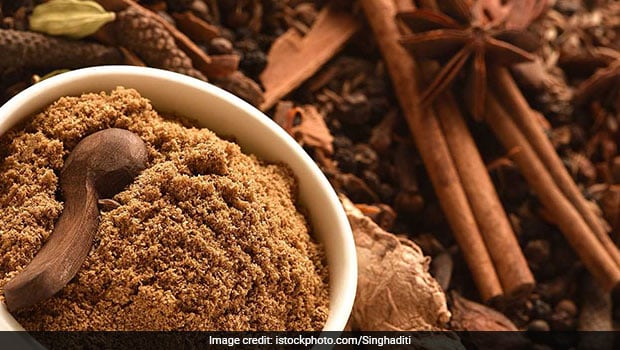 Garam masala is a blend of ground spices used extensively in Indian cuisine.
A Punjabi staple dinner party dish, Amritsari chicken masala is a mouth-watering delicacy packed with a host of spices that would instantly tantalise your taste buds. Flavoured with cumin, coriander and red chilli along with butter, cream and a tang of lime, this chicken recipe is the real crowd pleaser!
A very famous recipe in the Indian restaurants.
A delectable breakfast or brunch option, masala anda bhurji is a popular dish at many restaurants and roadside dhabas. This homemade recipe of masaledaar anda bhurji has goodness of eggs cooked in the flavours of butter, garlic, chillies, curry leaves, turmeric powder and chilli powder but what makes this truly different is the addition of pav bhaji masala that exudes an aromatic flavour. It is an irresistible masala recipe, perfect to pair with toasted bread.


(Also Read: 5 Best Scrambled Egg Recipes | Egg Recipes)
Eggs are a good stand by while trying to get a meal ready in a minute, and anda bhurji; scrambled eggs are by far the easiest one to cook.
Used in Chettinad cuisine from the Chettinad region of Tamil Nadu, chettinad masala is a super spicy masala made at home by roasting and grinding a range of spices such as whole red chilli, coriander, kalpasi (stone flower), elaichi, star anise, cinnamon, cloves, kadhi patta and turmeric. Chettinad cuisine is known to be one of the spiciest but the kind that stems from pepper and not chilli. Prepare this at home for an authentic taste of Chettinad cuisine in your dishes.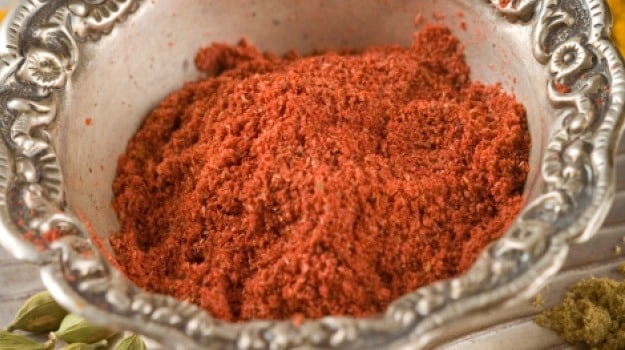 Use this freshly made fiery masala to liven up your meals.
A popular Indian snack, kachoris are round-shaped, stuffed with lip-smacking masalas, made crisp and perfect golden brown. Often paired with aloo ki sabzi or any pickle, kachori can also be eaten as is. It is a simple recipe to prepare at home; kachori gives ample time to experiment around. You can stuff it with peas, onion, potatoes, lentils or just masalas. Here is a recipe that is most popular and loved.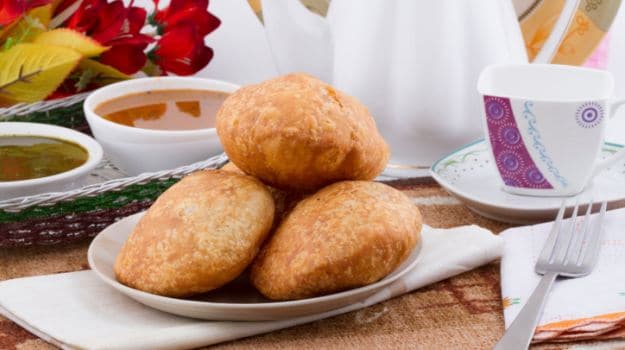 Masala kachori is best served hot and crispy.
Made with boiled eggs dipped in a gravy of different aromatic spices along with tomatoes and onions.
Chicken masala chop is made by cooking chicken chunks in a thick gravy made with loads of onions and spices.
With so many options to experiment with, host a feast of masala dishes prepared at home!