The much-loved comfort food and hugely versatile egg is back in vogue. A recent study showed that people who ate high-protein breakfasts were able to control mid-meal hunger pangs and consumed fewer calories during lunch. The amount of protein consumed also plays an important role in maintaining and satisfying your appetite.
According to Tapasya Mundhra, Nutritionist and Health Councellor, "Eggs are a great source of first class protein. The yolks can be avoided as we anyways tend to consume a lot of fat throughout the day. Since summers are here, I suggest you eat eggs for breakfast or dinner, when the temperatures are a bit cool."
Cooking an egg is always an adventure since it involves technique and precision. Kick off your mornings on a nutritious note with our twists to the traditional recipes. Never will you opt for a simple omelette now!
"Since the human body requires a certain gram of protein everyday it's good to consume eggs. Eggetarians can consume an egg everyday, while non-vegetarians should do so about four times a week", recommends Tapasya.
Eggs keep you full for a longer time and thus help banish those untimely cravings. Need a protein fix? Look no further! These recipes pack all the power that you need to fuel your day. Here are our 10 egg-tremely good recipes which you must try. Put on your aprons, pull out the pans and get cracking!
Recipe by Aditya Bal
Simple boiled eggs enhanced with a home-made spice paste and a crackling tempering.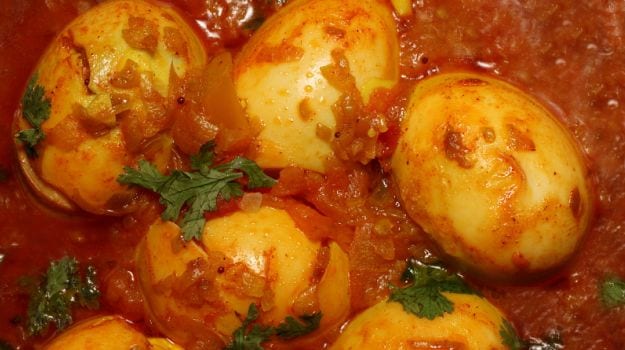 Egg Masala
2. Egg Chaat
Recipe by Aditya Bal
A fresh spin on salads, this desi mix of boiled eggs, tamarind, ketchup, lime, roasted cumin and boondi will leave you wanting more!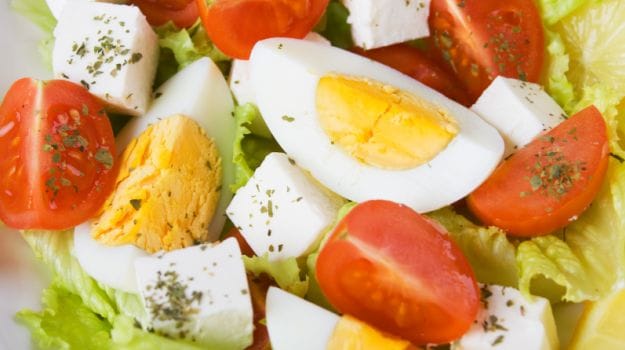 Egg Chaat
3. Egg and Garlic Fried Rice
Recipe by Vicky Ratnani
Fast and filling! Help yourself to a lazy lunch with this terribly easy recipe that takes no time at all.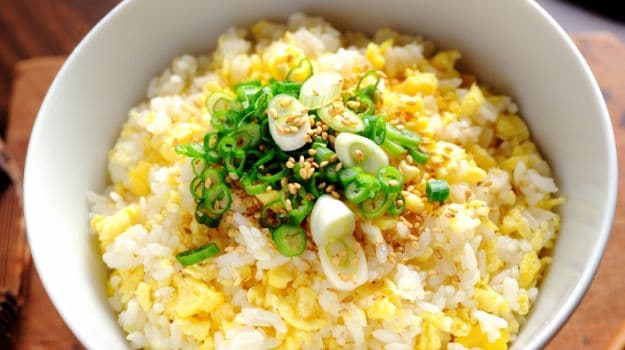 Egg and Garlic Fried Rice
4. Egg Biryani
Recipe by Asha Ramalingaiah
Wondering what to do with leftover rice? Create a serving of this wholesome egg biryani. Eggs are great any time of the day!
Egg Biryani
5. Tomato Egg Curry
Recipe by Priya Paul
A light and lovely egg curry with the tang of tomatoes and mild spices. A good pick for those watching their weight.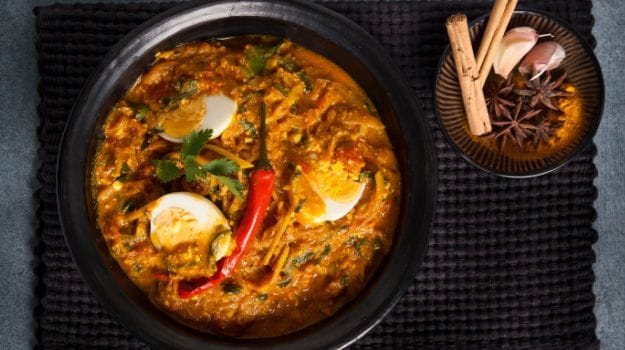 Tomato Egg Curry
Recipe by Smita
Scrambled eggs made the Indian way. Eggs, masalas and butter come together to make this much loved side. Great with toast or pav!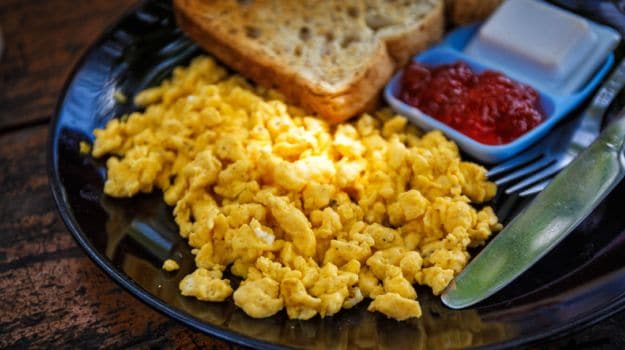 Egg bhurji

7. Stuffed Egg

Recipe by Noor Khan, Foodistan





A little bit of effort and this recipe helps you tap your culinary potential. Hard-boiled eggs loaded with masalas, nuts, cheese and tamarind paste, dipped in a smooth batter and fried golden.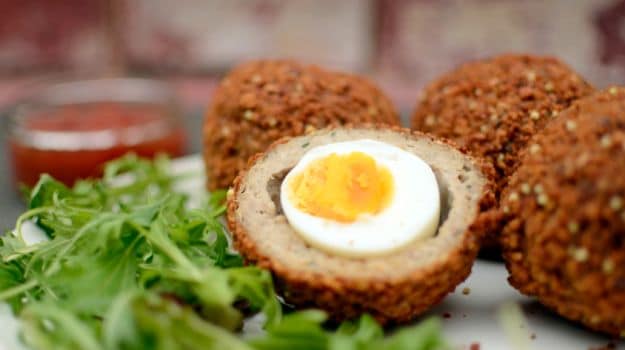 Stuffed Egg

8. Omelette Curry

Recipe by Nidhi Raj





Omelettes are simple, filling and never boring! This recipe offers a fresh depart from the usual, a tomato based curry with omelet chunks.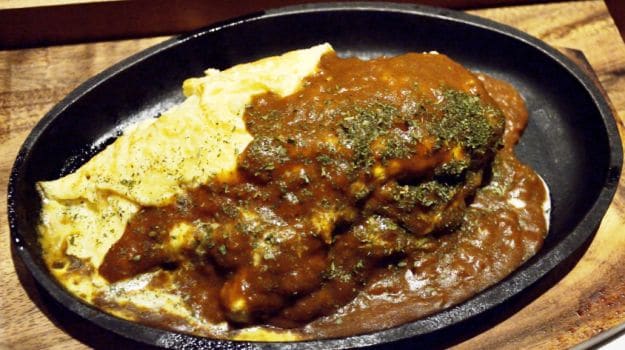 Omelette Curry
9. Egg Crescents
Recipe by Niru Gupta
Top crescent-shaped bread slices with boiled egg bits, bell peppers and mayonnaise for an impressive make-ahead snack!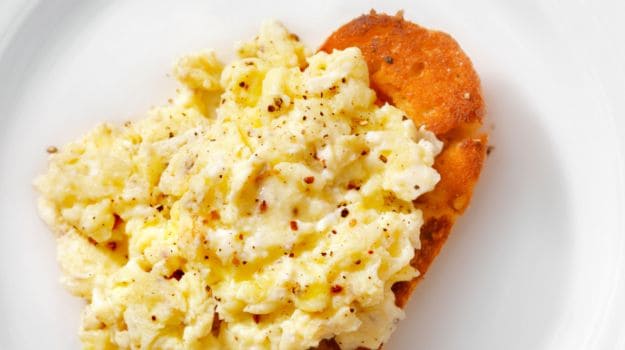 Egg Crescents
10. Mutta Aviyal
Recipe by Aditya Bal
A popular recipe from 'God's own country', Kerala. Eggs and potatoes wrapped in Southern flavours of coconut, tamarind, mustard seeds and curry leaves.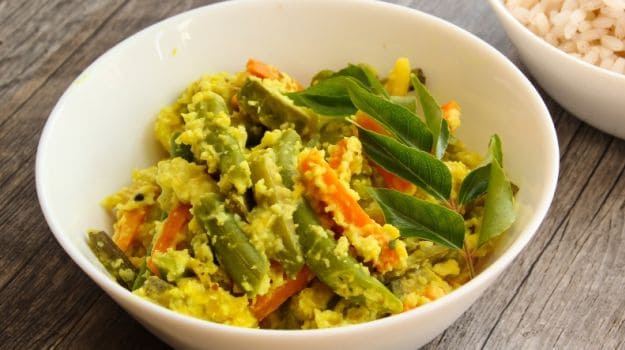 Mutta Avial
More egg recipes
Quick tip: Good eggs have sunny yellow yolks; if the yolk seems sloppy or runny then they're old.