Mother's Day 2019 Recipes- There is nothing more comforting than 'ghar ka khana'. We can safely say that no gourmet chef can replicate the taste of mom's home cooked food. It's simple, yet unusually satisfying, instilled with the aroma of local flavors and the unconditional love and warmth of her hands.
This Mother's Day, let food do all the talking! We bring you eleven best regional dishes that are a staple in every household and are sure to take you down memory lane. Regional recipes are all about indigenousingredients, local and diverse tastes, rooted in traditions and customs that have been passed down through generations. From Punjab to Bengal and Kashmir to Kerala, we take you on a gastronomically delighting, cross country food trip.
Give your mum a day off, sneak into the kitchen and surprise her with your culinary skills with these 11 best recipes. Get cooking folks!
Straight from a Punjabi kitchen, this one is a complete crowd pleaser! Made with hearty ingredients like black dal, butter, cream, yogurt and truck loads of love.
Direct from Punjab, this maa ki dal recipe won't disappoint your maa at all!
This beautiful chicken stew offers you a calming escapade. Brimming with the comfort of coconut milk, treat your mum to a lazy lunch.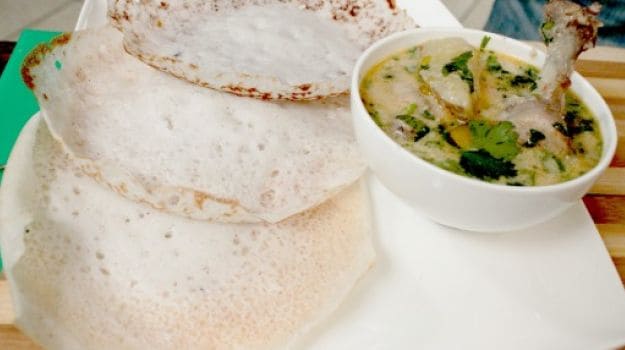 Chicken and potatoes simmered in coconut milk served with Appam, a rice pancake makes for a perfect Kerala meal.
One of the most popular breakfast recipes from the streets of Maharashtra, misal pav is a delight for all the those who like it hot and spicy! A fiery curry of potatoes, freshly made spice paste and sprouted beans that goes best with pav.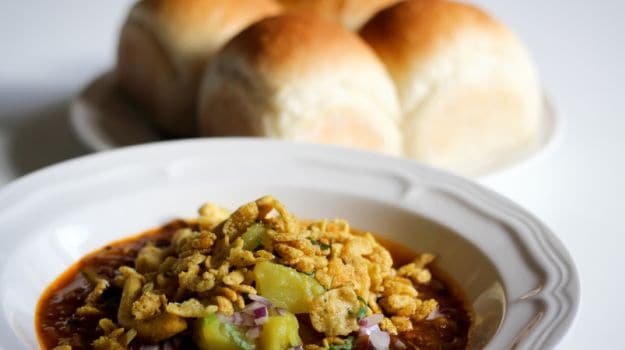 Misal pav is usually served at the breakfast table but also makes for a light meal in itself.
A quintessential favorite from the land of Rajputs, gram flour dumplings are bathed in a deep, rich gravy. A royal and regal recipe to make your mom feel special.
Gatte are basically cooked gram flour dumplings which are added to the spicy curd gravy. A sure shot dish to win your mom over!
From the epicenter of culture and religion; a rice dish bursting with the earthiness of local spices and garden fresh veggies.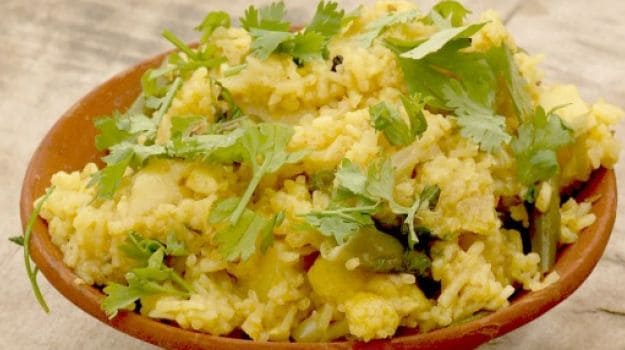 It's aromatic, filled with varied masalas and lots of vegetables.
Tender fish cooked delicately in yogurt with an array of spices. The curry is robust, slightly spicy and delicately sour with the perfect balance of curd and spices. Served warm with love.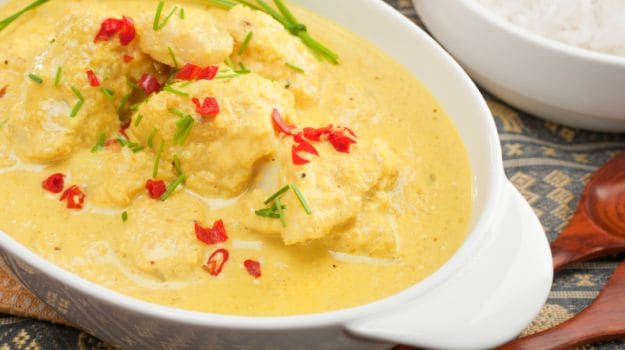 This Bengali fish dish can be served with steamed rice for a complete meal.
A fiery Southern favorite to sink your teeth in. Chettinad cuisine is famous for the use of freshly ground, pungent spices. Chicken chunks marinated in a home-made spice paste and lightly sauteed with tomatoes and onions.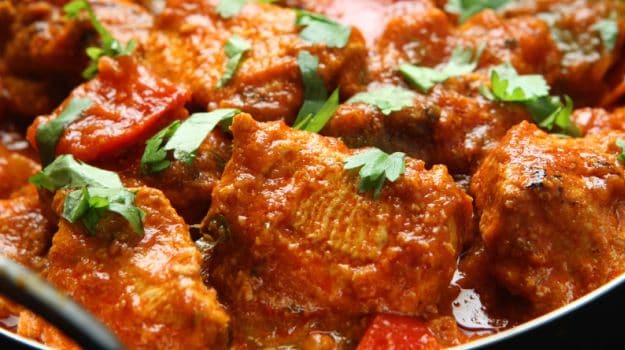 Bring some magic to your mother's plate with this southern style chicken curry.
A soothing dessert made withmilk, curd and nuts. A favorite with all Gujarati moms, this one is a summer time winner!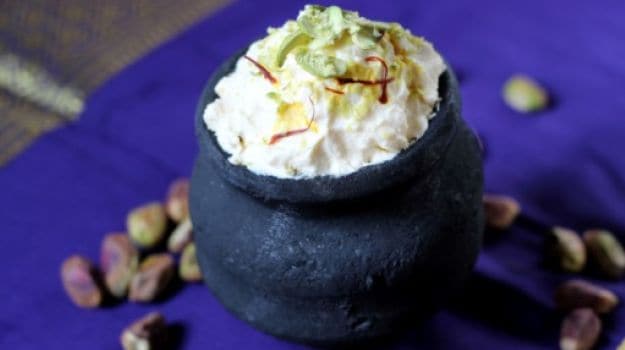 Hung curd, saffron infused milk cooked and garnished with dry fruits.
Take your taste buds on a rustic fling. Fried potatoes enveloped in a creamy gravy, rating full on the spice-o-meter.
A rich Kashmiri delicacy that now be recreated in your kitchen with ease.
A rich curry of pork and fresh spices with an aroma synonymous to almost every home in Karnataka. Pork mixed with roasted spices and sauteed with onion, garlic, cloves and coriander leaves, this is a dish bursting with bold flavours. A regular hit on a local platter!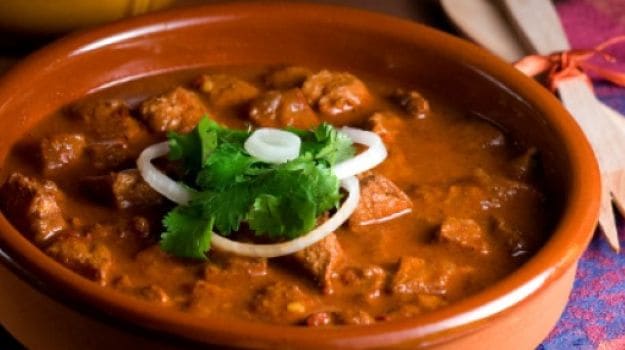 The meat in this recipe is cooked in a freshly made masala paste which lends it its rich colour.
A traditional Bihari recipe, Litti Chokha is a delicious recipe that can be included in your lunch or dinner menu. Litti has a hearty filling of sattu along with spices like ajwain and kalonji.
Litti are served with Chokha made with mashed potatoes which completes the entire meal.