While most of us follow strict
diets
, a tailor-made
fitness
regime and give up on all the delicious pleasures in life, there are many others whom most of us envy. They eat whatever and whenever they want and still manage to remain skinny. In reality, there are quite a lot of people who WANT to gain weight. You and I - and most who try incessantly to
lose weight
- may find it difficult to believe but there are those looking out to bulk up but just don't seem to be able to do that.If you are among those who would want to gain some weight, take a look at expert tips shared with us Dr. Rupali Datta, Chief clinical Nutritionist, Fortis-Escort Hospital, Delhi. Make it your fitness bible, follow it religiously and trust us, you will begin to feel the difference.
Protein matters: Include a protein in every meal and use them as snacks to. Good quality proteins sources are meat and eggs, vegetarians can have milk (whole fat), yogurt, paneer, soy, soy milk and tofu.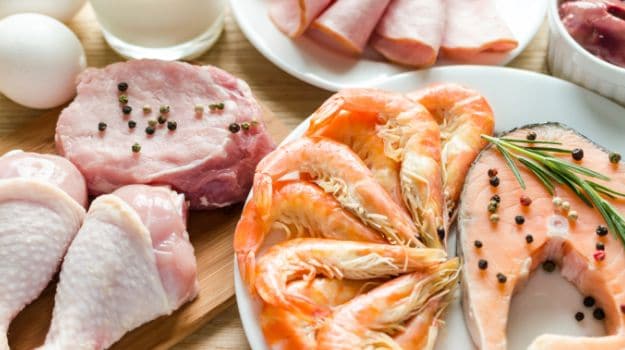 Break your meals: Eat 5- 6 meals in the day which include three major meals and 3 snacks. Start with a quantity you can digest and slowly build up to the target amount.
Nutrition is important: Choose nutrient dense foods, such as foods that do not give you only empty calories but maybe proteins, healthy fats and vitamins and fiber too.
Choose cereals and grains: Each meal should include a whole grain cereal which provides at least 55% of the meals calories. Choose from whole wheat, daliya, oats, quinoa, amaranth, bajra.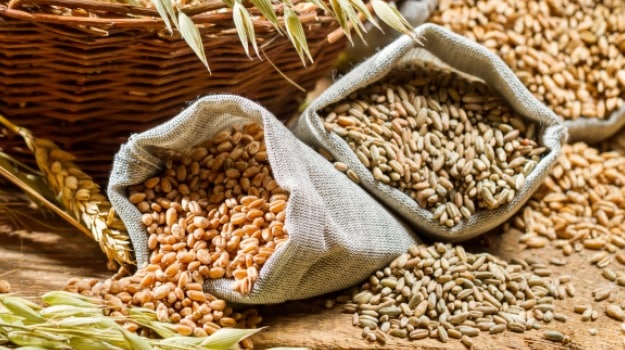 The good fats: Fats are also important for adding bulk to your diets .Choose the good quality fats like olive oil, peanuts and some pure Desi Ghee.
Say yes to nuts:Nuts and seeds are great sources of healthy fats, fibre and proteins. Small amounts add a lot. 30gms of nuts provide approximately 150- 200 Kcal. Use them as snacks or add them to drinks or salads. Nut butters like peanut butter are also a healthy way to increase your meal's calorific value. Dried fruits like dates, figs and raisins as well as manakka are good calorie sources and in addition contain iron to.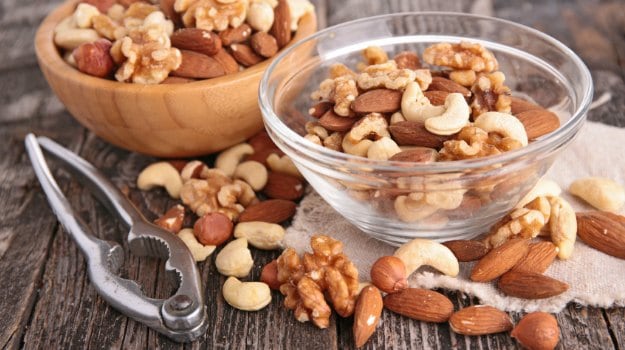 Other tips: Include high calorie fruits in your diet like ripe mangoes and bananas. Avoid too much liquid at meal times. Have adequate fluids in between meals. Apart from this, don't forget to exercise regularly. It is very important for your body to stay active and aid in maintaining active metabolism.
Always remember, weight gain does not happen overnight, be patient. You may need to tweak your diet plan now and again. Work with your nutritionist to personalize a plan.