10 Best Steamed Recipes
Plavaneeta Borah , NDTV | Updated: August 21, 2017 22:39 IST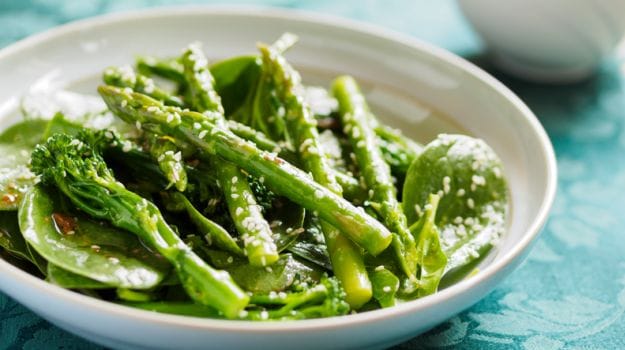 Credited as being one of the healthiest cooking techniques, the best part is that the process of steaming is easy, convenient and quick. You don't have to sweat it out in the kitchen to make your plate of perfectly steamed veggies or a fillet of butter garlic fish. All you need, are a few basic ingredients to dish out a range of lip-smacking treats (without having to worry about those extra calories).

Why Should You Steam Your Food?

Come summer or winter, steaming your food is the best way to ensure that you are eating healthy. Various studies also point at fact that steaming food is an effective way to make the most of the nutrients present in our food. When we over throw away the cooking liquid or use excessive heat, most of the nutrients are lost in the process. As such, most often, what we consume is nothing but empty calories.

Tips on How to Steam Your Food

So, how do we go about steaming food? The best way to steam your food is of course to have a steamer at home. The new electric models also come with a timer so that it is easier for you to keep a check on your food, preventing it from getting over done. If you haven't got one yet, fret not. You can also do with a make-shift steamer using a large heavy bottomed pan and a perforated plate. Results could vary though. Take the main ingredient (fish, chicken or vegetables) and toss it in a mix of spices and herbs to boost the flavour. You can leave it to marinade for a while before placing it neatly in the steamer, drizzling a little oil on top and steaming for a couple of minutes for the flavours to seep in as it gets cooked. As simple as that! But if you are up to taking it a notch higher, we present our scrumptious list of 10 best steamed recipes that will make you a pro in the game. From Thai inspired steamed fish and stuffed cabbage dumplings to Indian regional favourites like Bengali bhapa aloo and Parsi's beloved snack patra, there's plenty of dishes you can cook to surprise your family. This includes steamed desserts too! Like the sound of steamed puddings and cakes? Find out more -

1. Steamed Spring Rolls
Recipe by Chef Hui Shing, Dong Restaurant

A delicious filling of fish, crab, chicken and mushroom is wrapped in a slice of yam root and steamed. For the recipe, click here.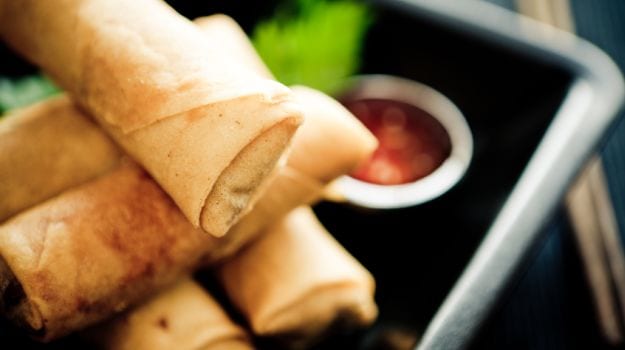 2. Steamed Asparagus with Potato and Leek Sauce
Recipe by Chef Vicky Ratnani

Steamed yellow squash, zucchini, green beans and asparagus batons served in a pool of potato and leek sauce. For the recipe, click here.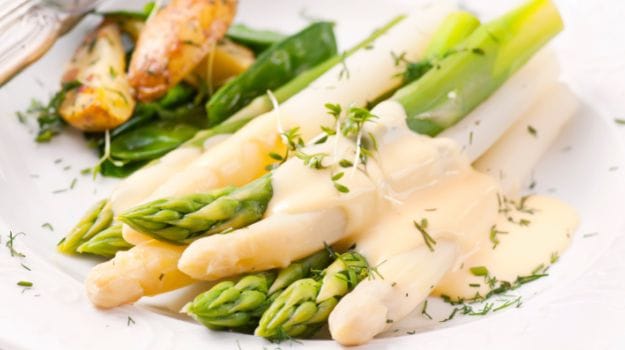 3. Steamed Palak Vada
Recipe by Chefs Aditya Bal & Devanshi

Healthy vadas with the goodness of atta, besan, sooji and spinach. And guess what? They are not fried, they are steamed. For the recipe, click here.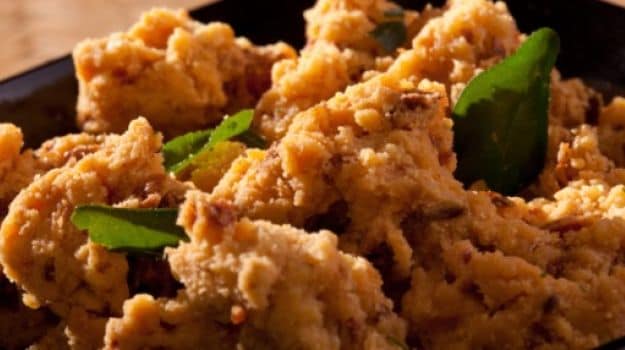 4. Steamed Prawns in Garlic Sauce
Recipe by Chef Chan Ho Keung, Rainbow Restaurant

A no-fuss recipe for steamed prawns coated in a lip-smacking garlic sauce. Simple and immensely satisfying! Serve it with a bowl of noodles or crisp greens on the side. For the recipe, click here.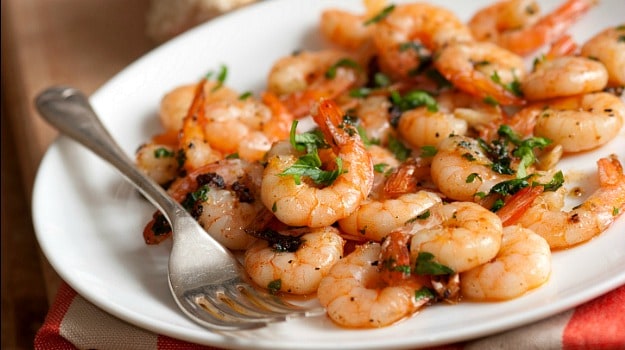 5. Steamed Chinese Cabbage Parcels
Recipe by Chef Divya Burman

Here, bringing a healthy spin, flour wrappers have been replaced by blanched cabbage wrappers. The feeling of eating dim sums remains but the calories don't pile on. Stuffed with a yummy chicken mince filling, these steamed parcels are a delight to eat. For the recipe, click here.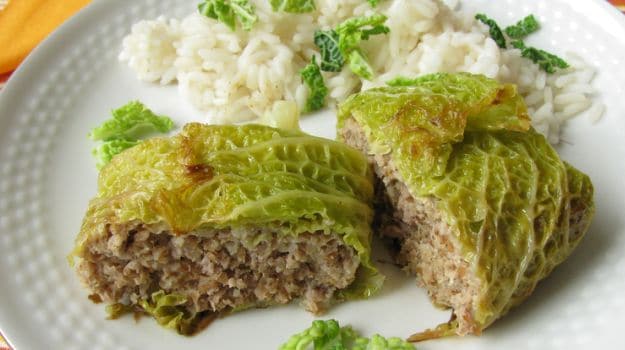 6. Thai Steamed Fish
Recipe by Seema Chandra

Steamed in a range of assorted flavours, fish fillets are served with a freshly made creamy sauce. For the recipe. For the recipe, click here.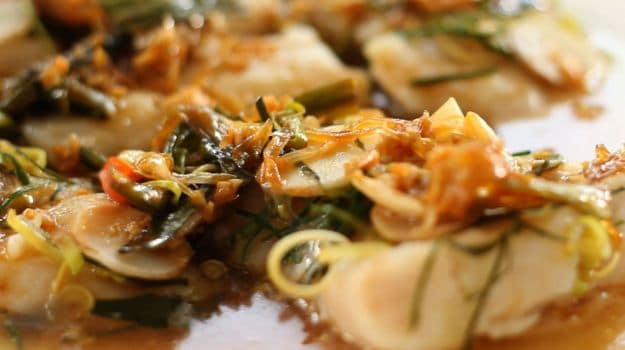 7.Bhapaa Aloo
Recipe by Chef Joy Banerjee

Baby potatoes are marinated in a distinctive five spice mix, mustard paste, curd and coconut and steamed. Serve it with a bowl of steamed rice for a hearty meal. For the recipe, click here.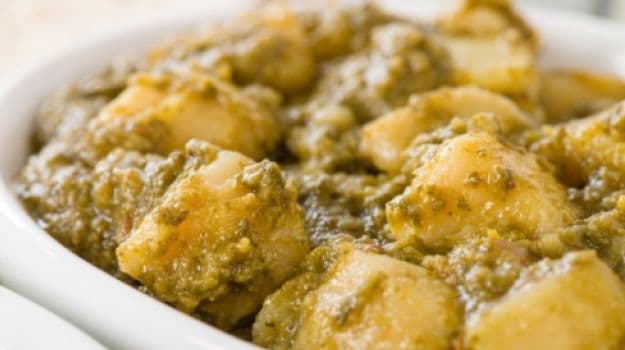 8. Patra
Recipe by Chef Kishore D Reddy

A thick gram flour and tamarind batter, spread on arbi leaves, rolled, steamed and cut into small rounds to make an appetizing snack. Finish with a tempering of sesame seeds and coconut on top. For the recipe, click here.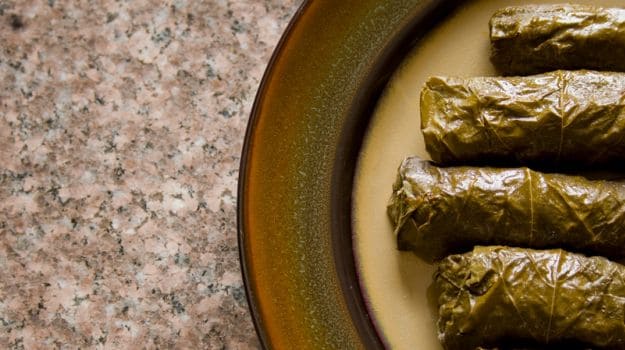 9. Honey Sponge Cake
Recipe by Chefs Nikhil and Natasha

A yummy and spongy cake made with custard powder and honey. Steamed and topped with roasted melon seeds and chocolate sauce. For the recipe, click here.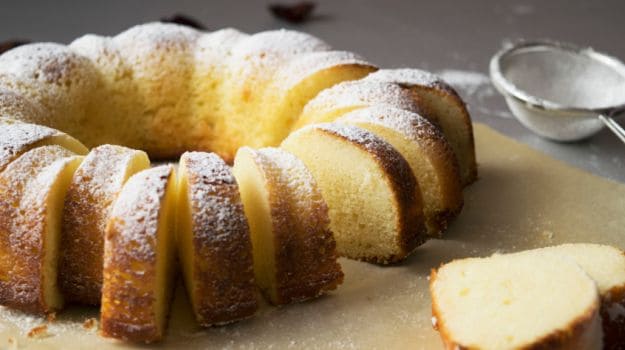 10.Bread Pudding
Recipe by Chefs Aditya Bal & Devanshi

A delicate pudding of bread, milk, raisins and marmalade. Simple yet wholesome. For the recipe, click here.