South Indian Chicken Recipes- Every region in the country weaves a spellbinding tale of distinct flavours enveloping indigenous ingredients. From North to South, the shift in geography also sees a unique style of handling and cooking with an ingredient which is a marvelous culinary phenomenon in its own right. Chicken delicacies are hugely celebrated across the length and breadth of the nation. Souring agents differ and while cumin replaces mustard seeds in some corner of the country, the overall excitement of relishing a laboriously prepared chicken dish is enough to enthuse Indians all over. South India's love affair with chicken preparations is not unsung of. From fiery fries to the more robust and redolent curries, the variety here is mind-boggling. The flair and finesse with which every South Indian kitchen rakes up stellar chicken preparations is a sight to behold.


Strictly for the love of South Indian flavours and an undying appetite for well-cooked chicken, we present to you eight unmatched delicacies from the nook and corners of South India. These will delight you beyond imagination and will soon be a customary sight at your dinner table.
Put on your apron and get ready for a magnificent South Indian spread of our 8 best South Indian chicken recipes-
Coconut milk and tamarind come together to give a delectable flavour to tender chicken pieces. Relish this masterpiece from Karnataka.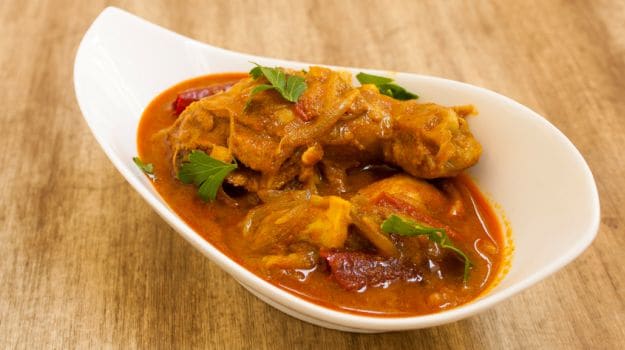 A delectable chicken curry with the flavours of coconut, coconut milk and tamarind.
A perfect monsoon snack, south Indian fried chicken is a crispy, fried, delicious chicken starter to serve at inner parties. You can even prepare these on a rainy day to relish with your favourite chutney.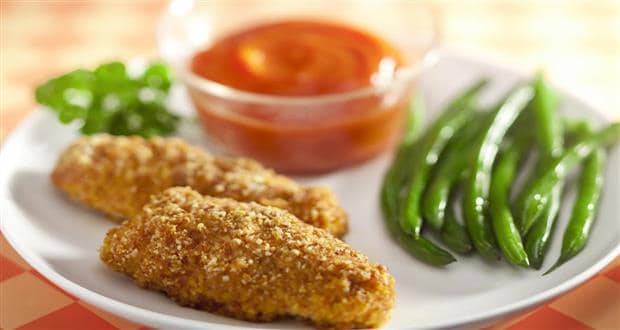 Cubed boneless chicken pieces and spices

tossed and fried together.
With a flurry of aromatic masalas, luscious add-ons, cream and chicken, this recipe lives up to its name. Best accompanied with rice.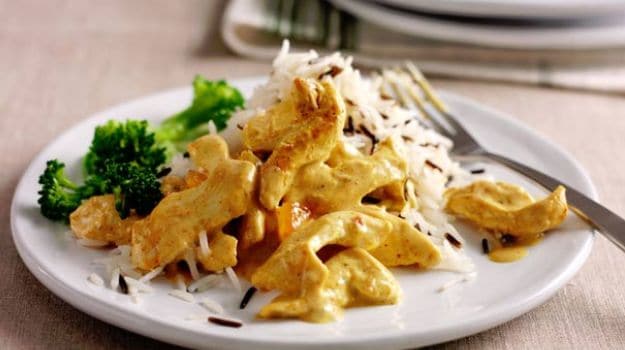 A mouthwatering and rich chicken dish that all must try. Photo credit: iStock
A delicacy that needs no introduction, it's the pride of Chettinad cuisine. This is the sort of dish that can set your mouth on fire, make your heart beat faster and kick the usual bread-coated fried chicken to the curb.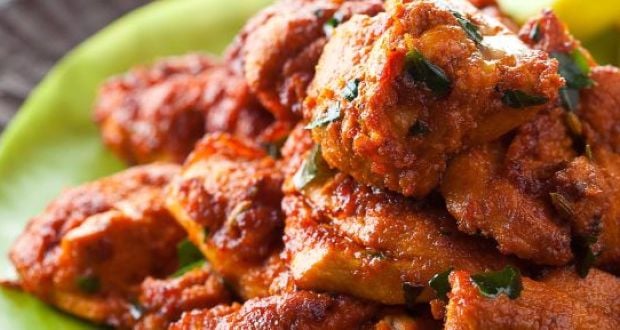 While Chettinad Chicken goes perfectly with Dosa or Appams, it tastes equally good with Parathas and even plain boiled rice.
Up the spice quotient of your meal with this
Coorg
special. Pair with rice or chapati, this chicken curry is going to stay your favourite go-to chicken recipe for a long time.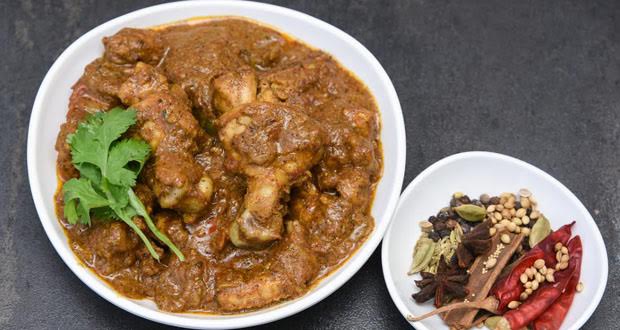 Up the spice quotient of your meal with this Coorgi Gawti chicken.
One of the most iconic and must have delicacies of Malabar cuisine. Kerala chicken roast is one of those snacks that you must start your party with. We bet you will polish it all off!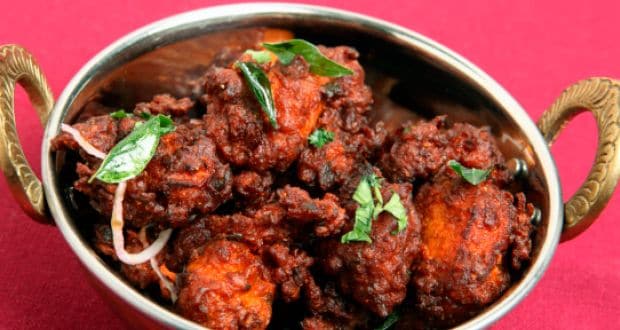 Kerala chicken roast is a spicy semi-gravy chicken roast recipe from Kerala.
For those who love their food fiery hot, we bring to you the authentic Andhra style chicken loaded with the heat of pepper.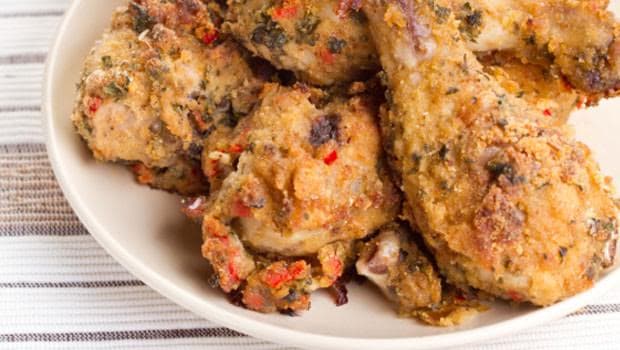 Andhra Pepper Chicken is a mouthwatering dish which is perfect to serve at any occasion.
A popular chicken curry, cooked in some peppery authentic Chettinad paste laced with coconut and onions. Bring some magic to your plate with this southern style chicken curry. A perfect dinner party recipe that you can pair with rice or chapati.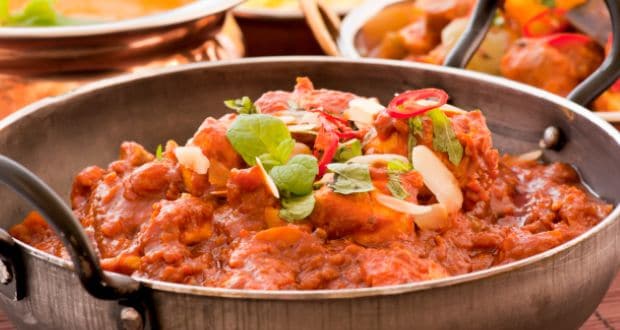 A fiery recipe to experiment with!
With an extensive use of rich spices, herbs and nuts like cashews, cinnamon and cloves, this chicken recipe from Hyderabad is indeed a royal and scrumptious treat. Slow-cooked in 'dum' style to the perfection, serve this heavenly dish with rice or even chapatis for a wholesome meal.


So here you have the 8 best chicken dishes from South India so get that inner chef started and savour these dishes at the comfort of your home with family and friends.