If you think that food and
health
have a clear demarcation between them, we suggest otherwise, in fact, food and health go hand-in-hand. Not only is food essential for our survival, our health and overall well-being depend on what we eat on a daily basis. This is why, here at
NDTV Food
, not only we celebrate food in its grandest form -
ghee
laden,
chocolate
doused,
deep fried
delicacies - but also indulge in thought-provoking, introspective features on how much is too much and how should one tread the fine balance between indulgence and a healthy lifestyle. We care, both for your health as well as your taste buds.The recent years have seen a predominant shift to a nascent territory which was all about creating food that was 'good-for-you', yet retained the yummy quotient. As the focus gradually shifted from
gulab jamun
s to
granola bars
, most of us also turned to fitness centres to battle the adverse effects of a
sedentary lifestyle
.
Our everyday struggles are not getting easy to handle. They are getting tougher with every passing day. With lifestyle and non-communicable diseases adding more to the trouble, it seems as if maintaining a healthy body and sound mental health remains the toughest challenge for the 21st century. As we understood this shift, we too embraced the significance of good health. But, good health doesn't always come with sacrificing your favourite fries and burgers, it translates into including certain thumb rules in your daily routine (regular exercise and balanced diet) to help you achieve a healthy balance.
We identified what concerns people like you and I. Obesity and diabetes are two of biggest health concerns of the country. From yoga, weight loss, to battling issues like stress, common headaches, et cetera, we tried to provide information to help combat the same. We delved deeper, connected with experts and came up with stories on these and many other pressing topics. Here is a roundup of our efforts which were best loved by you. You read these, liked these and kept coming back for more.
1. 20 Minutes to a Flat StomachI
wouldn't refrain myself from naming this year the year of 'belly-fat obsession'. I personally felt as if every one, almost everyone around me was obsessing with losing belly fat. We talked to experts, fitness gurus and figured out for you the speediest way to lose that stubborn fat around your tummy.
2. Eat to Lose Belly Fat
Yes, you heard us right. We should you the other way to go. Don't skip eating, instead, gorge on these 10 foods to induce weight loss. We did the research and you couldn't get enough of it.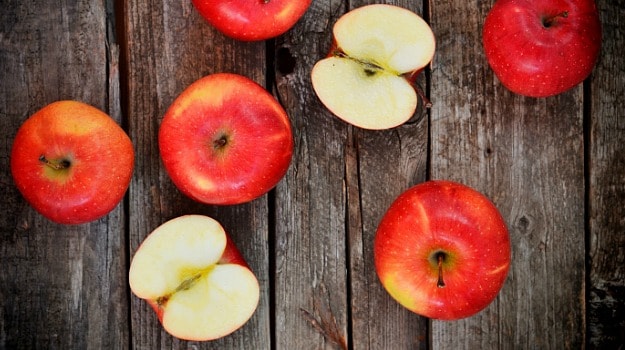 3.For your daily dose of Vitamin DFor a country that gets abundant sunlight (at least for most parts of the year) it's strange to find a significant part of our population being diagnosed with Vitamin D deficiency. This piece suggested great ways to include some of this sunshine Vitamin into our everyday diet.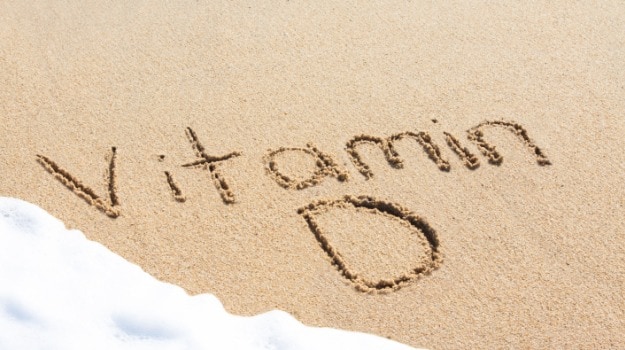 4. One Minute Workout for the Super BusyWe have mails on our phones, often work from home, work on holidays, sleep less and eat whatever is easiest to grab. For us, when exercise becomes imperative, we seek a magic trick that would keep us away from the clutches of a sedentary lifestyle, keep us fit without much dedication. This one minute workout is akin to your dreams coming true.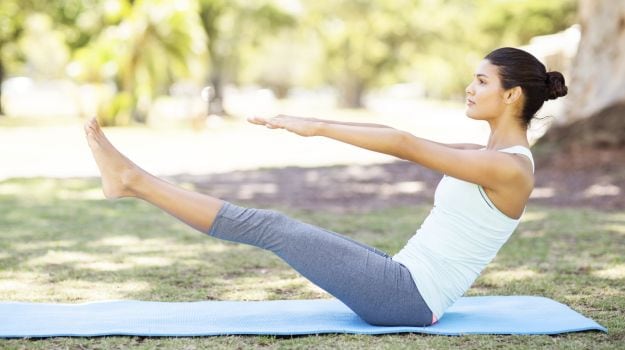 5.More on belly fat: Best Exercises
From expert advice on how to shed those extra kilos around your tummy to foods that you should skip and others you must eat; the more we talked about belly fat, you loved us even more.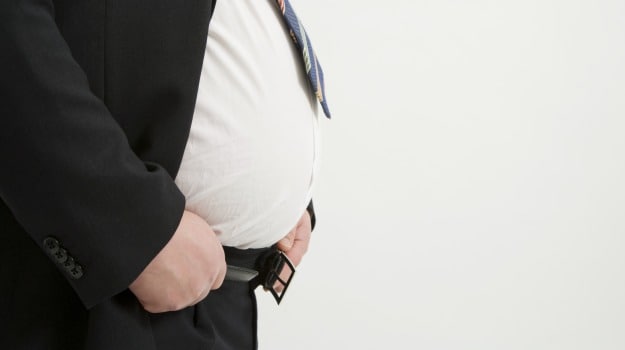 6.Yoga & Weight LossWith Prime Minister Narendra Modi batting for the International Yoga Day, the ancient art of Yoga got global attention. We tapped into and understood the many benefits of yoga for our fitness and health. Interestingly, what we learned was astounding, surprising by all means. Not only is yoga easy to include in our daily routine, it can be an answer to most of our health woes including obesity.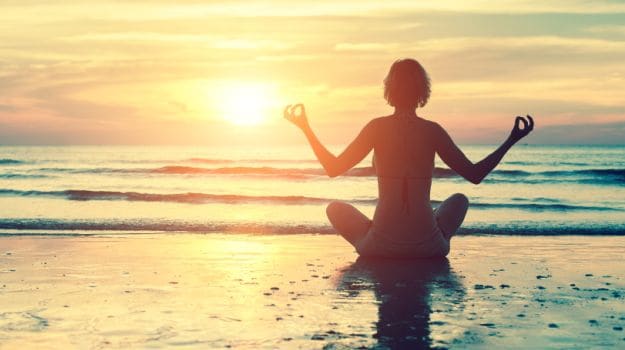 7. How to Get a Good night's Sleep?
With surmounting stress levels, growing work pressure and ever shrinking time for personal life, not only are most of us losing peace of mind, but sleep as well. Some of the most recent medical studies have pointed out the adverse effects of lack of sleep or disturbed sleep. For those who can't catch a wink, we got down to the very basics, understanding, how much of hours of sleep do we all need in the first place?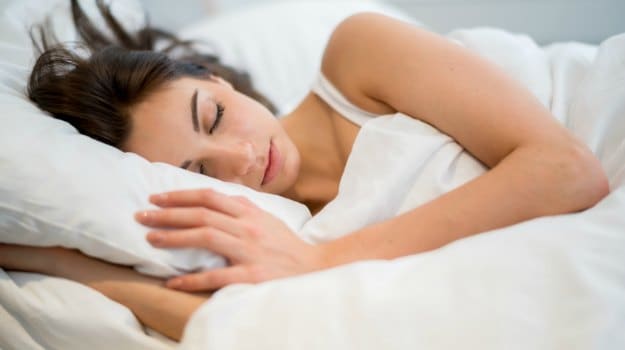 8. The Million Dollar Debate on Hydration"Drink at least eight glasses of water daily," this is what our mind tells us every day, but all in vain. Therefore, it becomes imperative to understand the significance of water for our body and the damage that lack of it can cause.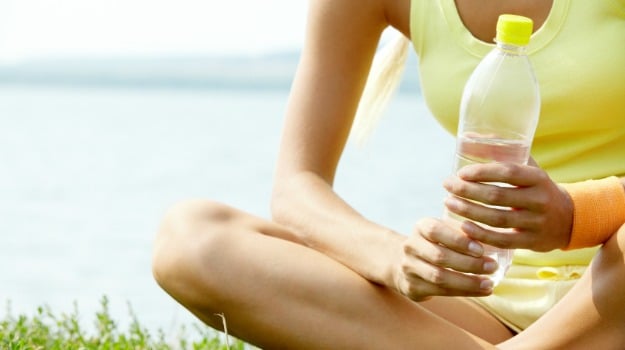 9.DengueWith most parts of the country including the National Capital Region battling against dengue, many readers wanted to know the causes, prevention, symptoms and treatment of dengue. An IANS report shed some light on the efficacy of papaya leaf as a viable option of treatment for the debilitating disease.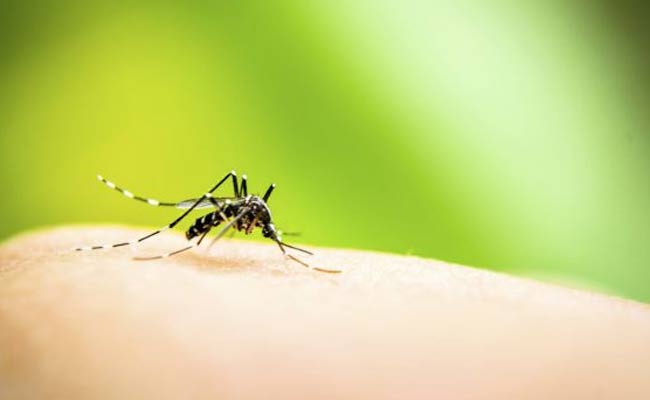 10.Yoga for one and all
Turned out that
yoga
can be the answer to most lifestyle and non-communicable diseases and conditions including obesity, headaches,
insomnia
,
back pain
,
indigestion
and others.