I've never been a
coffee
person.There I've said it.If spoken aloud in the last decade or so, these words could very well have made me a
social
pariah. The era of coffee-shops, nothing spelt '
cool
' like spending time with friends in one, strumming a guitar (if you knew how to) or chatting away as you tried to develop a
taste
for espresso.
I never could. Strum a guitar or develop a liking for
coffee
. It was always
tea
for me.The only concession I made, was evolving from good old 'adrak
chai
' (which I still prefer to start my day with), to the healthier and lighter
green tea
.Thankfully, a social pariah I no longer am. With the new trend of tea-houses springing up all over the country,
tea
drinking is suddenly in vogue again. And I couldn't have been more pleased. Whether you prefer dainty surroundings like Taj Mahal Tea House, aristocratic setting of the age-old Tea Centre at Churchgate or the more casual atmosphere at Chaayos, there's plenty to choose from.What is even more interesting, is that you no longer have to go to a tea café to try an
exotic
blend. Many smaller boutique stores are now experimenting with blends of
tea leaves
and even mixing them up with dried
herbs
,
spices
and
flowers
, thus creating unique
flavours
.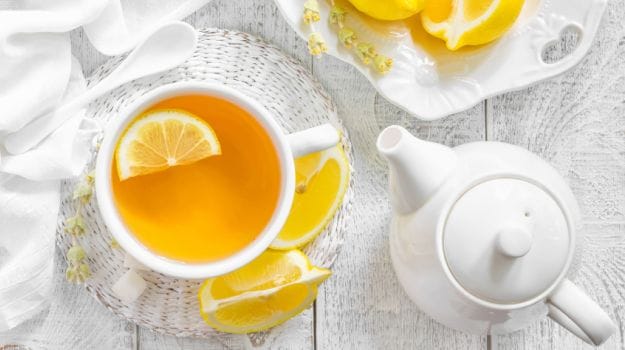 The
beauty
of these blends, is that not only are they refreshing and
delicious
to sip on, but they also come with a host of benefits. Take for example, a popular tea brand's bestseller –
Green Tea
, Rhododendron Flowers and Himalayan
Tulsi
. Each of these three components come with their own set of properties, each individually and all collectively being good for you. Green Tea has been written much about, especially its
antioxidant
nature and the
cholesterol
-lowering polyphenols. If you have travelled in the Himalayas, you may have come across a flower called Rhododendron. It is extensively used in local natural medicinal cures, especially for aiding
digestion
and relieving
liver
disorders. And Tulsi is arguably the most revered
herb
in India. It restores the body's natural balance and is great for the
heart
,
blood pressure
,
immunity
,
stamina
, digestion and
metabolism
. All this, merely in a cup of tea.I spoke to an avid
tea
lover who starts and ends his day with green tea and spends most of his leisure time shopping for it. As much as he loves experimenting with flavours when it comes to
food
, with his tea, he is very finicky. "Where do you draw the line when it comes to tea", I asked him. "Lemon", he replied. "Give me Jasmine tea any day, but any tea with
lemon
, is a strict no for me".I, on the other hand, have recently been trying out some incredibly distinctive flavours that have intrigued my palate and egged me to try more. I have realised that I love the flavour of
cinnamon
in my tea, it reminds me of Christmas time (which is just around the corner). Another favourite is Kashmiri
Kahwa
which I have grown up sipping, at one of my childhood friend's house. Her traditional Kashmiri kitchen makes Kahwa the painstaking way with whole
spices
but one can now buy the same in a pre-ground mix which is easy to stir and instantly make. A cup of steaming hot Kahwa transports me instantly to a make-belief world where I'm gently being rowed down Nagin Lake (Srinagar) in a shikara.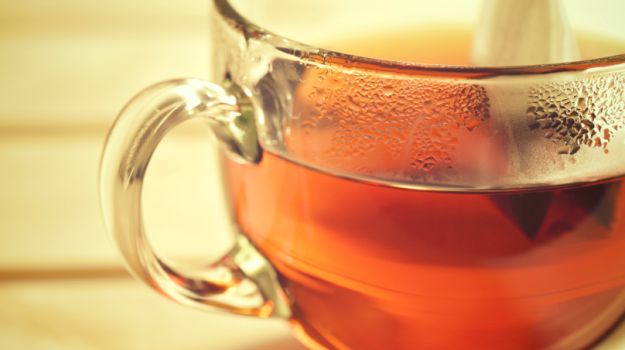 It is a great time for tea enthusiasts. Whether you love experimenting with flavours or like to stick to traditional blends, there is something available for everyone. And while my mother is pleased at all the
health
benefits that come with these new blends, the tea-lover in me is ecstatic to have so many flavours to choose from.