Gone are the days when a delicious meal meant indulging in dishes laden with ghee or spooning in extra spoons of cream into curries to make them rich and decadent. Indian consumers today seem to be warming up to subtle flavours, trying global cuisines, and also being inventive in their cooking, besides their love for desi khana. This is largely thanks to the culinary masters in the country who are going all out to reinvent our cuisines and present them like never before, as well as introduce different International cuisines besides Italian and Pan-Asian.
So, 2015 has been an exciting year for food enthusiasts in the country with new food concepts on offer, home chefs offering exclusive food services, food festivals kicking off in a big way, food apps and online grocery services making life easier and more delicious, local ingredients being brought to the spotlight, and so much more. But most of all, there has been a conscious and gradual shift towards healthy foods. While we have seen various organic and health cafes mushrooming in the country, in the urban households too, there has been the welcoming of ancient grains, healthy oils and other superfoods.
Yes, food is getting bigger and better in India. And let's not forget festivals and special occasions like weddings, where too food is being showcased in a whole new manner. After all, food is what brings everyone together. Here's a roundup of the Top Food Stories of 2015 -
1. The Best Cooking Oils for Your Health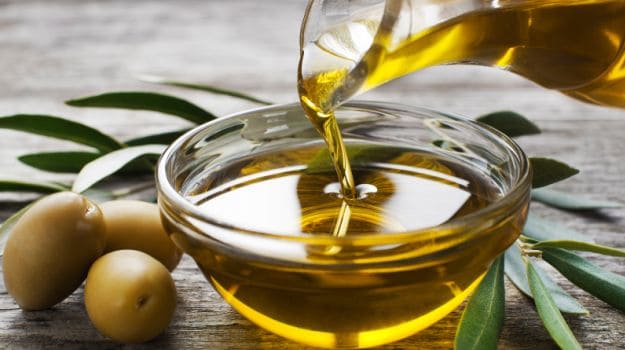 Indian cuisine is so vast with many regional variations that in terms of cooking oils too, we have a variety to choose from. While each state has its own local favourite which blends beautifully with the delicacies, there also seems to be an affinition towards other oils among consumers. In the larger context, sunflower oil has been the most preferred choice for years now while olive oil too has been sought after for its health benefits. But in the recent times with various other oils being credited for their incredible properties - canola, grapeseed, avocado - that making the right choice seems to have become a complicated affair. So, here's our guide to picking the best cooking oils. Click here.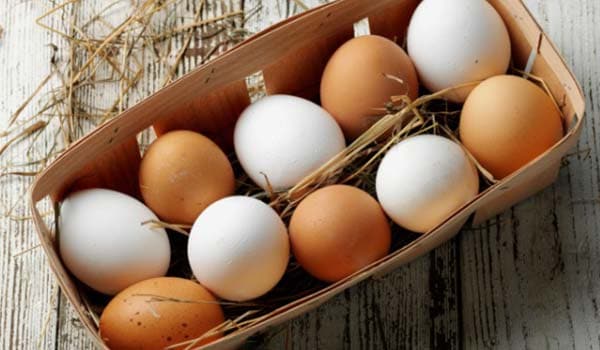 What's the difference between brown and white eggs? Are brown eggs really healthier or is that just a myth? When it comes to food, the golden rule is that brown is better. Brown bread, wheat pasta, whole wheat crackers, brown sugar - they're all considerably healthier than their white counterparts. But what about brown eggs? Click here.

3. Amla - The Indian Gooseberry and the Desi Superfood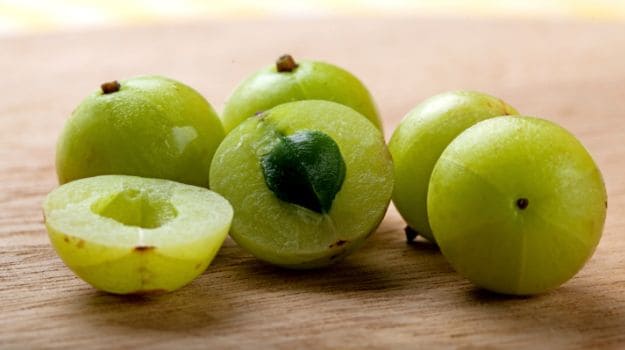 Old is gold. From helping in diabetes management to boosting hair growth, this fruit is known for its incredible properties and has been used since ancient times. It is a powerhouse of nutrients and is considered to be one of the most important plants in Ayurvedic medicine. And its taste - a unique blend of sweet, sour, bitter and pungent - lends well to various preparations and making it easy to include it into one's diet, from chutneys to muraba, although the most favourite way to have it in India is raw, sprinkled with a little black salt and red chilli powder.

4. White rice, brown rice or red rice: Which one's the Healthiest?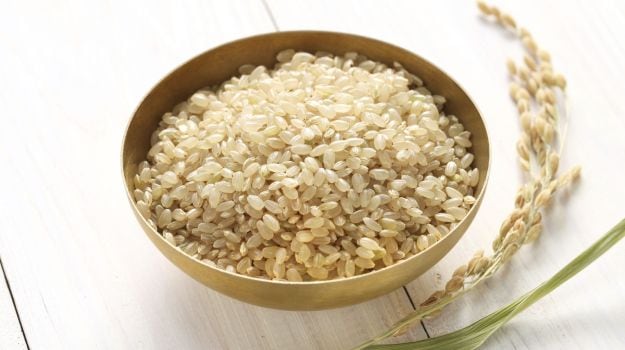 Regardless of what people have to say about rice and its
high calorie
content, we Indians love it with all our heart. Our meticulously prepared curries are only complete when teamed with a plate of hot steamed rice. And here again, there are so many varieties to choose from. So no, we haven't given up on
rice
yet. Instead, we are embracing healthier ones - brown, red and black.
5. The Dark Side of Instant Noodles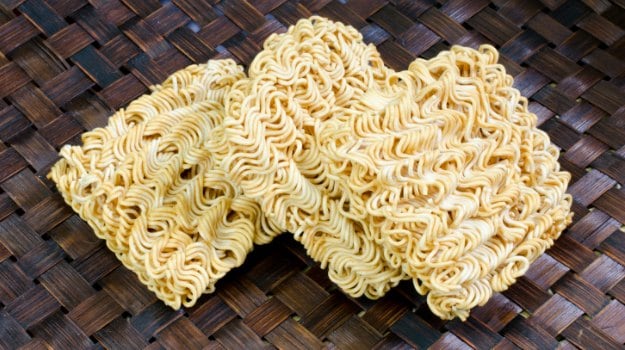 With what seems to have been one of the biggest controversies in the food scenario - the banning of Nestle's Maggi noodles due to high lead content and false labelling, 'instant noodles' as a food category came under the scanner with various researchers drawing attention to the health hazards caused by this highly processed item. While it may taste heavenly when teamed with various spices, veggies and meats, but the truth remains that it is void of nutrients, providing you nothing but empty calories. And then there are other concerns such as high sodium content, MSG, saturated fats, etc.

6. Why Rice Bran Oil is One of the Healthiest Oils?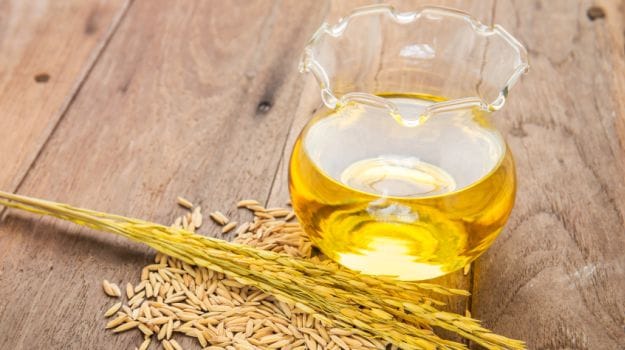 Cooking oils not only play an important role in developing the taste of the dishes, but also in keeping a check on our health. Too much can lead to high cholesterol levels, bringing about various heart ailments. This is the reason why it is so important to make the right choice when it comes to cooking oils. So here's presenting Rice Bran Oil.
7. The 12 Most Pesticide-Contaminated Fruits and Vegetables Of 2015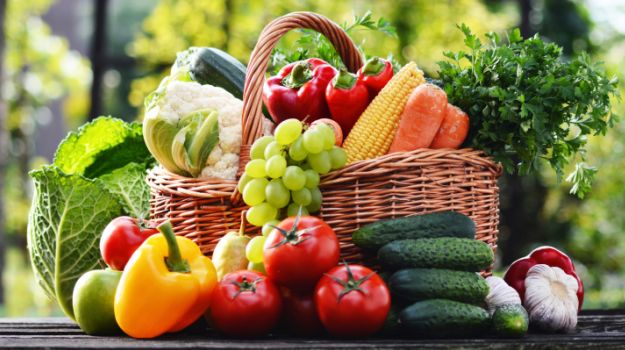 Eating healthy is not just about counting
calories
but also delving deeper into the food that you are bringing home. Sure you have started including more green veggies and fruits in your diet, but are they devoid of
pesticides
and other chemicals? Are they full of seasonal flavours and nutrients? Otherwise you are just consuming toxic substances as food. It's time you start paying close attention to your grocery and here are some ingredients that you should scan thoroughly. Click
here.
8. Inside scoop: First Look at the Menu of Shahid's Mehendi Cocktail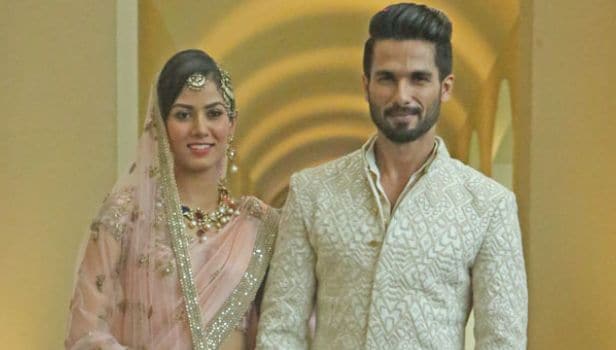 Weddings are always a big affair in India, and especially when it involves a Bollywood star such as Shahid Kapoor. His big day was a fairy tale setting and the food was a gastronomic joyride for the guests. The delectable spread included desi as well as global favourites - from Churmur Chaat and Kolakata Puchkas to Pizzas and Sushi, and Daab Malai Ki Sugar-free Kheer and Smoked Cinnamon Chilled Rasgullas - making vegetarian food hard to resist.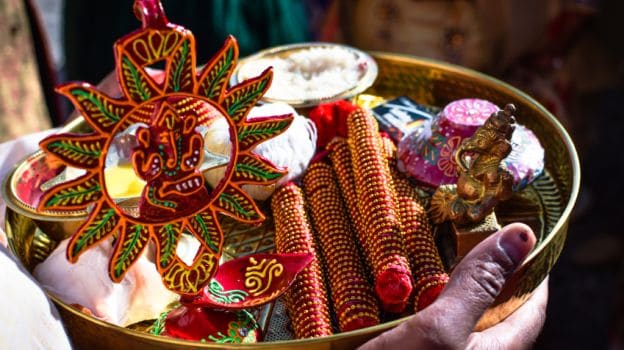 Festival time is always the best time in India, and we have so many throughout the year! Each festival brings along with it different customs, rituals, and of course, food. Karva Chauth, considered to be one of the most important festivals in the Hindu calender, signifies the devotion and the depth of love of Indian women for their husbands. The women fast till sundown, without even having a drop of water, and finally when the moon comes up they break their fast by looking at their husband and sharing a meal together. Even though the concept of fasting is central to the theme of the festival, its true meaning transcends much deeper into the institution of marriage. And the meal after is a traditional affair with near and dear ones.

10. 10 Dirty Secrets Restaurants Don't Want You to Know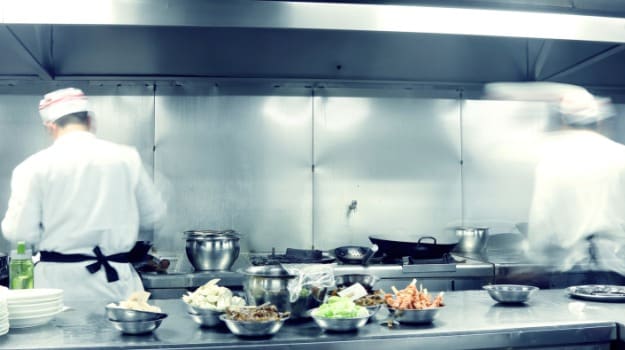 Finally, to end on a lighter yet necessary note, we bring you some food gossip. You may love dining out and trying new cuisines, and making sure that you pay a visit to every new restaurant opening in your city, but it could also mean making yourself susceptible to food borne diseases as not all places take as much care in preparing their food as you would do at home. Here are some dirty secrets that most establishments are found guilty of, yet they don't seem to be putting an end to them.