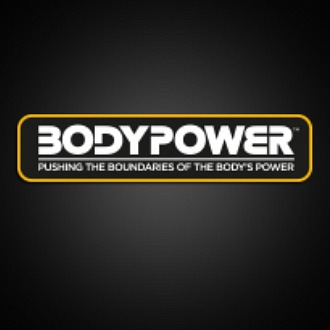 BodyPower is a leading global fitness brand inspiring millions of people from all over the world to get more active, fit and healthy. We organise very large scale fitness expo's; live events and competitions; have our own fitness apparel, male grooming products and fitness training team. In addition, we own and operate a chain of BodyPower gyms and studio's. Originally based in Birmingham UK, and now with bases in Mumbai, Delhi, Bangalore, Pune and Chennai. BodyPower operates in 29 countries through its 3,000 strong ambassador network.

Since launching BodyPower in India around 5 years ago, the brand has come a long way. Year on year, more and more resource gets put into developing fitness on a national scale. This encompasses :

• A regional tour which visits 12 cities
• A network of around 500 ambassadors supporting and promoting the BodyPower brand in India
• In gym 'Pro Shop' that provides clients with sports supps and fitness apparel.
• BodyPower Gyms – a franchise model allowing franchisees to buy brand rights to launch their own gym and/or PT studio

BodyPower exists to inspire as many people as possible to get fitter and healthier. We love to work in partnership with like-minded individuals and corporates.

For more information, please visit BodyPower.