Natasha Chopra | Updated: March 13, 2018 11:26 IST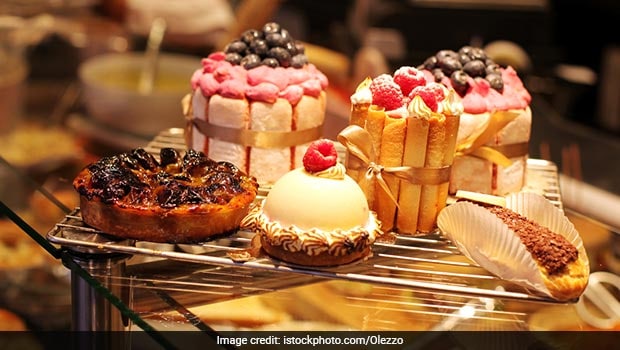 desserts not only taste scrumptious, but are also quite appealing to the eyes. Also, the word 'dessert' itself has come from the French word 'desservir'. While these classic French desserts are pretty much liked all of us, here we have shortlisted some of the most loved French desserts that are too yummy to miss. Read on to know more about them.

1. Crepes:

Crepes are one of the most loved French street food staples that are dressed up with sweet and savoury toppings! From bananas to maple syrup, there is no end its toppings. These light and thin delights are prepared using wheat flour and are usually served with fresh fruits, vanilla ice cream and flavoured syrups. They are quite easy-to-make and can be made with readily available ingredients in the kitchen.

(Also Read: 5 Yummy Desserts That Have Now Become Too Mainstream )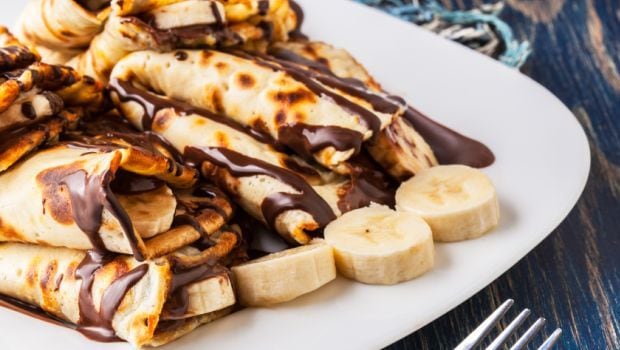 2. Eclair:
This long, creme-filled French pastry is every dessert lover's dream come true! The delicious chocolate creme-filled dessert is baked until it is crisp and hollow from inside.

(Also Read: Loving Eclair: The Sinful French Pastry with Chocolate, Strawberry, Caramel & More )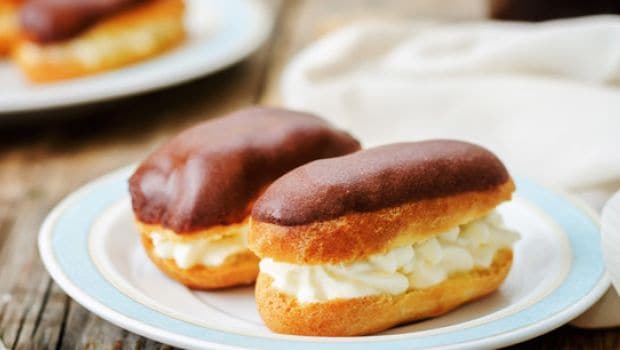 3. Macarons:

This sweet meringue-based confection is not only appealing to the eyes, but to the palate as well. It is a bright coloured sandwich cookie which is filled with ganache, jam or even icing. This colourful dessert is sure to be loved by kids and adults alike.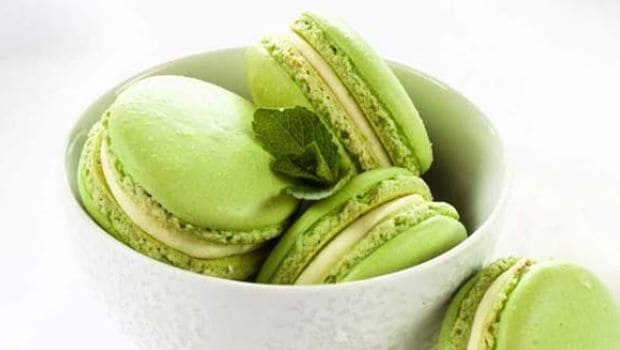 4. Creme Brulee:

If you happen to have a sweet tooth, then this dessert is sure to be a delight for you! Creme brulee is a rich dessert covered with a dense layer of custard and caramel. The classic creme brulee has vanilla flavour but you can customize this scrumptious dessert by adding other additional flavours too.

(Also Read: 10 Best French Food Recipes )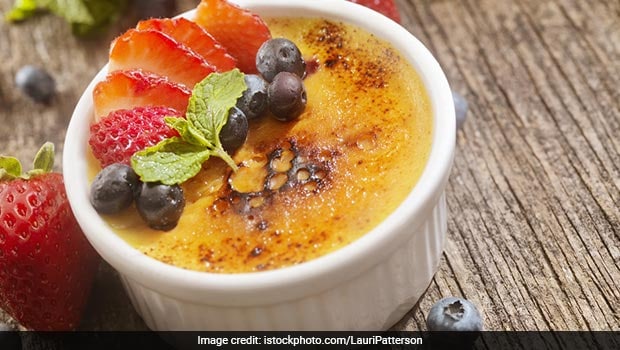 5. Lemon Tart:

A tart is a baked dish that consists of a filling over a shortcrust pastry base. This pastry shell has a lemon flavoured filling. The tart is usually garnished with powdered sugar and stands out to be a perfect combination of sweet and savoury favours.

(Also Raed: Rich, Creamy & Oh-So-Bittersweet: How to Make Chocolate Mousse )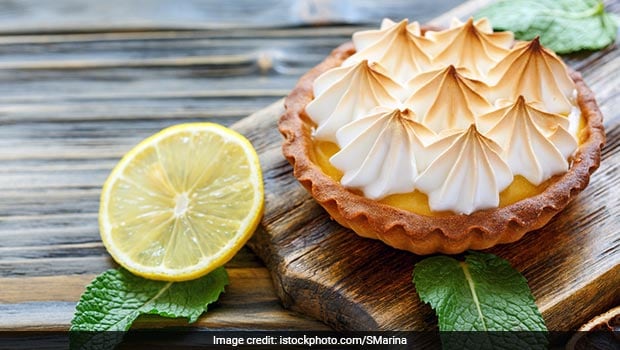 So if you ever happen to be in France, do try these amazing yet delicious varieties of desserts!

.Disclaimer:

The opinions expressed within this article are the personal opinions of the author. NDTV is not responsible for the accuracy, completeness, suitability, or validity of any information on this article. All information is provided on an as-is basis. The information, facts or opinions appearing in the article do not reflect the views of NDTV and NDTV does not assume any responsibility or liability for the same




When it comes to desserts, all hail France! France is undoubtedly the best country that offers some delicious varieties of exotic desserts. From classic crepes to colourful macarons, France has it all. French