10 Easy Recipes That Kids Can Make at Home
Plavaneeta Borah | Updated: November 17, 2016 13:25 IST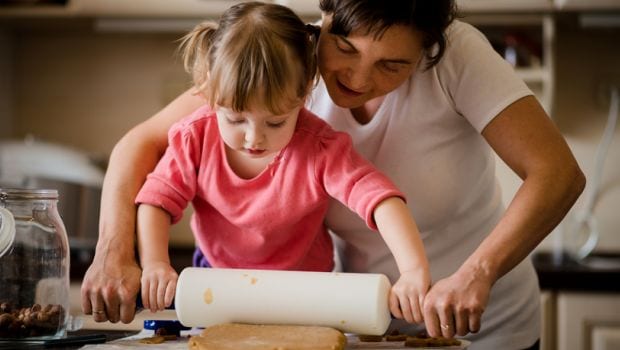 Happy Children's Day 2016! Not that the little ones need any more reason to be the centre of attention in our lives (they always are), but this is one day where they get to be extra pampered and have their way out. And we do need to let them be childish and do whatever their heart tells them to at least once in a while without restrictions.

If your little one likes to do a little cooking along with you whenever you step into the kitchen, then this Children's Day let him or her play the head chef and cook their favourite recipes for the family, with of course a little help from you. Not only will it prove to be a fun experience but they will get to learn and be proud of their skills. So to help you out, we have compiled a list of 10 super easy yet delicious recipes for your little ones to cook at home. Go on and celebrate!

1. Egg and Cheddar Cheese Sandwich
Recipe by Chef Priyam Kumar

Quick and easy to make, this sandwich is both filling and flavourful. Loaded with cheddar cheese, your little one can dish it out in a few minutes. For the recipe, click here.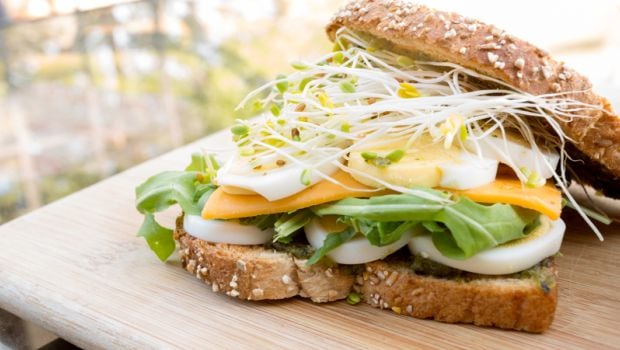 2. Chocolate Fondue
Recipe by Chef Vicky RatnaniWho doesn't love chocolate? The little ones will have the best time to put together this DIY dish for the family. For the recipe, click here.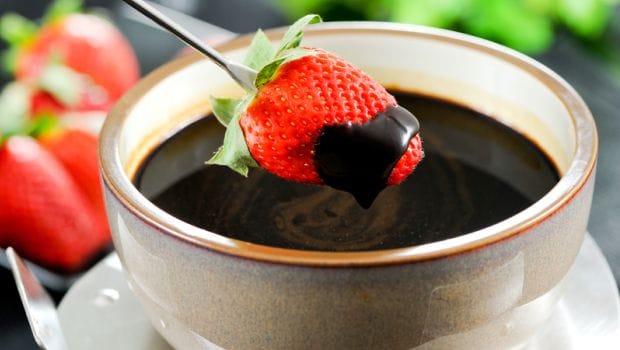 3. Grilled Veggie Quesadilla
Recipe by Chef Archana Todi

Mexican quesadillas overloaded with exotic vegetables, layered with a spicy sauce and lots of cheese. What's not to like? For the recipe, click here.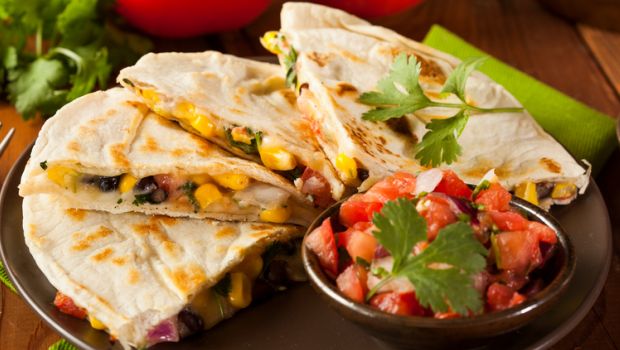 4. Baked Macaroni
Recipe by Chef Niru Gupta

Cheesy and tasty, this mac and cheese recipe is a timeless treasure. The kids will love making it and eating it too! For the recipe, click here.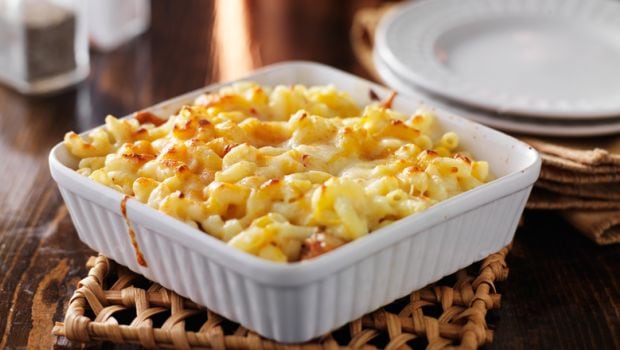 5. Fruit Trifle
Recipe by Chef Vicky Ratnani

A childhood favourite for most of us, this recipe is still a hit with kids. Enjoy digging into this colourful dessert layered with fruits, cake, custard and jelly. For the recipe, click here.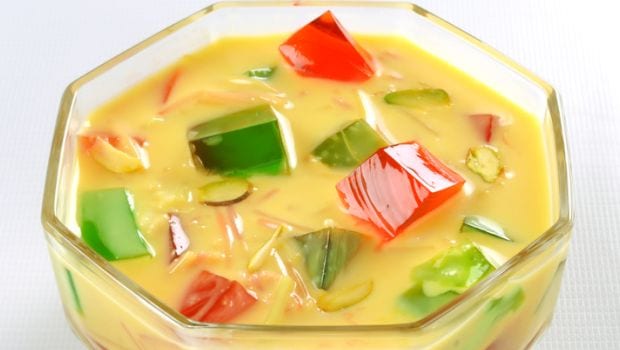 6. Lentil-Mushroom Burgers
Recipe by Chef Arjun Gupta

Teach your little ones to give a healthy spin to their all-time favourite snack. Here, the patties are made with mushrooms, lentils and sun-dried tomatoes, and placed between whole wheat buns. For the recipe, click here.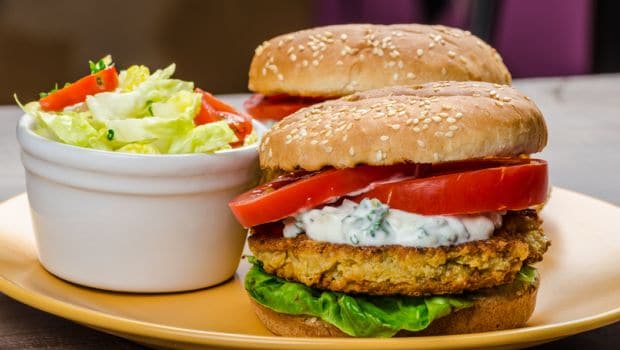 7. Mushroom Wholegrain Pizza
Recipe by Chef Bakshish Dean, The Park

Fresh dough made with whole wheat flour topped with tomato sauce, mushrooms, cheese and baked to perfection. For the recipe, click here.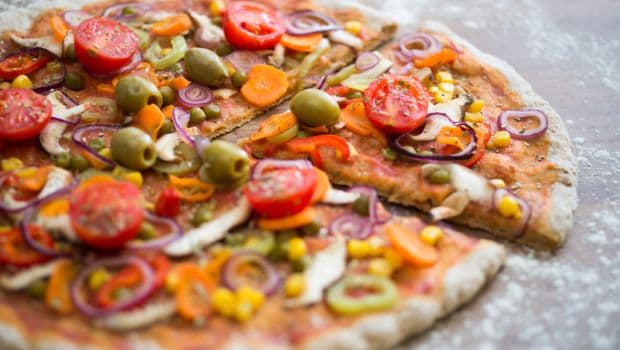 8. Eggless Red Velvet Cupcakes
Recipe by Chef Ajay Chopra

Sweet Siren! Red velvet cupcakes calling, this time with a twist. Get the radiant red colour with an innovative addition of beetroot. Indulge and enjoy. For the recipe, click here.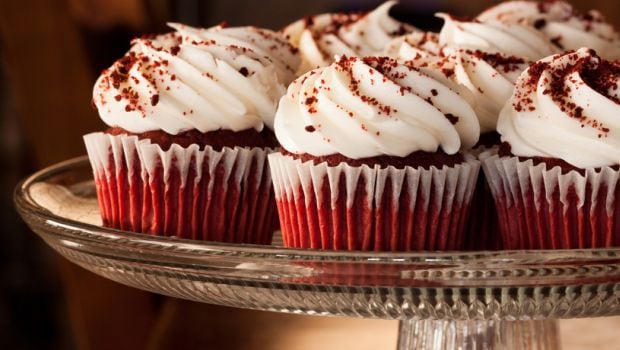 9. Banana Pancakes with Caramelized Apples
Recipe by Chef Tanuja Appukuttan

Easy to make bananapancakes topped with golden caramelized apples! For the recipe, click here.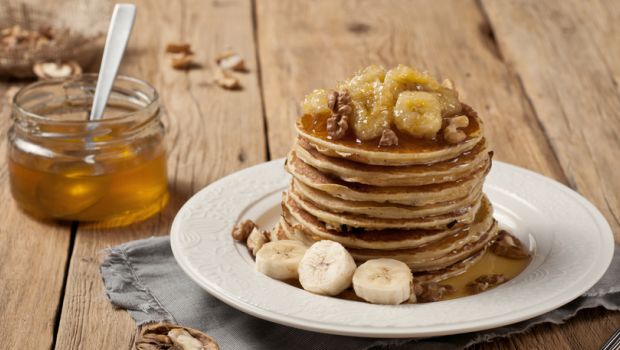 10. Chocolate Coffee Truffle
Recipe by Chef Divya Kakkar

An easy dessert that combines two of our favourite flavours - chocolate and coffee. Chocolate rounds with a creamy center that has an extra kick of coffee powder. For the recipe, click here.