It is a pity that some things as nutritious as millets are often ignored when it comes to including them in our daily diets. There are so many different kinds – finger, foxtail, barnyard, little, sorghum, and pearl among others. Each has unique characteristics and texture, and is equally capable of creating some spectacular dishes. Once you start making them a part of your grocery list, you will learn that not only are they easy to cook with but prove to be the healthier substitutes to other staples such as rice and wheat.
Ragi
or finger millet is one of the better known millets in India. You will see it in South India, particularly Karnataka, where the locals use it to create a number of dishes.I must admit that my introduction to
ragi
wasn't a pleasant one. It came in the form of
mudde
during my stint in Bangalore, which is considered to be a delightful breakfast treat by the locals.
Ragi Muddes
are flour balls made from
ragi
and cooked by boiling them in water. They are usually served with
sambhar
or in certain cases, spicy mutton curry, and are supposed to be swallowed as whole. I have tried it both ways, and yet failed to garner my love for it. In my opinion, it is just bizarre a concept and does very little to hit the right note. But then again, some dishes do require some 'getting used to'.
(Kitchen Basics 101: How to Cook the Ancient Grain Barley)
Discovering the Goodness of Ragi
The disappointment with Ragi Mudde had kept me miles away from the millet for the longest time, until recently when a friend brought home a packet of
ragi
flour as a part of her new 'healthy' regime. Thus began our experimentation with
ragi
in an attempt to find interesting ways to include it in our diet.
Ragi
flour is similar in texture as whole wheat flour but has a pale pinkish tinge. Once you add water to it or cook it, the colour develops into a deep reddish brown shade. You can use it to make your
rotis
and
dosas
, and even mix it with other flours (
atta
and
maida
) to make a number of dishes.
(7 Best Ragi Recipes)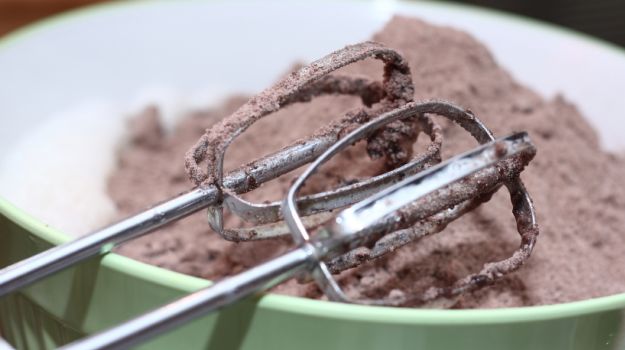 (Why Whole Grains Are Good For You)
Ragi
is known to help facilitate weight loss. It contains high dietary fiber, calcium and essential amino acids which are beneficial for health. Diabetics are often advised to use
ragi
as an alternative to rice and wheat because it helps in maintaining blood sugar and cholesterol levels. Besides the health benefits, it also brings about a good feeling because you know in your mind that you've made a healthy start to the day. It doesn't make you feel heavy and lethargic, like when you do after consuming a bowl of rice. It is wholesome and satisfying.
(What's Hot and What's Not: Top Food Trends for 2015)
Cooking with Ragi
We decided to do some baking using
ragi
flour and tried to play it safe by starting with a simple chocolate cake. We were banking on the fact that even if it fails to rise, the dark chocolate would work its magic to cover up the mishap and make it a sinful treat. But to our surprise, the
ragi
didn't let us down at all. The result was a moist and fluffy cake that tasted as delicious as the refined flour variant but without the extra calories.
(New Diet Mantra: Dietary Fibre from Various Food Sources Could be More Beneficial)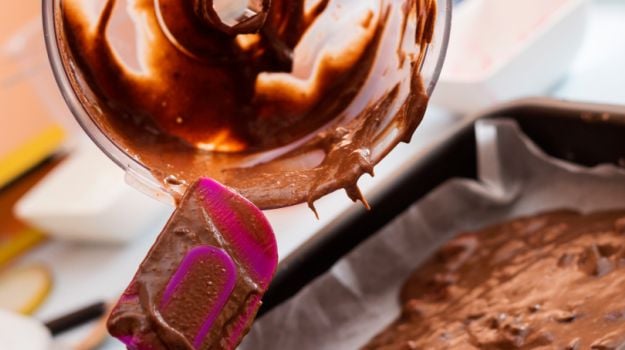 (Quinoa, Chia Seeds and Kale: Superfoods or Supermarketing?)
Next we tried to make the all-time favourite breakfast treat – pancakes. Here again, it was a huge hit. The pancakes were soft and went well with the savoury filling of sausages, mushrooms and baby corn, along with a dip made of hung yoghurt and garlic. A quick tip: when you cook with
ragi
, try pairing it with something light and refreshing. We later went on to try many other dishes such as cookies, garlic focaccia, and coffee cake, to name a few.
Ragi
flour works best on its own when you are making cakes, cookies, pancakes, crepes and the like. But if you want to use it to make breads,
dosas, idlis
, etc. then you need to mix it with other flours or you wouldn't achieve the right texture as it requires some sort of a binding agent.
(Start Stocking: 6 Healthy Foods You're Probably Neglecting)
Dishes to Try at Home
If you are new to
ragi
flour and want to try cooking with it, here are some delicious recipes for you to begin with –
Ragi Dark Chocolate Cake
The sinful chocolate cake gets a healthy spin in this recipe with the use of ragi flour. The result is a soft, moist cake that will make it hard to resist reaching out for another piece.For the recipe, click
here.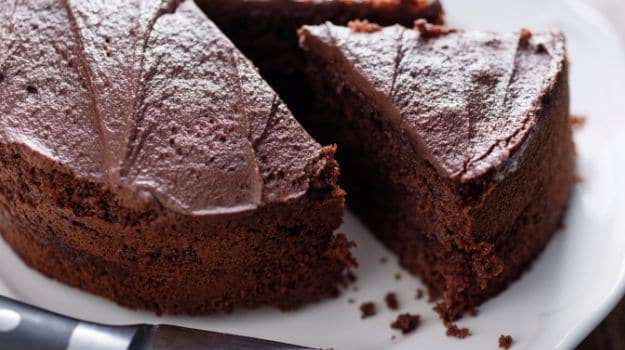 Ragi Pancakes with Sausage Filling and Yoghurt Dip
A delicious pancake made with ragi flour, and stuffed with a delicately spiced filling of sausages, baby corns, button mushrooms and red bell peppers. It is topped with a fresh yoghurt dip spiked with garlic and black pepper. The perfect start to the morning!For the recipe, click
here
.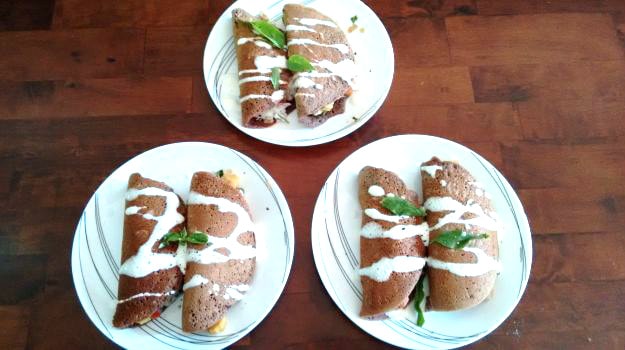 Ragi Cookies
Calcium rich cookies with the goodness of ragi and cane sugar. Let your family enjoy cookies the guilt free way.For the recipe, click
here.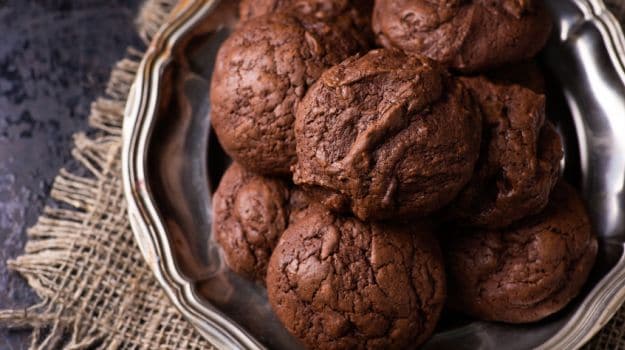 Ragi Coffee Cake with Kahlua Chocolate Ganache
A decadent coffee cake made with the goodness of ragi flour, and topped with rich chocolate ganache that is spiked with Kahlua for that extra coffee kick.For the recipe, click
here.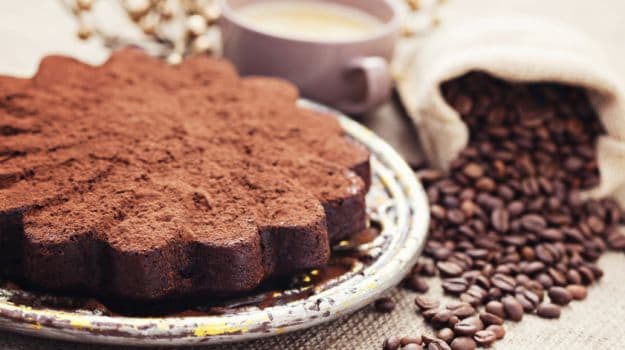 Ragi Wheat Bread
Crisp bread made from ingredients good for you - curd, ragi, wheat, gur and spinach.For the recipe, click
here.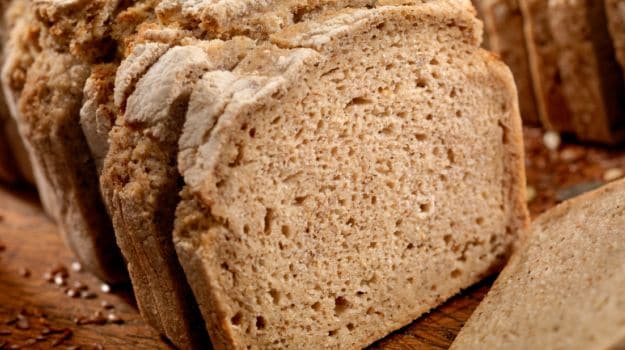 Note:
Ragi
flour is readily available in the supermarkets, local stores and online grocers. A 500 gm pack costs around Rs. 45.