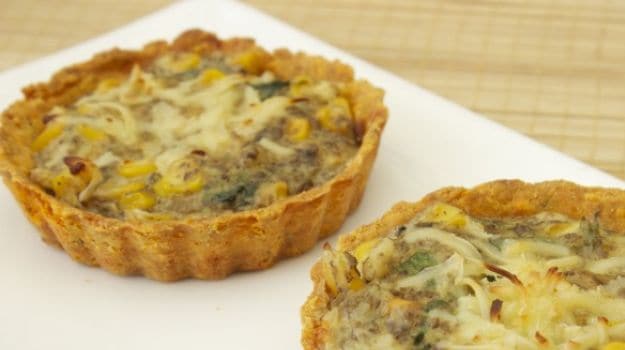 Go gluten free with these savory maize tarts filled with a cheese and vegetable mixture.
A quick and easy snack to kill that evening grunt. A gluten free tikki made with amaranth seeds and stir fried vegetables that is sure to please your taste buds. The combination of coriander and red chilli works perfectly and is a refreshing change from the usual masala laden tikkis.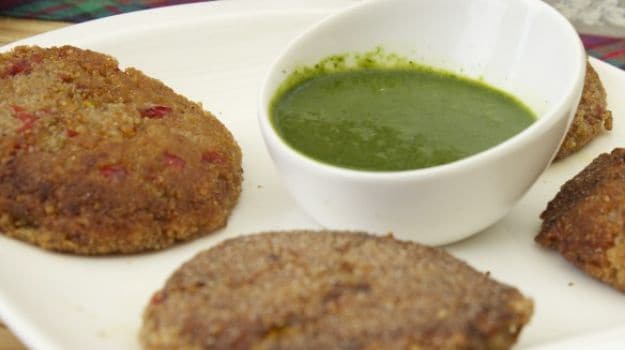 Who would have thought that the humble amaranth could be transformed into something so delicious?
The goodness of saboodana as a healthy steamed dumpling. This gorgeous looking shell lives up to its expectations and is a real delight. Grilled corn cobs brushed with a zesty mixture of butter, sweet lime, tabasco sauce and seasoning.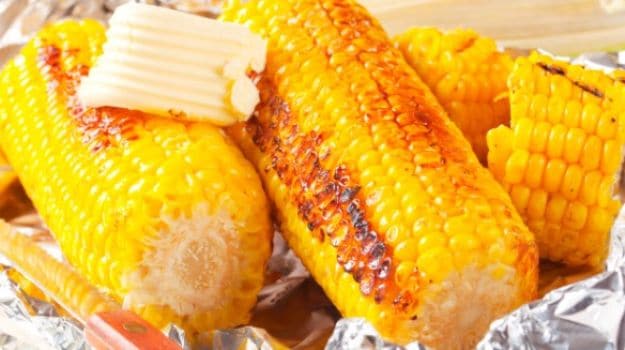 A juicy corn cob, chilli, lime, butter and simple 3 steps to perfection.
Enjoy the goodness of calcium rich ragi cookies, and that too guilt free. These fiber heavy energy cookies are an excellent and healthy alternative to regular wheatcookies.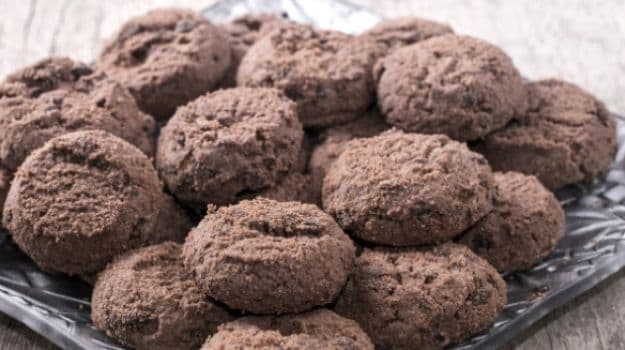 Let your family enjoy cookies the guilt free way.



7. Eggplant and Spicy Rice with Nuts
Short grain rice cooked with marinated baby eggplants, cashews, raisins and almonds. A new spin to those monotonous family dinners.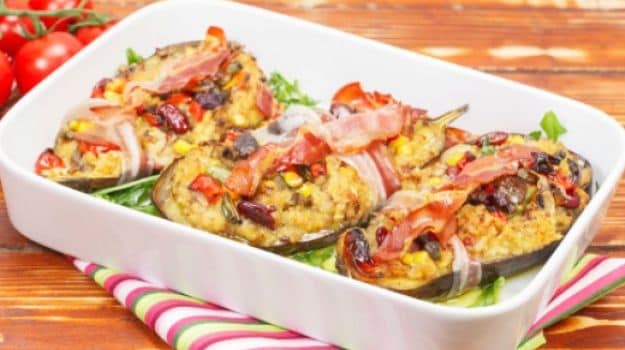 Served these hot with a cold onion raita.
This 5 calorie recipe is probably the lightest meal you can put together. Made with crunchy jowar and juicy vegetables, this one is only a few minutes away.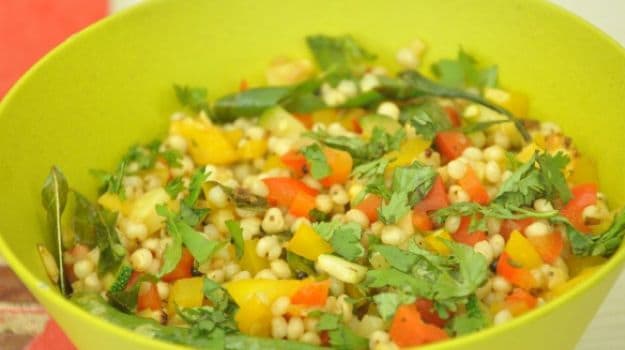 Enjoy a light snack, the guilt free way!
A power packed salad with superfoods like quinoa and lentils. Laced with pomegranate and drizzled with mosambi juice and mustard sauce.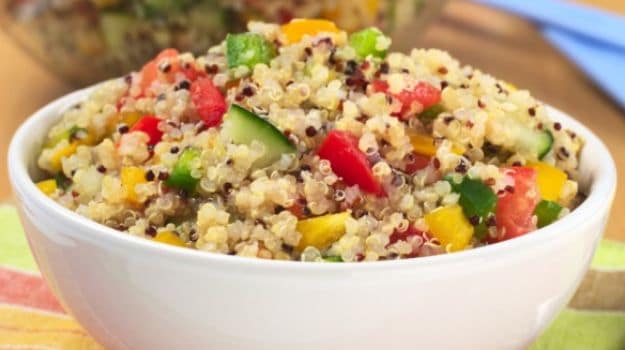 A healthy salad made with superfoods like quinoa, asparagus, lentils and pomegranate.
Succulent chicken marinated in desispices like cumin powder, garam masala, fenugreek seeds, turmeric and roasted golden.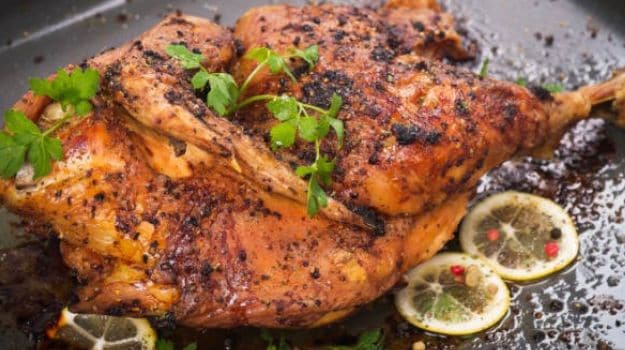 Succulent chicken marinated in authentic desi spices.
The good old halwa is the ultimate Indian dessert that is made across Indian homes on special occasions. What if you could relish the same halwa in a much healthier way? This gluten free halwa made of polenta is exactly what a healthy and delectable sweet treat can be. Easy, quick, aromatic and added with the goodness of bananas, this halwa recipe is a great option to prepare for festival parties.