Who ever thought that being a vegetarian will gaurantee only boring food will want to correct themselves again because gone are the days of predictable vegetarian menu, vegans are getting adventurous and playing up with different ingredients making up for lip smacking food items. A vegetarian diet reduces the risk for chronic degenerative diseases such as obesity, coronary artery disease, high blood pressure, diabetes and certain types of cancer including colon, breast, prostate, stomach, lung and esophageal cancer.

Love them or hate them, but you definitely cannot ignore a plateful of veggies. It's either love at first sight or, for a considerable number of people, takes a while to grow fond of the myriad flavours and textures. But once you get past the inhibitions, there's so much to discover and love.

Give your meals a healthy spin with the power of vegetables. Vegetables are packed with nutrients that ignite our metabolism, giving an edge to our weight control regime. They are the healthiest as they are loaded with essential minerals and vitamins that are necessary for your well-being. Many studies show that vegetables lower the risk of diabetes, cancer and keep you more cheerful and optimistic.

Every year, 1st October is celebrated as World Vegetarian Day. This day initiates October as the vegetarian awareness month. Established by North American Vegetarian Society in 1977 and endorsed by the International Vegetarian Union in 1978, the aim is "to promote the joy, compassion and life-enhancing possibilities of vegetarianism."

While scientists and chefs are experimenting with plant-based eggs and meat, vegetarianism is definitely the next big thing. Here are our 10 best vegetarian recipes which we think are a must try. Go on, dig in!

Masala Channa
Recipe by Chef Gunjan Goela





An all-season favourite for north Indians and a great source of protein, this bowlful of mouth watering masala channa is topped with tadka aloo.




Paneer Makhani Biryani
Recipe by Chef Vicky Ratnani

This is biryani in its vegetarian avatar that tastes just as good. Fried paneer cubes doused in a creamy gravy, layered with rice and cooked 'dum' style.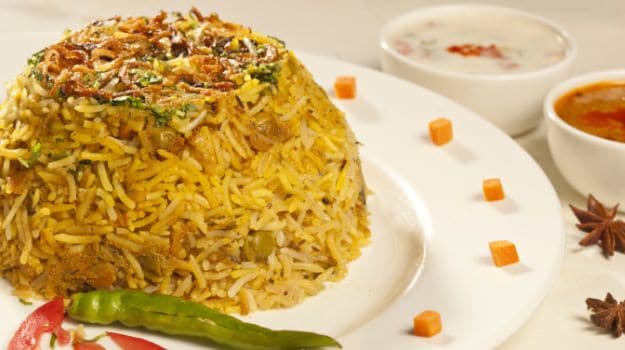 Aamras Ki Kadhi
Recipe by Chef Aditya Bal
Aditya Bal gets set to tackle Rajputana cuisine with a delicious Aamras ki Kadhi. A quick, easy and tangy blend of mango puree, heeng and buttermilk.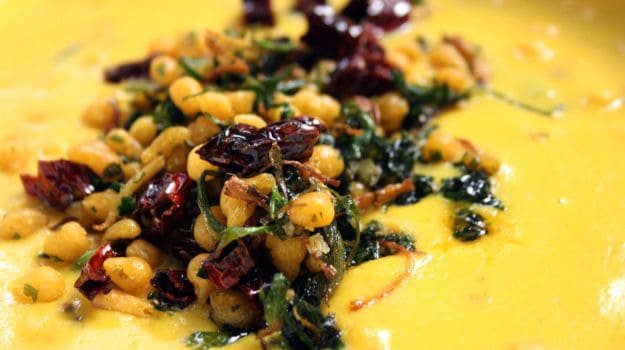 Dahi Kebab
Recipe by Chef Seema Chandra

Give a healthy makeover to the ultimate party snack. Kebabs made with cottage cheese, oats, yoghurt, raisins and all good things.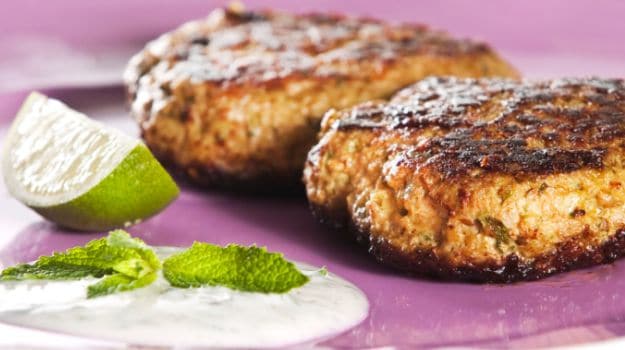 Mushroom Kofta in Tomato Gravy
Recipe by Chef Marut Sikka

This recipe is a crowd pleaser. Plump mushrooms stuffed with spinach and paneer, and then dipped in a tangy tomato gravy.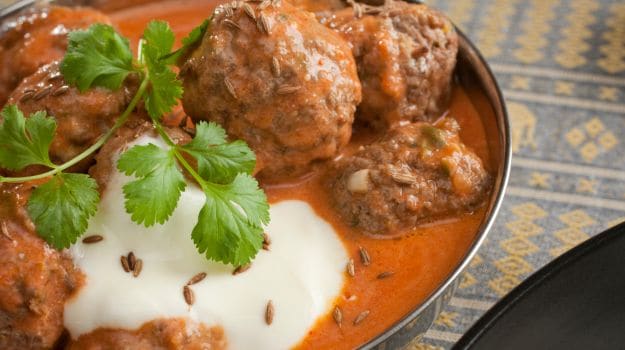 Stuffed Baby Eggplant
Recipe by Chef Girish Krishnan
Baby eggplant stuffed with nuts and spices, and tossed in a lipsmacking sauce made with tamarind pulp, masalas and lemon juice.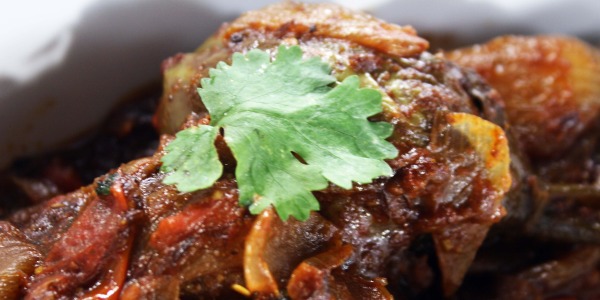 Vegetarian Khao Suey
Recipe by Chef Ajay Chopra
Explore this Burmese delicacy that screams authentic flavours. Khao Suey is a one-pot meal with noodles and veggies cooked in coconut milk and garnished with peanuts and fried garlic.


Stuffed Masala Mushrooms
Recipe by Chef Aditya Bal
Get your vitamin D fix with this recipe! Corn and mushroom mixture stuffed into mushroom caps, topped with cheese and baked to perfection. A quick party starter!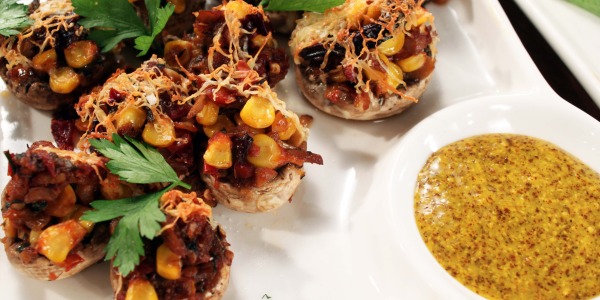 Carrot Salad with Grape Dressing
Recipe by Preah Narang
A lovely salad with shreds of carrots topped with a sweet black grape dressing. Quick and easy to make.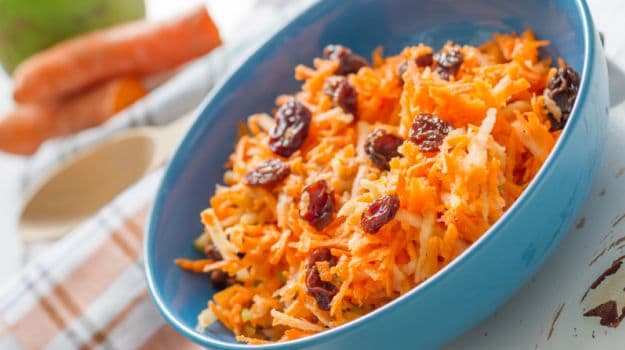 Matar Paneer Lababdaar
Recipe by Chef Niru Gupta

Chunks of cottage cheese and fresh peas mingled in a rich and creamy gravy. This is what we call finger-licking good.