veggies that lure you to buy them in bulk and cook sensational delicacies that'll adorn your dinner table. From hearty soups, lip-smacking starters to comforting lunch-time recipes and heartwarming dinner ideas, sky is the limit when it comes to experimenting with winter veggies and ingredients bajra, makkiamong others. We understand that there is just about no greater joy than cooking in the comfort of kitchen, therefore allow us to share with you the best winter recipes in Hindi.

This winter, let us make the most of what's in season and design your everyday meals so as to include more of these winter delights. Take a look!





1. Mooli parantha
Recipe by Chef Niru Gupta





The quintessential comfort food! Finely shredded radishes are mix with a range of spices and ingredients and stuffed in parathas to arrive at this lip-smacking dish.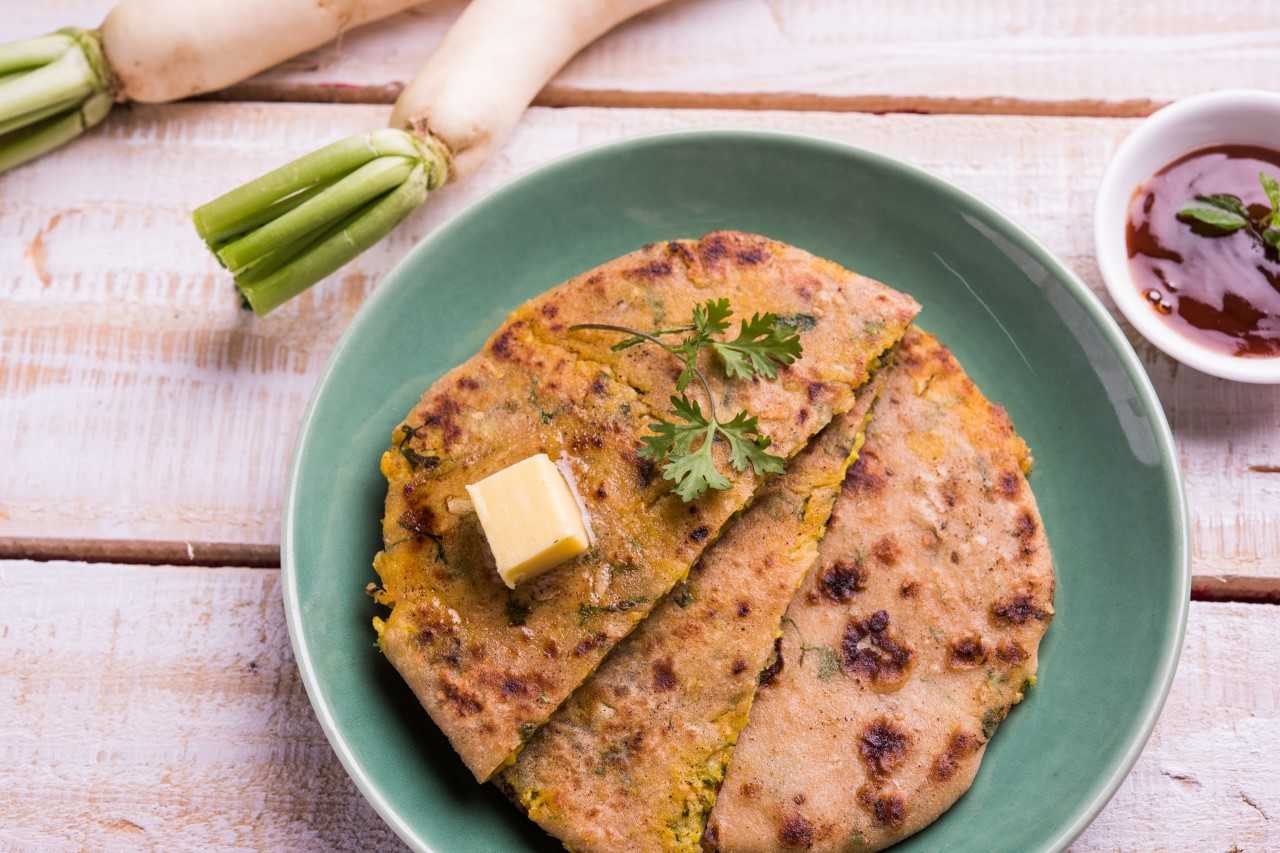 2. Chilli gobhi
Recipe by NDTV Food
The humble cauliflower assumes a tantalizing avatar and turns into this desi starter.
3. Methi ka thepla
Recipe by Chef Niru Gupta
Love methi? Here's how to cook with itGujaratistyle!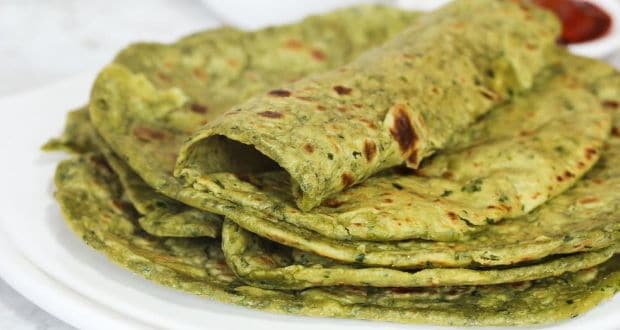 4. Spinach and ricotta ravioli
Chef Anna Tasca Lanza, The ITC Hotel Maurya Sheraton, New Delhi

For the lovers of Italian food, there is no better way to give spinach a delectable makeover!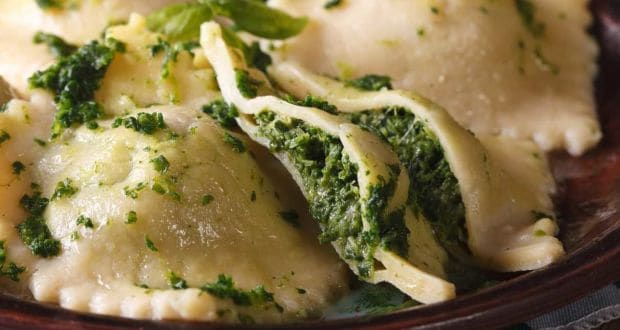 5. Beet and arbi falafel
Recipe by Chef Vicky Ratnani

Beetroots get a Lebanese makeover which is also healthy.
6. Jowar tacos
Recipe by Plavaneeta Borah

Seasonal cooking just got more exciting. Add jowar to your winter diet; begin by giving this snazzy recipe a try.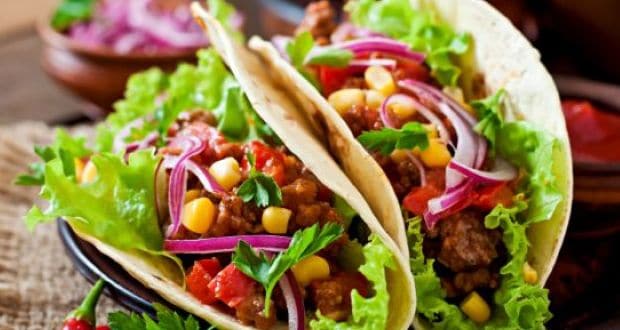 7. Gobhi shalgam ka achaar
Recipe by Niru Gupta

Who can turn down some tangy pickle? Make the most of the seasonal produce and dish out this peppy accompaniment.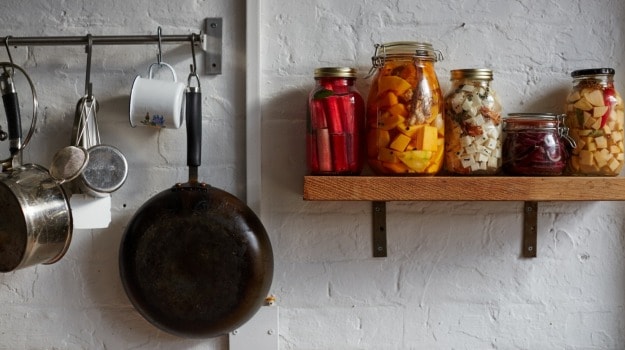 8. Palak Paneer
Recipe by Chef Niru Gupta

The quintessential winter favourite, nail the art of cooking palak paneer to perfection in few simple steps.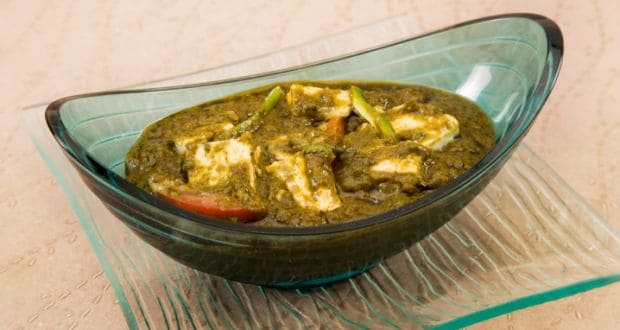 9. Mooli wala meet
Recipe by Chef Aditya Bal

This Kashmiri gem brings together ivy-white radishes and chunky chicken pieces! A must try for all meat lovers.
10. Crispy palak
Recipe by Chef Salem Lepcha

CommentsA delicacy perfectly crispy, you won't stop munching on crispy fried spinach leaves.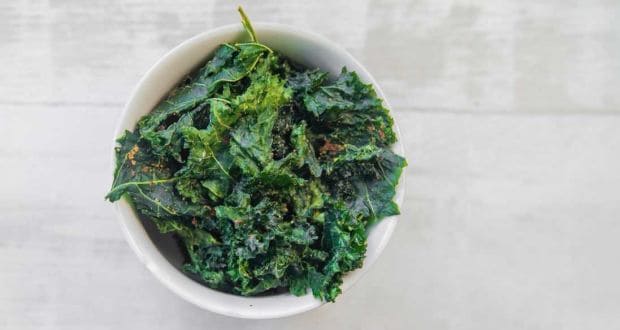 Happy cooking!


Come winter and the markets burst with a wide range of seasonal veggies that are not only exciting to cook with but also promise a host of health benefits. Fancy lush greens, ruby red beets, radiant carrots, turnips among other